ProMas Construction and Design S.L
"Building and Renovating Properties that Our Clients Love"
We are a complete-service building company that offers a supreme level of attention and care in Marbella and the Costa del Sol. We are passionate about designing, building or reforming pristine spaces exactly to our clients´ objectives, and ensuring that they are happy every step of the way. With over 20 years' experience in all kind of construction works, our talented team know exactly how to turn your ideas into your completed property that you love.
Our highly skilled team will carry out any type of building work from renovating a few rooms, building a swimming pool, to a new build villa or total reform and restoration. If you choose, we can manage the entire project from idea to design, architectural plans, permits and licenses, building, construction or renovation, fitout and interior design. Or if you prefer, we can work with your own designers or planners to complete flawless construction works.

Our esteemed reputation is built on reliability, transparency and our friendly and professional approach to every project. We value genuine communication and ensure that we help our clients make the most out of their space, keeping them informed of the progress and meeting deadlines and other objectives.
A Genuine and Committed Team
Led by the talented and approachable husband and wife partnership, Andy Prozhmi and Katherine Mason, we are a team of genuine people dedicated to building or reforming the right place for you. Founded when Andy and Katherine moved to Marbella in 2005, after running a building company in the UK, we have been building and reforming homes for happy clients in the Costa del Sol for over 15 years.
We are experienced, skilled and kind people, who work together to plan and execute construction projects to immaculate standards, paying attention to detail, timeframes and your objectives. We have built our reputation on working with our clients to complete quality building and reform works that our clients are delighted with.
We have experts in every field such as masonry, plumbing, decking, plastering, air conditioning, pergolas, tiling, electricity, patios, pools, painting, carpentry, kitchens, interior designing, architecture…all bringing their experience and knowledge to any custom project. With the individual service of our professional and experienced team, reliable equipment and ability to work with strict deadlines, we strive to ensure our completion dates are met whilst always achieving the best possible results. We are fully insured and offer free consultations.

Meet Our Talented Team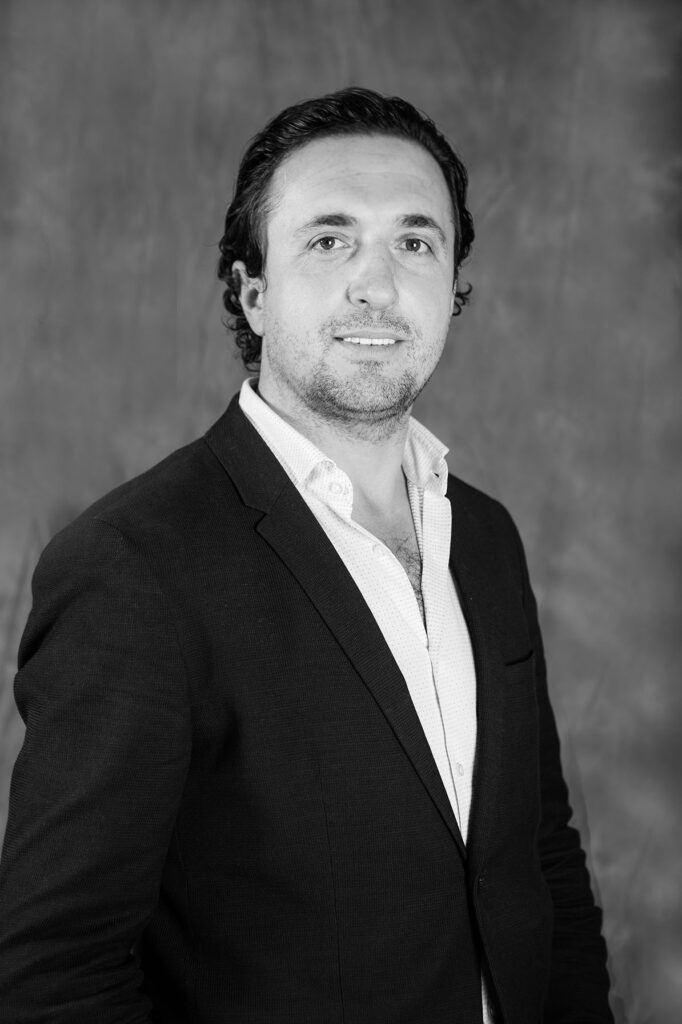 Ardian Prozhmi
Builder and Founding Manager
After many years working in construction and over 5 years managing my building company in the UK, I formed ProMas Building when I moved to the Costa del Sol in 2005.
I brought my best workmen with me and we started making dreams come true in and around Marbella. Driven by my passion to achieve the best possible results for my clients. I am honest, professional, outgoing and motivated with a passion for travel, and great food and wine.
I work closely with my clients to ensure that they are happy with the plans and progress every step of the way.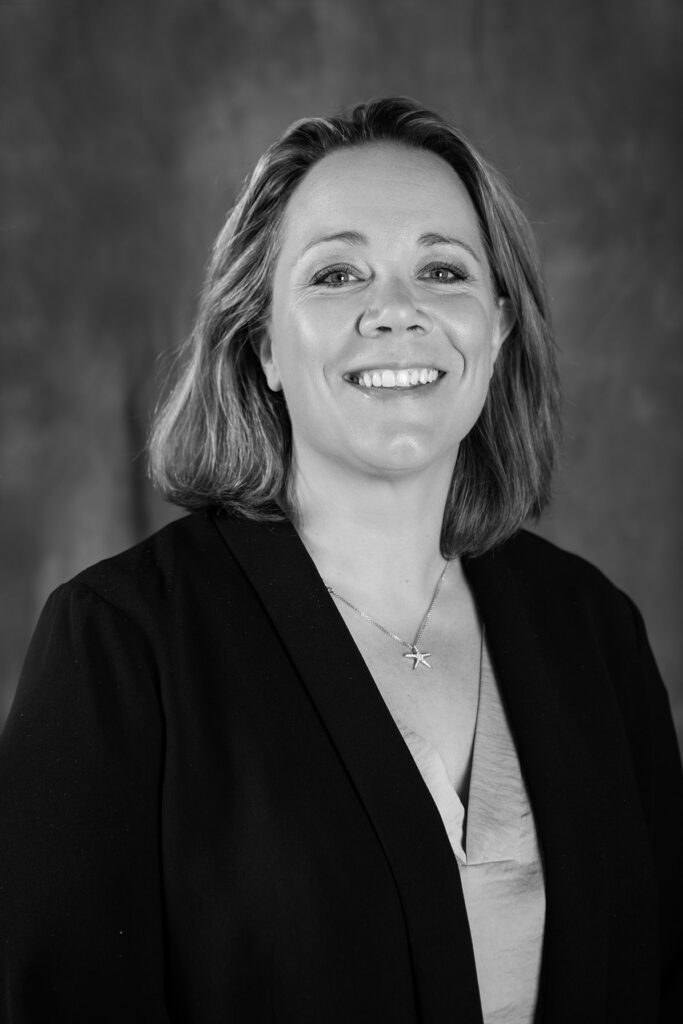 Katherine Mason
Partner and Founding Manager
Born and educated in Belgium, I met Andy in London and we moved to Spain in 2005 in search of a better and happier lifestyle.
We founded ProMas Building and worked together to build a company with a reputation for quality, integrity and delighted clients.
Throughout my studies and experience, I have developed great business skills and a keen eye for design. I work with Andy and the team to ensure that our clients' objectives are met.
I love keeping fit, walking my dog, photography, art and reading.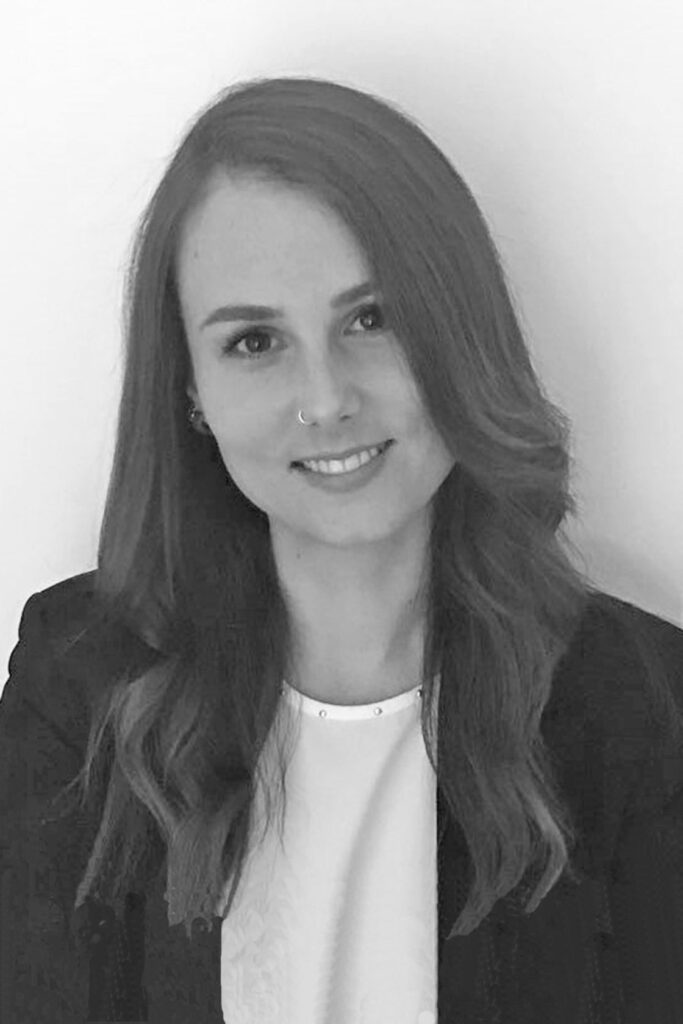 Nona Garcia Rios
Architect and Designer
Born and raised in Málaga, I have always loved Marbella and looked for an opportunity to work in architecture and design of the beautiful homes in the area.
After finishing my degree in Construction Management and Interior Design, I studied 3D Modelling and Architecture Visualisation at the respected Animum Creativity Advanced School. I have been working as a designer and was delighted to join the ProMas team in 2018.
I am passionate about architecture and interior design, and enjoy quality music, the outdoors, the beach, painting and keeping fit.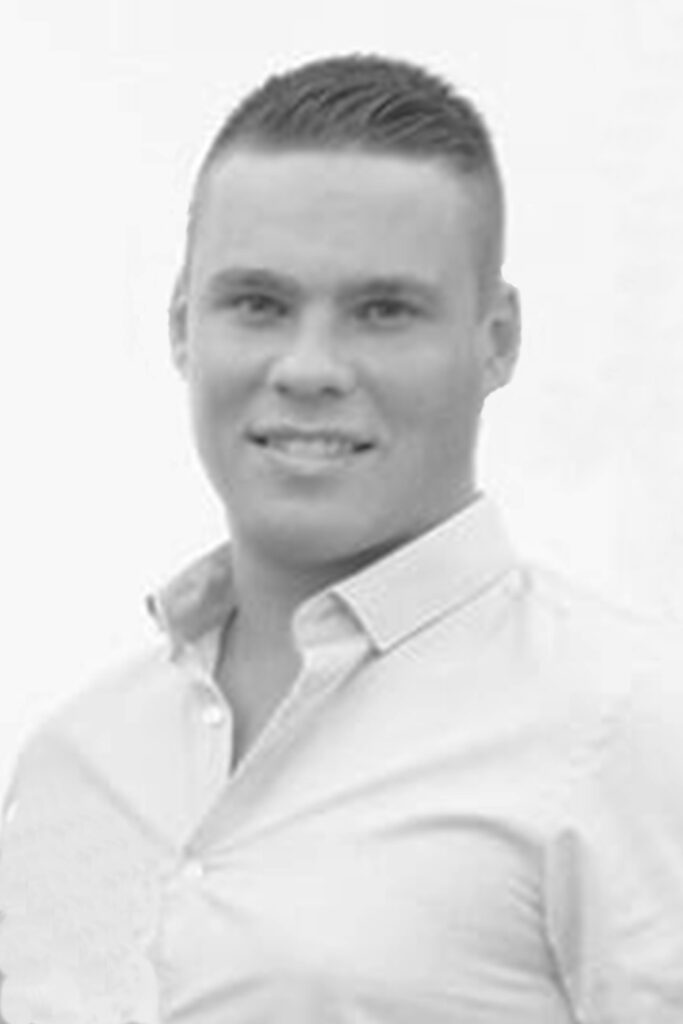 Gedas Bagdanavicius
Civil Engineer and Technician
Originally from Lithuania, I moved to Spain three years ago looking for a sunnier lifestyle and new professional challenges.
With a Master's degree in Civil Engineering and 10 years' experience in the building industry, my main role at ProMas is to give technical advice and manage all construction processes from start to finish, so that the finished result meets and exceeds the client's wishes.
As an active person, I love to travel, visit new places, keep fit, as well as enjoy a glass of nice wine and the great food that Spain has to offer.
Our Company Ethos
"Working together to execute fantastic projects with a smile"
Our office is busy, yet relaxed, approachable and helpful. When calling or visiting the ProMas office, you are likely to be met by the smiling faces of Nona or Gedas, who are talented and productive technicians but also the first point of contact to get your journey with the ProMas team started.
They will arrange for you to talk to Andy, the founding manager of ProMas who will listen attentively about your property and the objectives that you have for it. From then on, you will be working closely with Andy and his skilled team to progress your project from idea to completion.
Andy and Katherine are very approachable, thereby creating a friendly and positive atmosphere, and are always happy to chat about your project to ensure that you are pleased with the progress.
Why choose ProMas
"We are unique for our integrity, tailored approach, communication and genuine care"
It´s rare to find builders with the genuine reputation that we have built over the years. We create bespoke designs and offer our clients their choice of a full range of in-house services to make their building or reform project both seamless and enjoyable, always working hard to meet timeframes and other objectives. Read our testimonials and reviews to experience the humbling words that our existing clients have publicly shared.
We apply that same level of dedication and integrity to every one of our projects, working with open and ongoing communication to ensure that our clients are happy every step of the way.
Browse our website to discover more about what we do, and discover our completed projects. We´d be delighted to hear from you to discuss your upcoming building project in Marbella, Mijas, Benahavís, Puerto Banus, Nueva Andalucía, Elviria or anywhere on the Costa del Sol.