ProMas Construction and Design S.L
"Building and Renovating Properties that Our Clients Love"
Buenísimo
Catherine Catto
12/08/2022
There are not enough superlatives to describe how delighted I have been from start to finish in the work carried out by Promas and in all my dealings with them. They are in a league of their own as far as professionalism and integrity is concerned. Their standards are of the very highest and their work is exceptional. Andy leads by example and has treated our project as if it were on his own home. We have had many challenges which have been the legacy of previous inferior workmen. But Andy's team have displayed huge commitment, resourcefulness, initiative and skill. They have turned a disaster zone into an outdoor leisure place of functionality and beauty. And all in record time and with complete attention to details and workmanship. I cannot recommend this company highly enough and would happily answer any questions if you need further clarification on any aspect of their work. They could not be beaten but don't tell everyone as I won't be using anyone else for future work so need them to have time to fit me in!
La mejor compañía de construcción y design en la Costa del sol . Andy es un expero con muchos años de experiencia y un equipo muy bueno para convertir su proyecto en un lugar de enseño.
As an investor in real estate I had chosen Promas as the main contractor for a big renovation project of a Villa in Elviria and I am very happy to have made that decision. Andy and his team are really professionals. You can clearly see that Andy is fully involved in the project, has loads of experience and passing by almost every day to make sure all is going according to plan. Aside that, which I think within construction is unique, he never told me no or that's not possible or no we can't change the plans. Instead each time I requested a change of plans we easily found solutions to make it happen. So Promas thinks in your benefit, not in theirs. Finally and probably most important is that Promas finish the project completely, instead of running to the next project and leaving with some loose ends. So if you are looking for a construction company I can assure you that you won't regret choosing for Promas. Thanks again Andy and the team!
So impressed with the service and quality of workmanship from Andy and his team at Promas. I got various quotes for the construction work at my villa near Marbella but by far away Andy was the most professional. Very pleased with the result of the work and I would happily recommend them to anyone on the coast.
5 Star Company you can Definitely Trust Excellent Modern Company with Good Old fashioned Values (Definitely Hard To Find) They totally transformed our outside area. Nothing was to much trouble for Andy and his team they where a pleasure to work with, From start to finish all the work went as planned. Andy is very passionate about his company's work and oversees everything personally to make sure everything runs smoothly. We will definitely be using Promas for all our future projects inside the house.
Álvaro Jiménez Camino
11/12/2020
Promas are a great building company. They are honest hardworking people and do an excellent job on all the homes I've seen, and on time and on budget. They also do fantastic interior designs and 3d models. Highly recommended!
We had the pleasure of using Promas Construction to totally remodel our 3 bedroom and 3 bathroom apartment in Reserva Alcuzcuz. We found Andy Promas and his team to be excellent and responsive. We set them a tight timetable for the work it was vitally important to us that they delivered, both on time and on budget. They passed this fundamental test with flying colours We were always kept informed of progress via a weekly video which was very reassuring. Andy really cares about his clients and his reputation. He deserves to be highly respected amongst his peers! The end result is excellent and much envied by friends and neighbours.
Promas building provided an absolutely outstanding service from beginning to end. The communication was exceptional throughout the project and they were responsive to changes in the planning and execution of the work. All design, building, electrical, plumbing and tiling work was done on time and to a high standard and I am delighted with the results. Most importantly, they seem to have a genuine passion for what they do and go to quite extraordinary lengths to ensure they exceed the clients expectations. I could not recommend them highly enough.
joanne bayliss
23/10/2020
I have used Promas to do two large remodelling projects. Both time I have found the service professional and the end result is always of a very high standard. Andy is always quick to respond and I would not hesitate in recommending Promas for any building project big or small.
We are a complete-service building company that offers a supreme level of attention and care in Marbella and the Costa del Sol. We are passionate about designing, building or reforming pristine spaces exactly to our clients´ objectives, and ensuring that they are happy every step of the way. With over 20 years' experience in all kind of construction works, our talented team know exactly how to turn your ideas into your completed property that you love.
Our highly skilled team will carry out any type of building work from renovating a few rooms, building a swimming pool, to a new build villa or total reform and restoration. If you choose, we can manage the entire project from idea to design, architectural plans, permits and licenses, building, construction or renovation, fitout and interior design. Or if you prefer, we can work with your own designers or planners to complete flawless construction works.

Our esteemed reputation is built on reliability, transparency and our friendly and professional approach to every project. We value genuine communication and ensure that we help our clients make the most out of their space, keeping them informed of the progress and meeting deadlines and other objectives.
A Genuine and Committed Team
Led by the talented and approachable husband and wife partnership, Andy Prozhmi and Katherine Mason, we are a team of genuine people dedicated to building or reforming the right place for you. Founded when Andy and Katherine moved to Marbella in 2005, after running a building company in the UK, we have been building and reforming homes for happy clients in the Costa del Sol for over 15 years.
We are experienced, skilled and kind people, who work together to plan and execute construction projects to immaculate standards, paying attention to detail, timeframes and your objectives. We have built our reputation on working with our clients to complete quality building and reform works that our clients are delighted with.
We have experts in every field such as masonry, plumbing, decking, plastering, air conditioning, pergolas, tiling, electricity, patios, pools, painting, carpentry, kitchens, interior designing, architecture…all bringing their experience and knowledge to any custom project. With the individual service of our professional and experienced team, reliable equipment and ability to work with strict deadlines, we strive to ensure our completion dates are met whilst always achieving the best possible results. We are fully insured and offer free consultations.

Meet Our Talented Team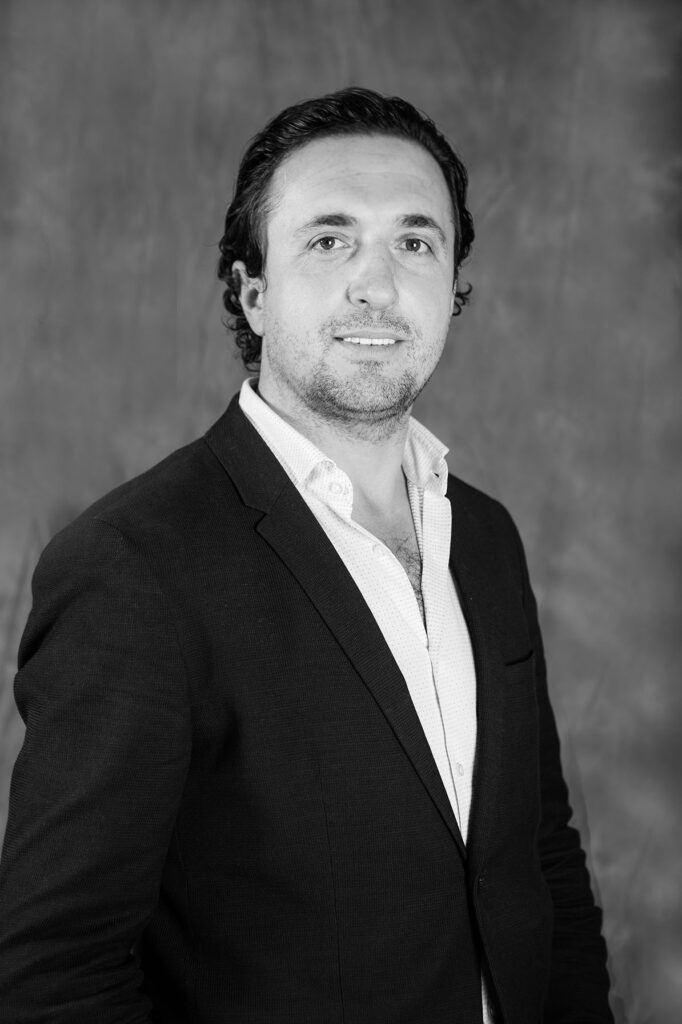 Ardian Prozhmi
Builder and Founding Manager
After many years working in construction and over 5 years managing my building company in the UK, I formed ProMas Building when I moved to the Costa del Sol in 2005.
I brought my best workmen with me and we started making dreams come true in and around Marbella. Driven by my passion to achieve the best possible results for my clients. I am honest, professional, outgoing and motivated with a passion for travel, and great food and wine.
I work closely with my clients to ensure that they are happy with the plans and progress every step of the way.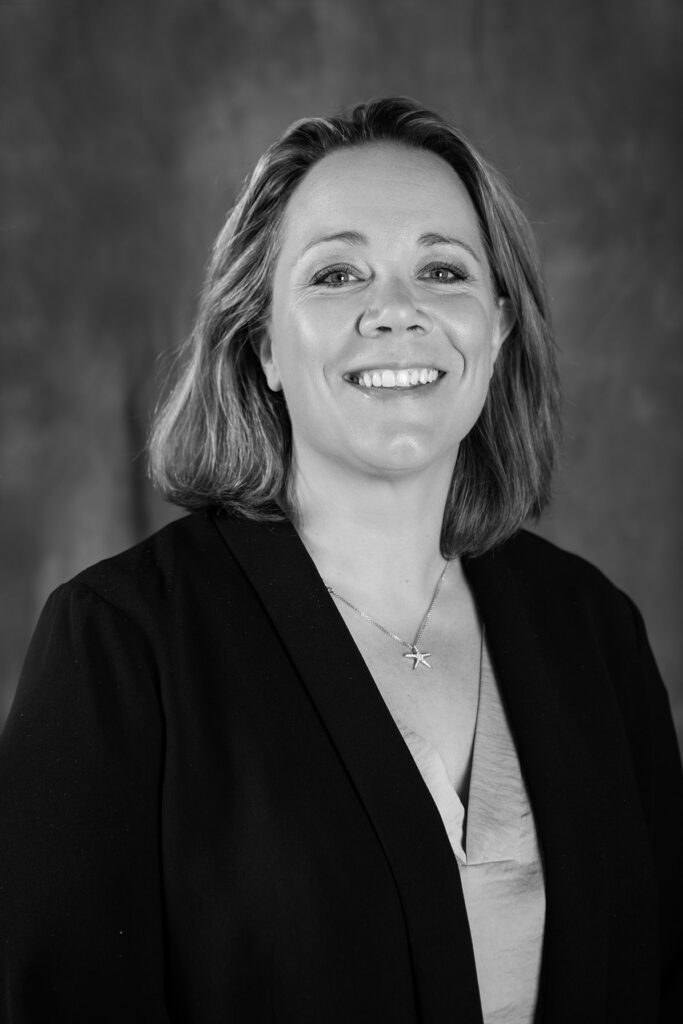 Katherine Mason
Partner and Founding Manager
Born and educated in Belgium, I met Andy in London and we moved to Spain in 2005 in search of a better and happier lifestyle.
We founded ProMas Building and worked together to build a company with a reputation for quality, integrity and delighted clients.
Throughout my studies and experience, I have developed great business skills and a keen eye for design. I work with Andy and the team to ensure that our clients' objectives are met.
I love keeping fit, walking my dog, photography, art and reading.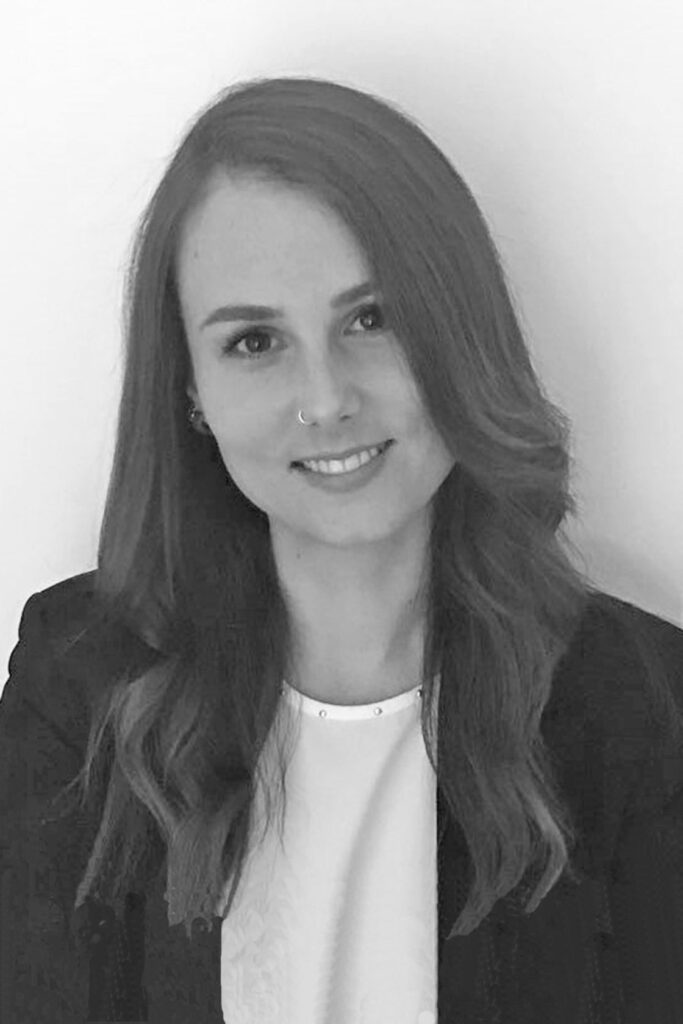 Nona Garcia Rios
Architect and Designer
Born and raised in Málaga, I have always loved Marbella and looked for an opportunity to work in architecture and design of the beautiful homes in the area.
After finishing my degree in Construction Management and Interior Design, I studied 3D Modelling and Architecture Visualisation at the respected Animum Creativity Advanced School. I have been working as a designer and was delighted to join the ProMas team in 2018.
I am passionate about architecture and interior design, and enjoy quality music, the outdoors, the beach, painting and keeping fit.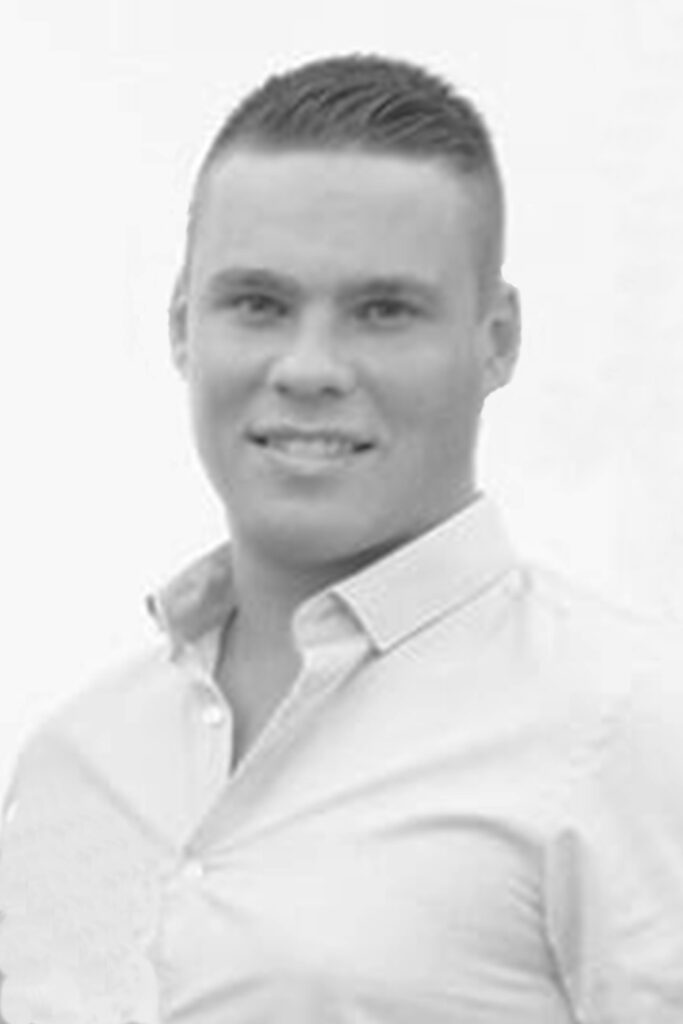 Gedas Bagdanavicius
Civil Engineer and Technician
Originally from Lithuania, I moved to Spain three years ago looking for a sunnier lifestyle and new professional challenges.
With a Master's degree in Civil Engineering and 10 years' experience in the building industry, my main role at ProMas is to give technical advice and manage all construction processes from start to finish, so that the finished result meets and exceeds the client's wishes.
As an active person, I love to travel, visit new places, keep fit, as well as enjoy a glass of nice wine and the great food that Spain has to offer.
Our Company Ethos
"Working together to execute fantastic projects with a smile"
Our office is busy, yet relaxed, approachable and helpful. When calling or visiting the ProMas office, you are likely to be met by the smiling faces of Nona or Gedas, who are talented and productive technicians but also the first point of contact to get your journey with the ProMas team started.
They will arrange for you to talk to Andy, the founding manager of ProMas who will listen attentively about your property and the objectives that you have for it. From then on, you will be working closely with Andy and his skilled team to progress your project from idea to completion.
Andy and Katherine are very approachable, thereby creating a friendly and positive atmosphere, and are always happy to chat about your project to ensure that you are pleased with the progress.
Why choose ProMas
"We are unique for our integrity, tailored approach, communication and genuine care"
It´s rare to find builders with the genuine reputation that we have built over the years. We create bespoke designs and offer our clients their choice of a full range of in-house services to make their building or reform project both seamless and enjoyable, always working hard to meet timeframes and other objectives. Read our testimonials and reviews to experience the humbling words that our existing clients have publicly shared.
We apply that same level of dedication and integrity to every one of our projects, working with open and ongoing communication to ensure that our clients are happy every step of the way.
Browse our website to discover more about what we do, and discover our completed projects. We´d be delighted to hear from you to discuss your upcoming building project in Marbella, Mijas, Benahavís, Puerto Banus, Nueva Andalucía, Elviria or anywhere on the Costa del Sol.