High Quality Extensions in Marbella & the Costa del Sol
ProMas Building Contractors have more than 20 years' experience in the building industry, gained both in Spain and the UK. Whether you are looking for extensions in Marbella, or a total villa refurb in Malaga or interior or exterior refurbishments anywhere on the Costa del Sol, our team of professional builders take great pride in the quality of their work.
At ProMas, we work together with our clients to address specific property issues; extensions are one of our specialities. From Estepona to Malaga and all over the Costa del Sol, we will deliver bespoke building solutions to create the perfect Mediterranean home for your needs. Why not call us for a chat today on +34 951 497 619 or email enquiry@promasbuilding.com.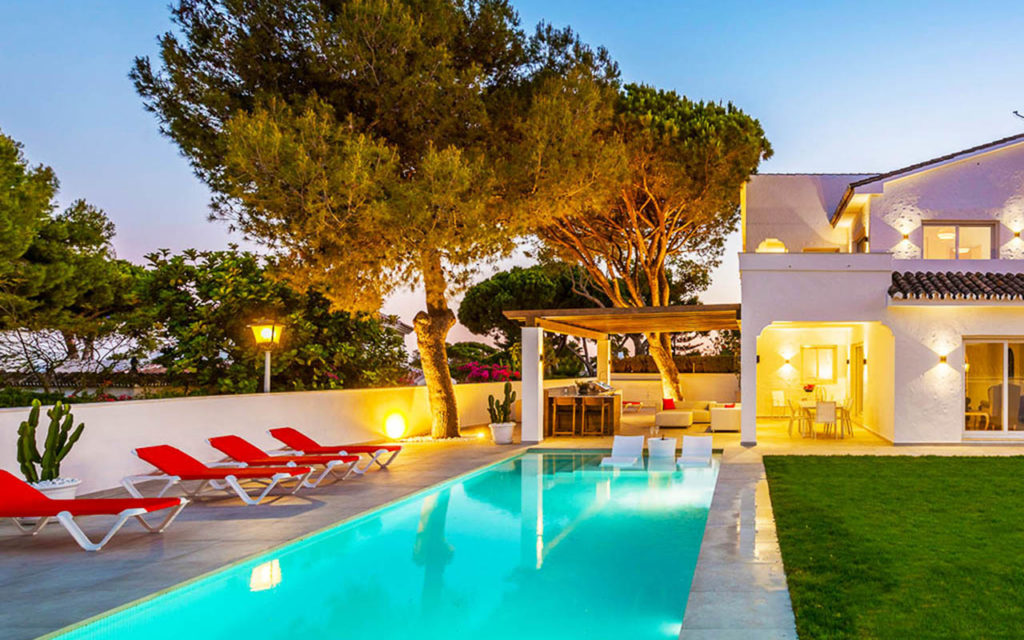 Need more indoor space?
Whether you've recently brought a property in Marbella or are a long-term resident on the Costa del Sol, you may decide to enlarge your property. Home extensions are the most convenient way to give you the space you need.
Whether you wish to extend your bedrooms, add new bathrooms or create more generously sized living accommodation, ProMas Building Contractors can help.
We have experts in many interior and exterior building disciplines including brickwork and carpentry, plumbing and electrics, kitchens and bathrooms, pools and patios, to deliver the complete solution.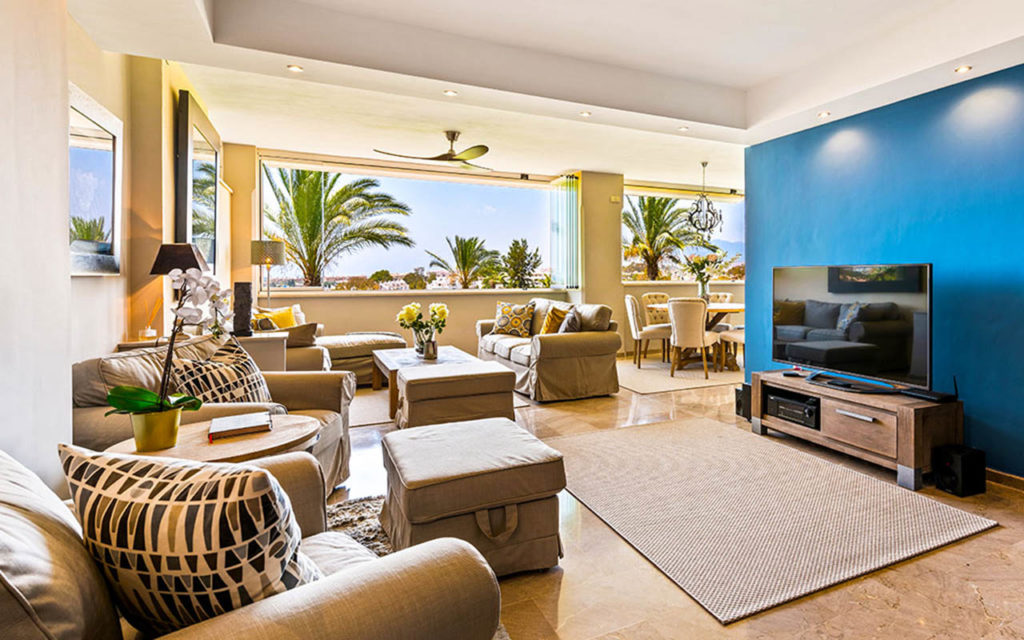 Not enough terrace space?
It may be a nice problem to have but when your large villa in Marbella or Costa del Sol has too much roof and not enough terrace space, you won't be able to fully enjoy the beautiful weather.
At ProMas, we have the knowledge and experience to make sympathetic building alterations to your Spanish property. Where necessary, we can provide accurate architect plans and 3D images to show you what your ideal terrace could look like. If you're happy to give the go ahead, our reliable building team will get to work to give you just the right amount of terrace space to complement your luxury villa.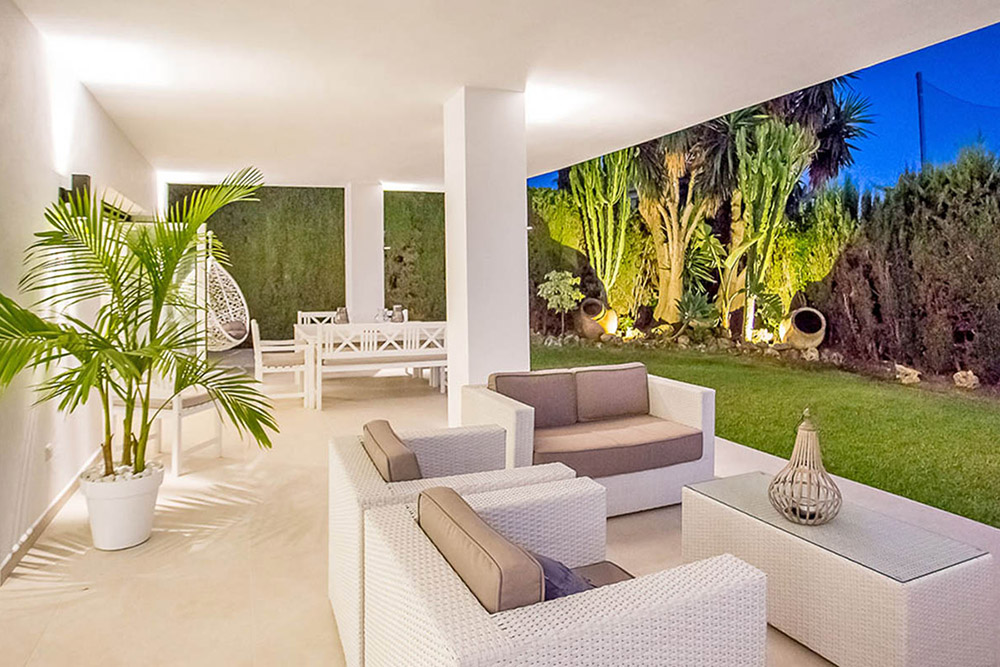 Our expert team
The professional team at ProMas comprises building experts and tradesmen in many disciplines including bricklaying and plastering, plumbing and electrics, painting and decorating, carpentry and tiling, kitchens and bathrooms and so much more.
We are ideally placed to bring together all the necessary expertise for any extensions in Marbella, or any building project in your Costa del Sol home. At ProMas, we will use our professional approach to ensure deadlines and completion dates are met, delivering outstanding results for maximum customer satisfaction.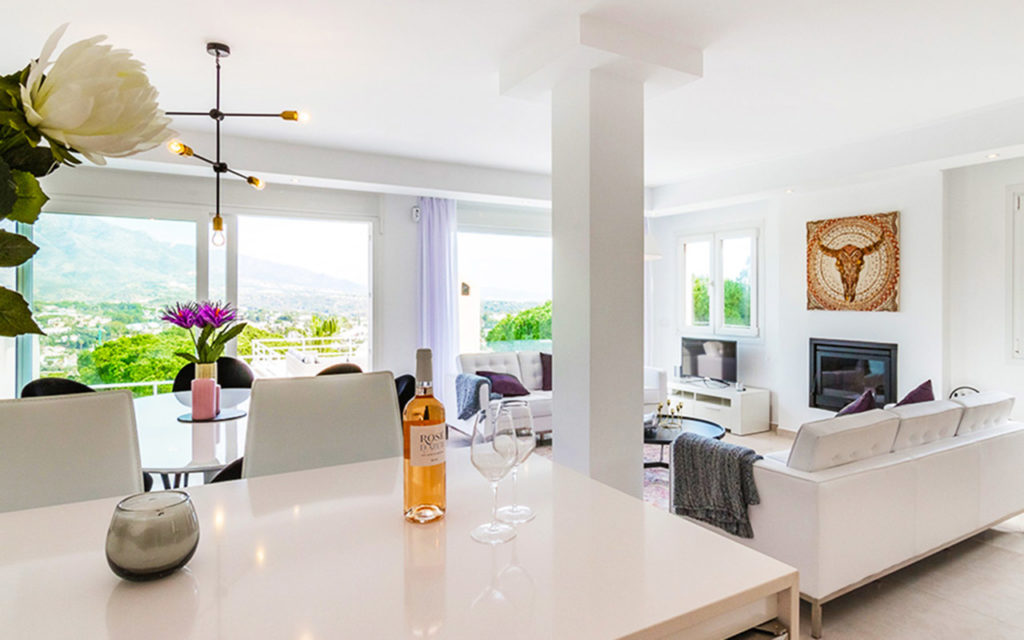 Contact us
If you wish to find out more about how ProMas can help with extensions in Marbella, Mijas, Benahavís or anywhwere on the Spanish Costa del Sol, please get in touch today.