Interior design in Marbella
Drawing on experience in the building industry gained both in Spain and the UK, ProMas specialise in interior design for villas and homes in Marbella and across the Costa del Sol. Whether you are working on a complete new build project and need help with all aspects of construction, or you are renovating a villa and require some interior design work, we would be delighted to help.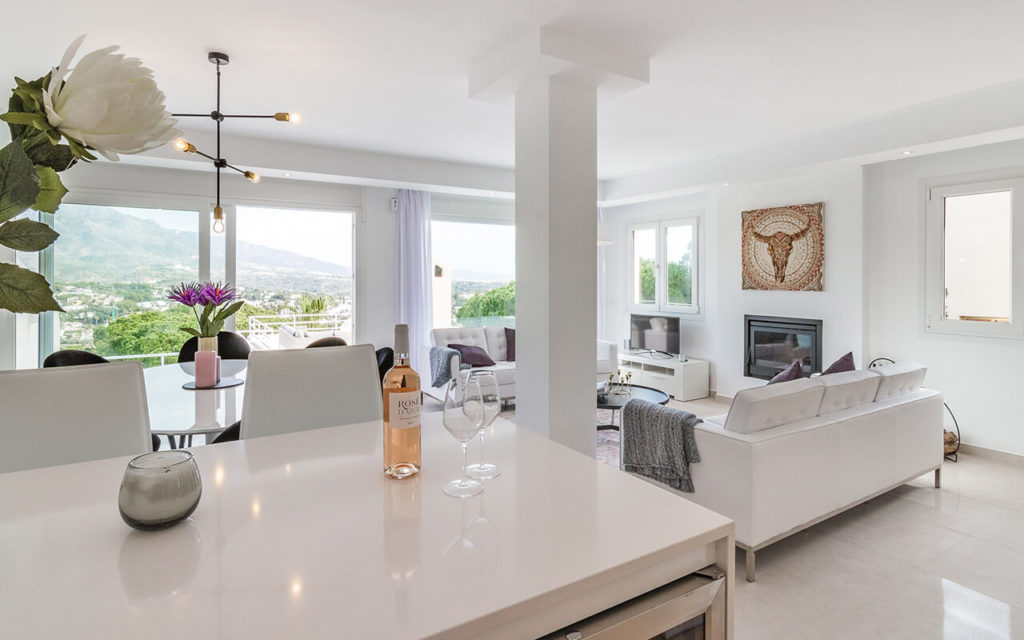 Our design services
At ProMas, we understand that superb quality interiors are a requirement for our clients in Marbella and the surrounding area to make the most of living or visiting Spain.
Having carried out reforms and refurbishments for countless properties, we have a great deal of experience in the highest standards of interior design. We are happy to take on any kind of project, whether you are redesigning the whole of the house or simply changing a couple of rooms. We even utilise 3D design to produce images and videos that help you visualise the finished product and make any changes before the work starts.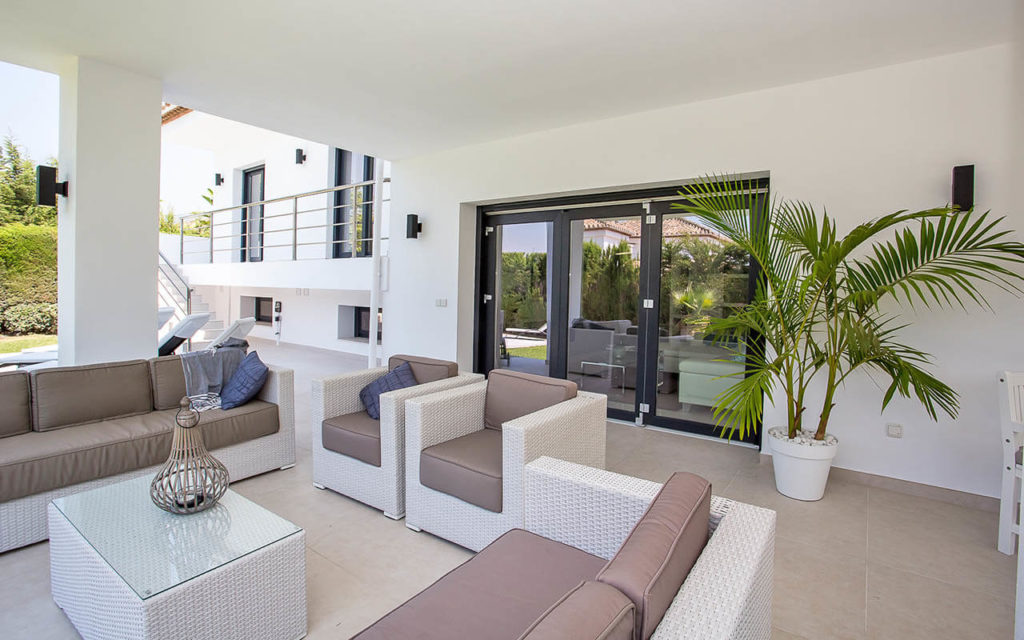 Our experience
When you choose an interior designer to help you with your project in Spain, you need a company that has expertise and knowledge in the field. At ProMas we have been involved in construction and home design for more than 20 years, and we would love to bring our experience to your project. Our team has a full knowledge of everything from renovation and reform to architecture and design, so we are perfectly placed to turn your dream into reality.
As well as interior designers and architects, ProMas comprises skilled staff across a huge variety of disciplines including carpentry, masonry and plastering, so no matter what your project requires, we can handle it all for you.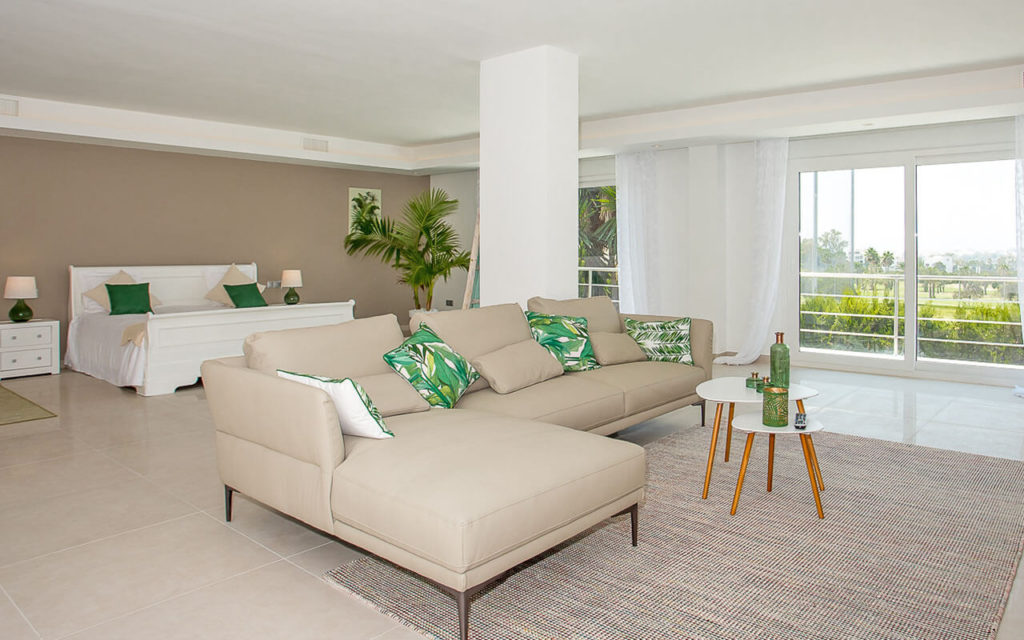 Contact us
If you are interested in having any form of interior design work carried out, or you just want to know more about what ProMas can offer you, please get in contact with us today. You can call the team on +34 951 497 619 and speak to a member of staff directly, or email enquiry@promasbuilding.com and we will get back to you as soon as we can. We are always happy to speak to potential customers about their needs and requirements and to provide any information that you might need.