Interior design in Marbella
At ProMas Building, we specialise in interior design for villas and homes in Marbella, Guadalmina, Benahavís, Mijas, Estepona and along the Costa del Sol. As an established design and build company with over 20 years' experience in the building industry gained in Spain and the UK, we have worked on a broad range of projects – take a look at some of our case studies. Whether you are considering a luxury new build project or want to renovate and update your Spanish holiday villa, contact our team for the best, elegant interior design that Marbella has to offer.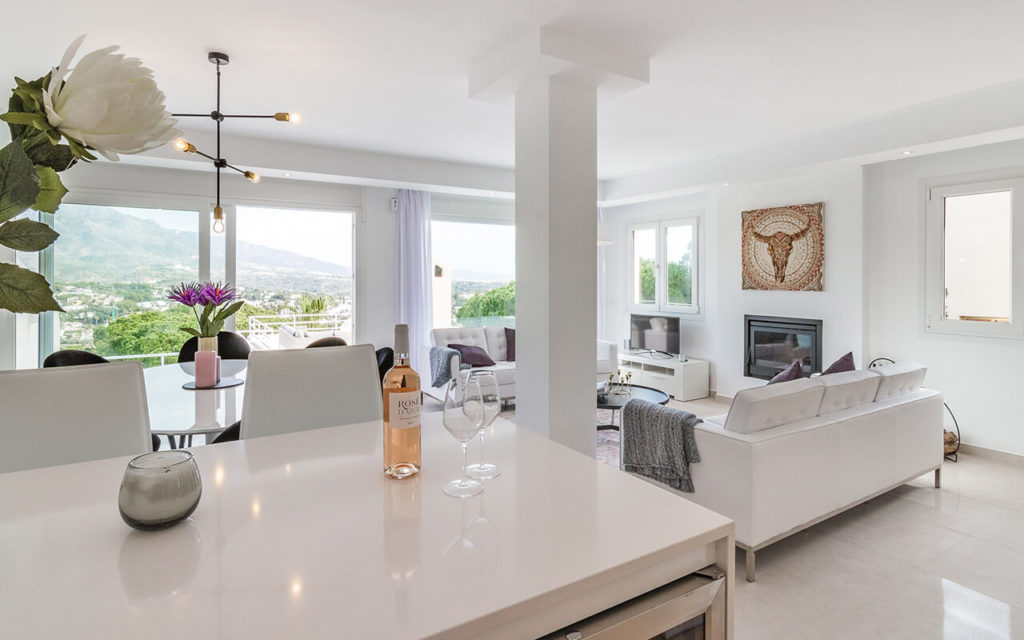 ProMas Design Services
As experienced property professionals in Spain, we fully appreciate the high expectations of our discerning clients on the Costa del Sol, whose desire is to make visiting or living in Spain a luxury experience. Superb quality interiors are an essential element that can transform your building into an inviting and inspiring space in which to relax and socialise.
Having carried out countless makeovers, refurbishments and remodels for properties in and around Marbella, our experience is second to none. We are happy to take on any kind of project, whether you are redesigning the whole house, transforming kitchens or bathrooms, or simply changing up a couple of rooms. We use 3D computer images and video to help you visualise the end result, giving you the opportunity to amend the design until you are completely satisfied with the plans.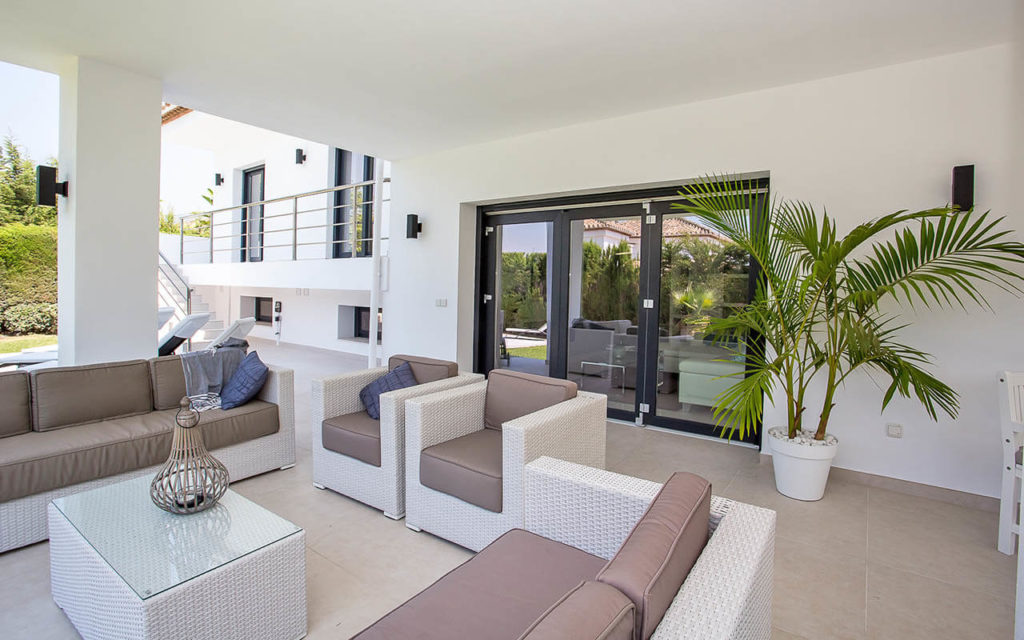 The ProMas Experience
As one of the most experienced interior design companies in Marbella, ProMas offers vast expertise and knowledge of building projects in Spain. We have been involved in construction and home design for more than 20 years, and we would love to bring our experience to your project.
In addition to our interior designers and architects, we have an expert team of tradesmen in a huge variety of disciplines including carpentry, masonry, plastering, plumbing, decking, air conditioning, pergolas, tiling, electricity, patios, pools, painting, kitchens and more. No matter what your Spanish home project entails, we can handle it for you.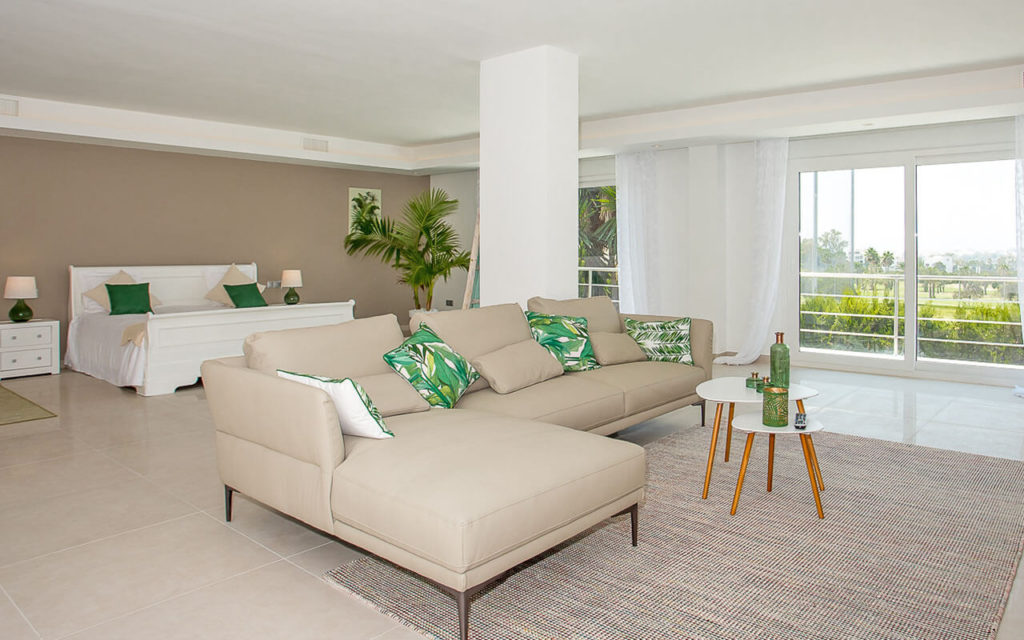 Contact us
If you would like to find out more about luxury interior design in Marbella, Benahavís or Mijas, please get in touch with the ProMas team today and take the first step towards turning your ideas for your dream home into reality. Call our English speaking team on +34 951 497 619, or email us at enquiry@promasbuilding.com. We look forward to being of service.