Transform your outdoor spaces
If you are looking for some of the most experienced swimming pool builders Marbella has to offer, then you've come to the right place.
Here at ProMas Building, our expert team have many years of experience in the design, development and construction of swimming pools. We understand that swimming pools are a luxury addition to many homes and that they represent a substantial investment. Likewise, we appreciate that it is therefore imperative for you to work with the best-skilled swimming pool builders in the Costa del Sol – a professional team who understand how to install your pool correctly.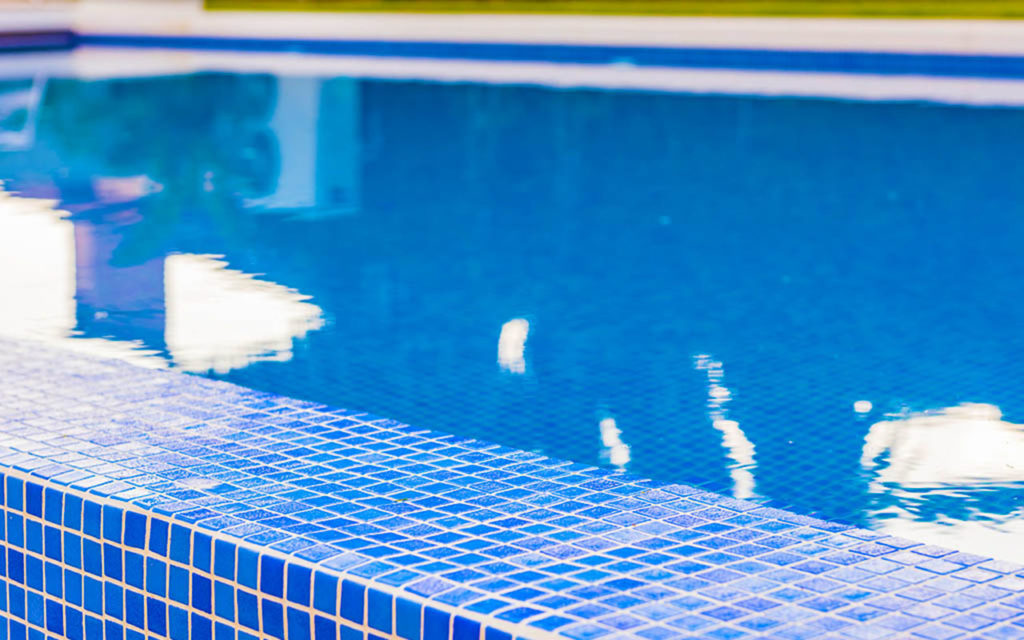 That's where we come in. Each swimming pool design we create is completely unique to you, ensuring that you get exactly what you are looking for out of your pool. Whether you want a Jacuzzi built-in or a current-generating machine added as an extra, our team can help turn your dream swimming pool into a reality.
Why not get in touch and see what we could do for you? Call us on +34 951 497 619 or email our team at enquiry@promasbuilding.com for further information.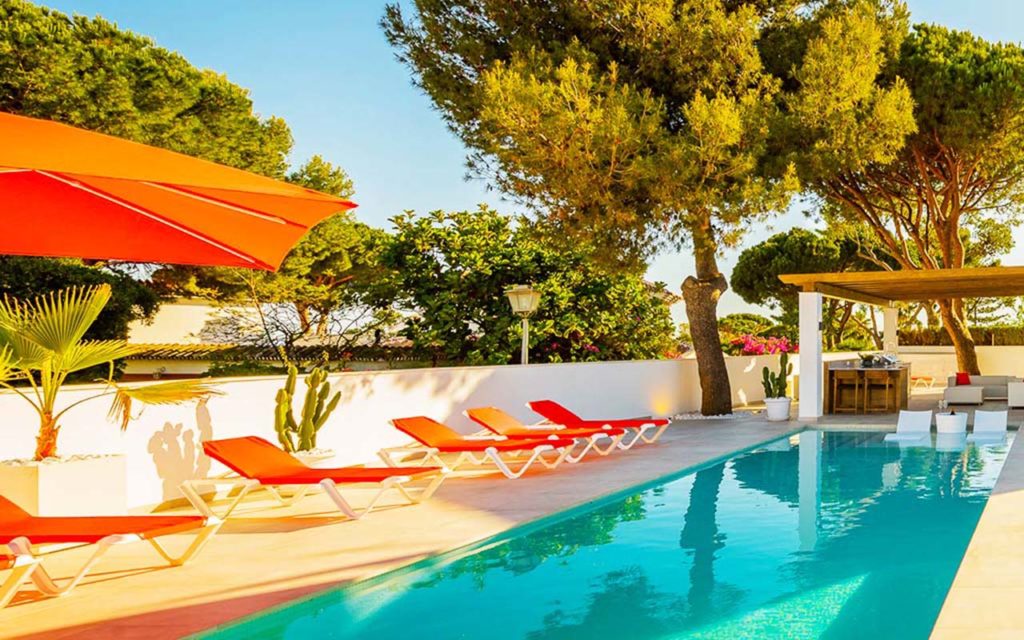 Swimming Pool Construction Marbella & Costa del Sol
There's no doubt that having a swimming pool can be a real asset to properties on the Costa del Sol. Whether you're looking to incorporate a pool into the design of a new-build villa, or you want to invest in a stunning feature piece for your current home, we understand that choosing a swimming pool builder that you can trust is important. Our dedicated team are always on hand to help. We design swimming pools to suit every taste and style, and we can offer expert advice on how to make the most out of your space.
Our swimming pools feature the latest advances in technology and can incorporate a pump system of your choosing – whether it be chlorine or saltwater. Once that's been decided, and you've identified the location, shape and dimensions of the pool you'd like, you will then be able to decide which accessories you would like to incorporate. These can include:
Swimming Pool Tiles – Make the pool your own by adding a swimming pool tile that's truly unique to you.
Current Generating Machines – If you're looking to exercise in your pool but don't have the room to do lengths, a current-generating machine will give you a current to swim against.
Built-in Massage Areas – The ideal way to relax while you're in the pool, massage jets are a luxurious addition that provides the perfect downtime for those sunny days.
Built-in Jacuzzi – A Jacuzzi in your swimming pool is an addition that adds an extra dose of luxury to your pool.
Heaters – Give your swimming pool a hot tub feel by installing a heating system that reaches up to 40oC – the perfect water temperature for those colder winter days.
Swimming Pool Covers – Keep your pool free from falling leaves and debris with a bespoke cover for your pool whenever it's not in use.
The flexibility of design we provide is almost endless, so the decision really is in your hands. However, we are more than happy to provide you with impartial advice on which features fit best with your requirements. We will also teach you the best ways to maintain a clean and healthy swimming pool, advising you on which filtration and pump system is right for you.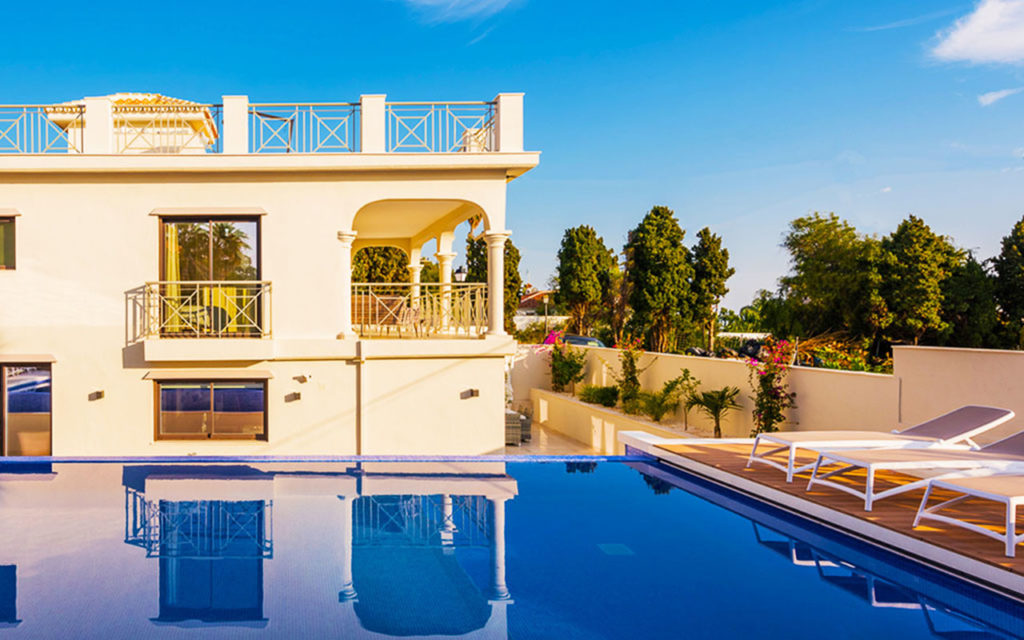 Our Team of Experts
With over 20 years of experience in the construction industry, ProMas are more than just a swimming pool company that Costa del Sol clients can depend on. We're also skilled in architecture, construction planning services, and property design and construction. Our team also has experience across a range of trades, including plumbing and electrics. We have built excellent relationships with various designers and architects throughout Marbella, Malaga and the Costa del Sol too, so whatever your requirements are, we're well-equipped to help.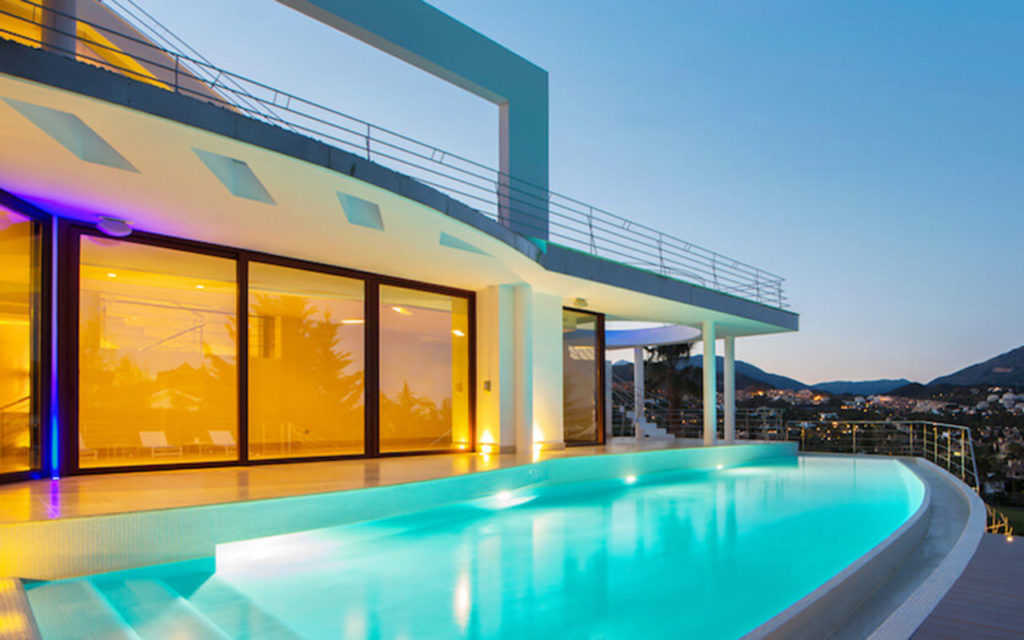 Swimming Pool Installation Quote
We offer our swimming pool services throughout Marbella, Malaga, Benahavís, Nueva Andalucía, Mijas, Estepona and the Costa del Sol, and are ready and waiting to help whenever required. If you would like to speak to one of our experienced Marbella-based swimming pool builders about your needs and requirements, please do not hesitate to contact us today. Give us a call at +34 951 497 619, email enquiry@promasbuilding.com or fill out the form below to explore how we can help you.