At ProMas we utilise 3D computer images and videos to help our clients plan and visualise any building project before commencing. Specialising in complete designs, remodels and reforms of homes in Marbella and across the Costa del Sol, our 3D images are a part of the service we provide to make it easy for you to get exactly what you want from the project.
We make use of the latest 3D image design technology to provide the best quality images and videos available. If you are interested in talking to us about your project, or you would like to have some 3D renderings created to help you plan your new home, we would be delighted to help. Please contact the team today by calling +34 951 497 619 or emailing enquiry@promasbuilding.com.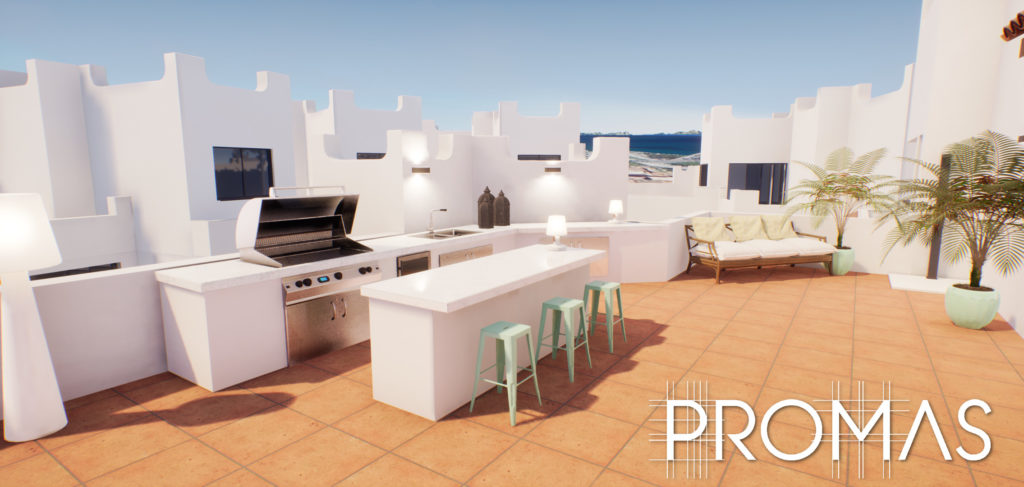 Why do we use 3D design?
We really want to exceed the expectations of our customers and ensure that you get the best possible service available. We offer 3D images and videos to our clients so they can get a full visual effect before the building work commences. This can help you to visualise exactly how your construction project will look when it is finished and give you the chance to adjust features to your liking before the work begins.
We can model everything from external to internal images, or both if your project requires it. Once you have seen the 3D images, we can adjust the details until you are completely happy with the finished product. We can then get started and closely replicate the images and videos to create the house that you have always dreamed of.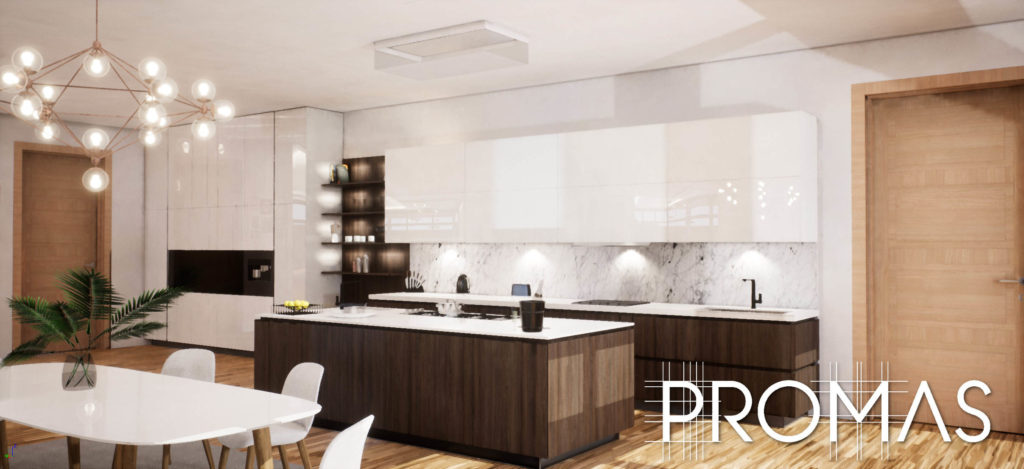 Why choose ProMas?
At ProMas, we love to deliver fantastic results on every project that we take on. With over 20 years of experience working across the UK and Spain, we have developed a reputation for our professionalism and reliability.
Whether you are interested in a new build, total villa reform, an extension or modernisation, a new pool, garden layout, or an outdoor kitchen- the possibilities are truly endless. Our team have the expertise and knowledge to take on any kind of project.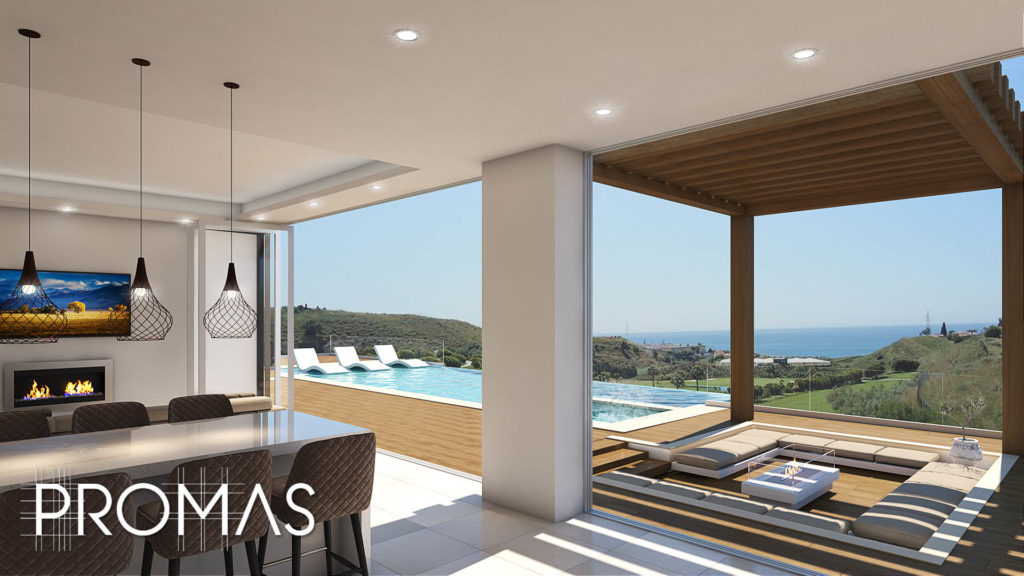 Contact us
Are you having a brand new villa built in Spain or remodelling an older property into your dream home? The team at ProMas would love to help you bring your vision to reality. Get in touch with us today by calling directly on +34 951 497 619 or using the contact form below.
We work across Marbella, Benahavís, Mijas and the Costa del Sol, making use of 3D images and videos to perfect the design. We would be happy to answer any questions that you might have.