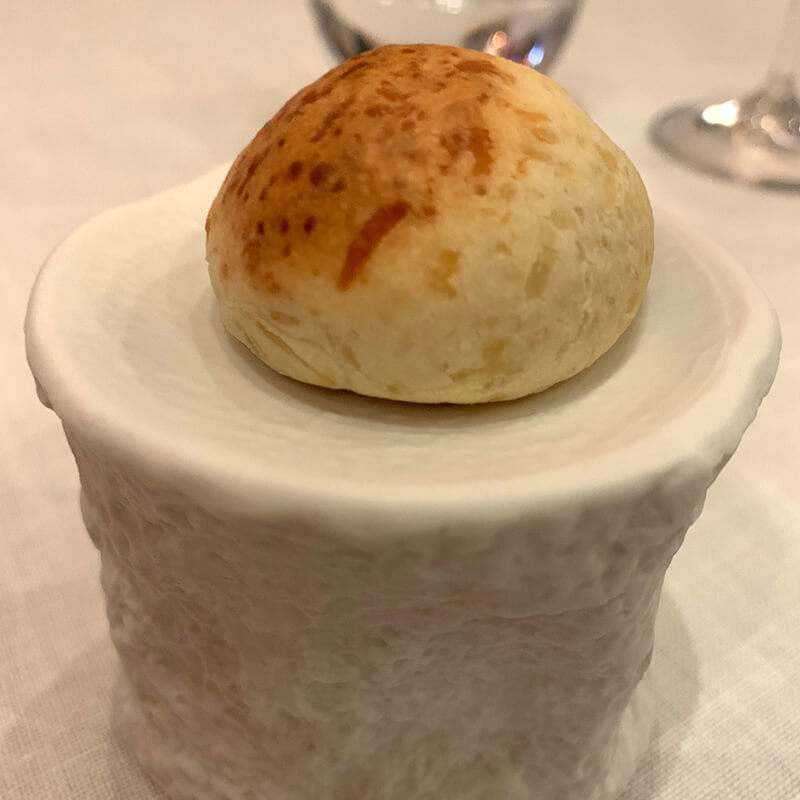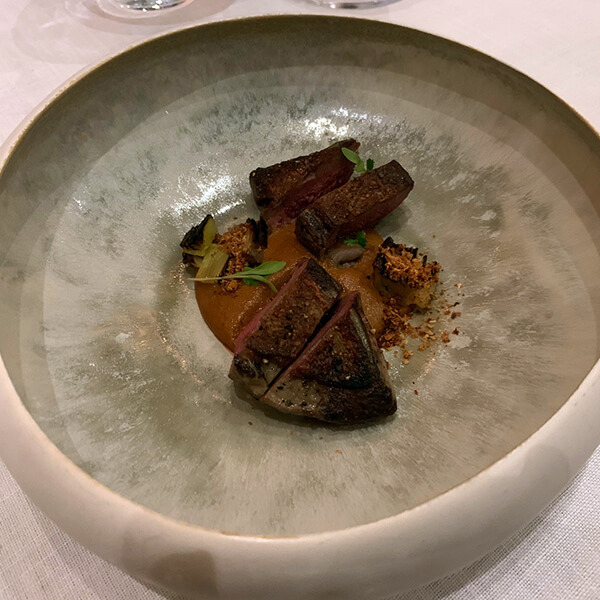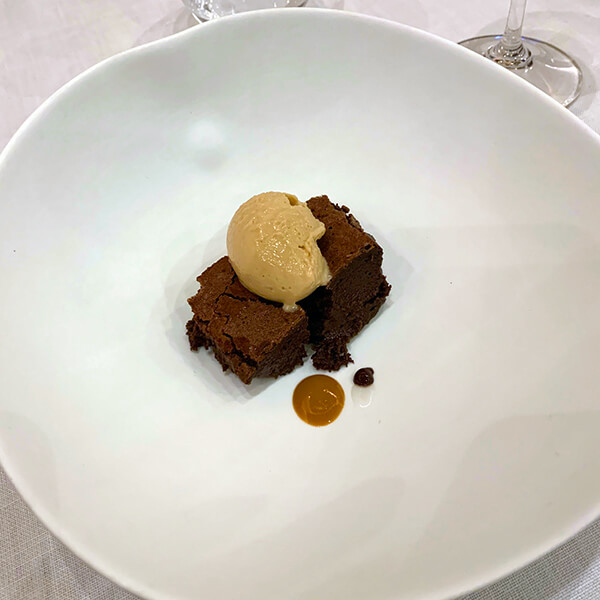 Andy and Katherine love what they do. From the beginning they made the decision only to accept only the highest quality in design, workmanship and finish. As all successful bosses know, this means that sometimes they need to start over or have that difficult conversation with an employee. The pursuit of perfection in turn has led to a wealth of satisfied customers.
As well as seeking to achieve an exemplary standard in every project at work they also seek out top quality dining every now and then. They love nothing more than eating at a restaurant that delivers consistently in quality and taste.
As a Christmas treat for their office staff, Andy and Katherine took them to Messina, a one Michelin star restaurant in the centre of Marbella.  The experience began as they stepped through the large glass doors. The ambience was quietly distinctive, with simple contemporary furnishings and highly attentive service.  For the complete experience Andy and Katherine had selected the "Menu Messina", a tasting menu of 12 courses paired with wine.  Each course was carefully explained and arrived exquisitely presented on an impressive collection of dishes. The courses ranged from pigeon with crayfish tartar to a wonderful Argentinean manioc flour bread served hot. Each course was a taste sensation and the wine pairing really brought an extra dimension to the whole experience.
Comical stories of childhood and cultural differences punctuated the courses. As the night wore on, the tranquil ambience took on a slightly more "festive" character which in turn certainly got the Christmas season off to a fabulous start for the staff at ProMas Building.
From all of us, Merry Christmas and a constructive New Year!