Showroom
Situated in Marbella, we have our own showroom where you can see for yourself a selection of flooring, furniture, lighting, fabrics, artworks and bed linens all in one place. Furthermore, we have an up to date library of catalogues covering interior and exterior lighting, bathroom fixtures, floor and wall tiling, windows and doors, indoor and outdoor furniture, kitchens and wallpaper. Over the years we have established excellent working relationships with suppliers both locally, and when necessary, further afield in order to achieve the look our clients want.
Our interior designers can help you put together the finish and look you have been dreaming about. We even utilise 3D design to produce images and videos that help you visualise the finished product and make any changes before the work starts. The showroom is a great place to start to gain a feel for colours, textures and materials.
Scroll through the gallery below to see more.
100% Pure Linen
We have an account with Lina Luxe, a Belgian company who make linen from the finest flax yarns and create bedding, tableware, throws and scarfs to add a touch of crumpled Gallic charm to start your day. Their bedding has temperature-regulating properties to help you sleep at the perfect temperature all night long so you wake full of joie de vivre the following day. A wonderful addition to your linen cupboard here on the Costa del Sol.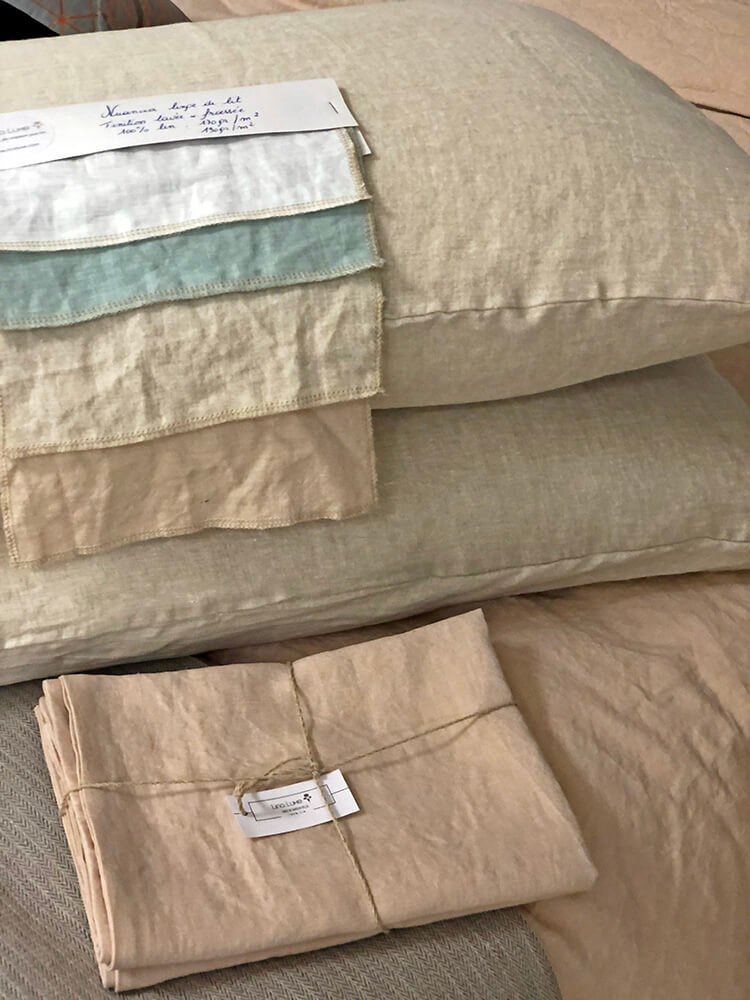 Bespoke Artwork
We know that sometimes choosing the right piece of art for a certain wall in your property can be difficult. If you would like to commission a bespoke piece, created to specific dimensions we can put you in touch with one of two artists who are happy to do this.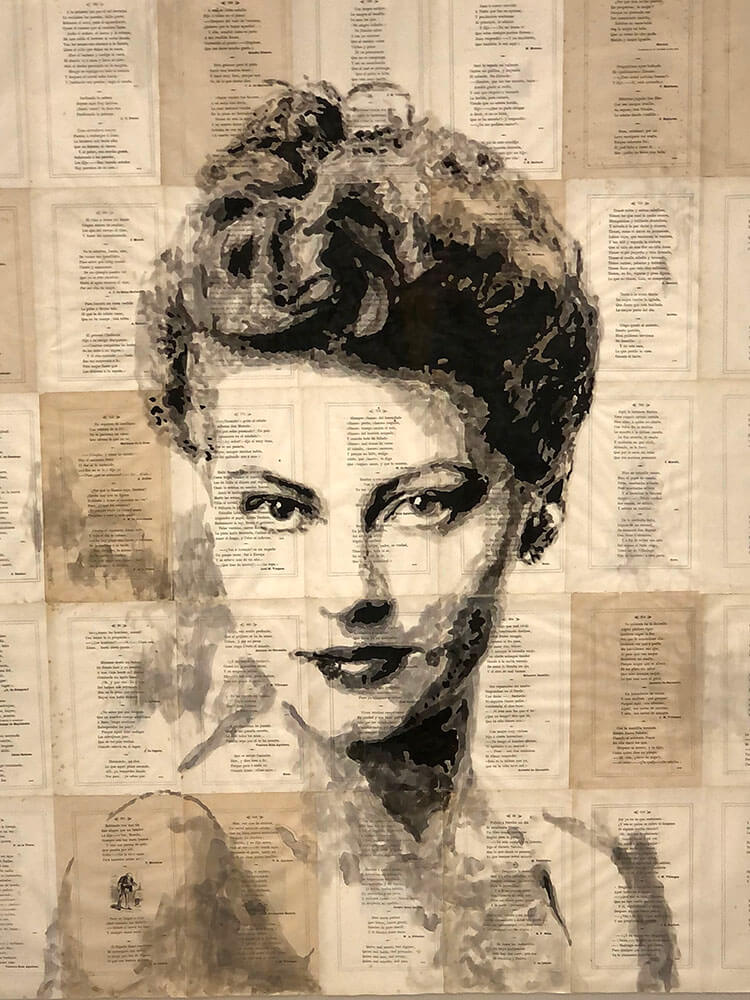 Fernando Ocete Dorronsoro (above) is a Spanish based artist based in Granada.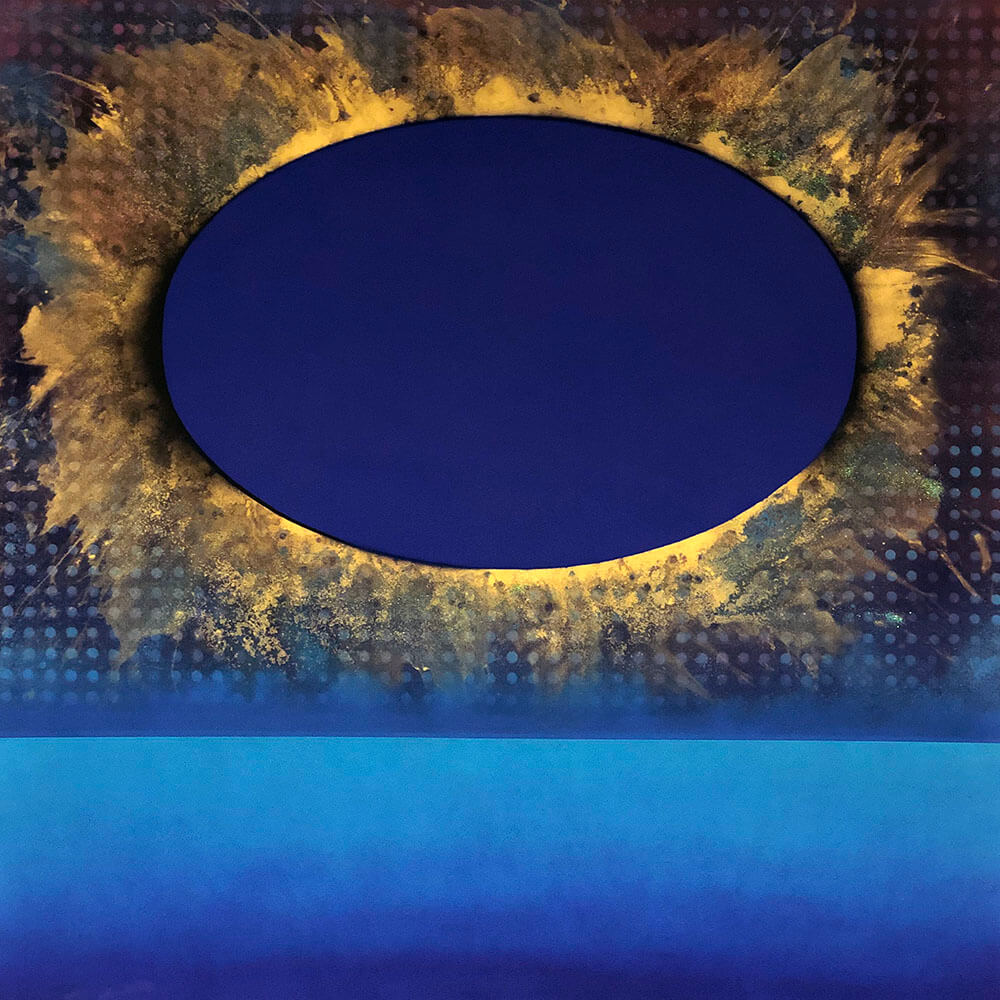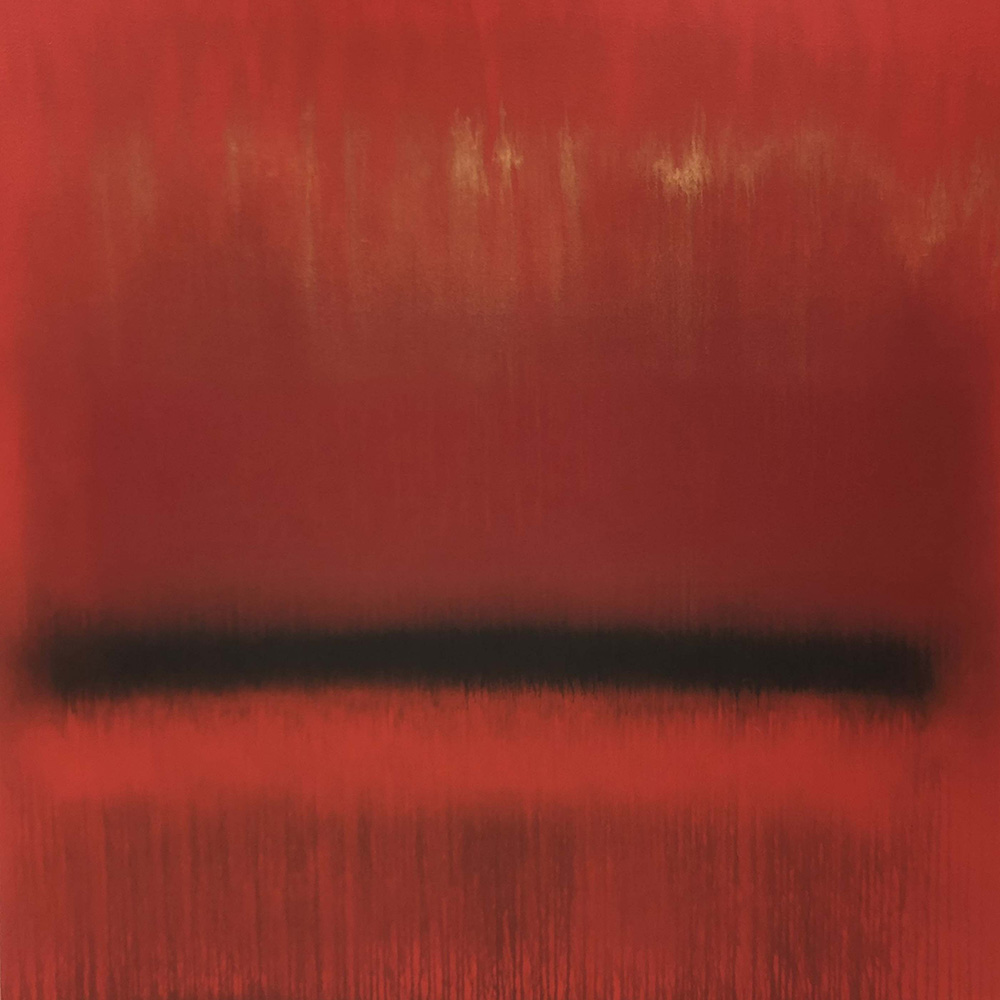 Stefan Dowsing (above) is based here in Malaga and has been widely shown in the UK and Europe. He has exhibited his work at the Victoria & Albert Museum, The Tate Gallery and the Photographer's Gallery, London. Examples of his paintings can be seen here https://www.saatchiart.com/stefandowsing
Flooring
In our showroom we have a room dedicated to flooring of all textures, colours and sizes. You can sample a wide range of beautiful porcelain tiles and rugs made of 100% natural or 100% recycled materials.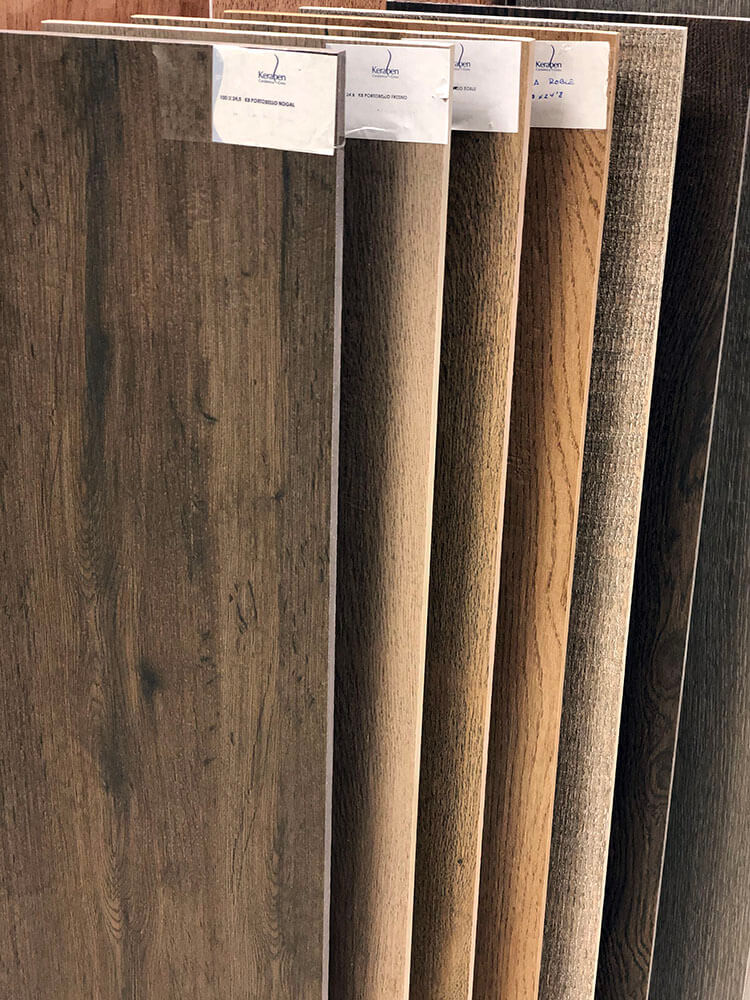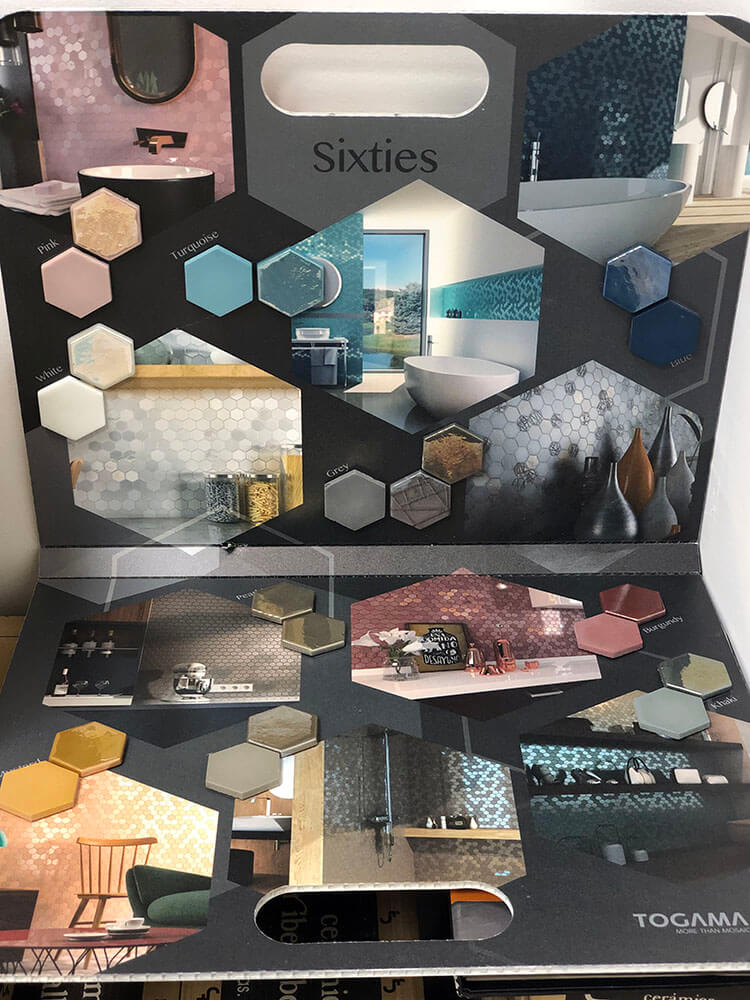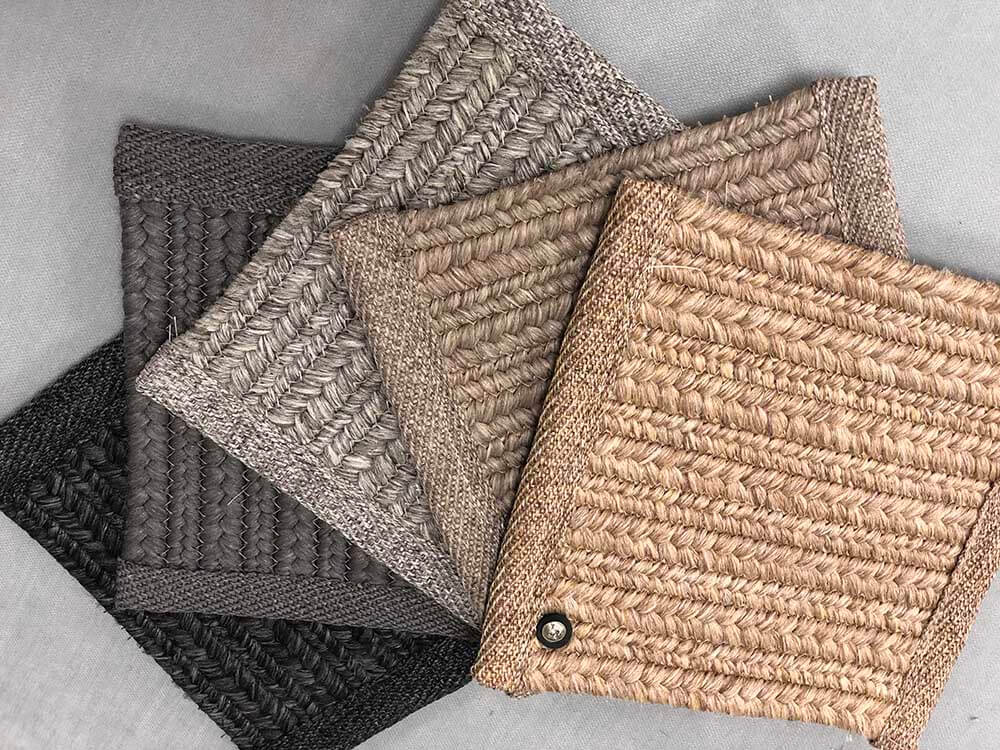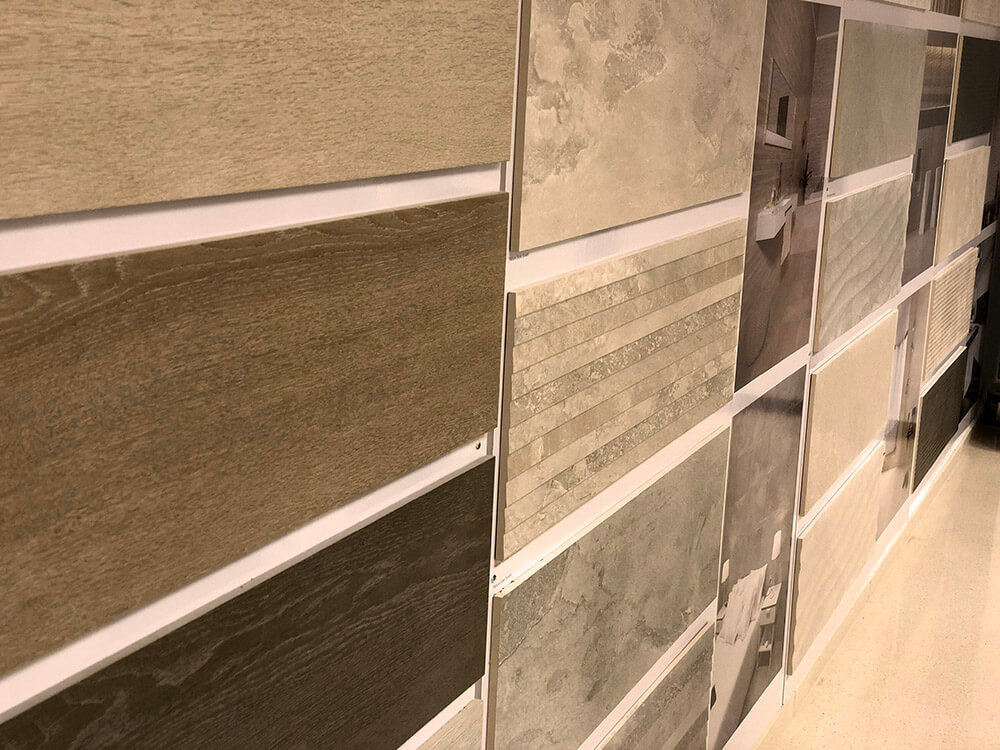 Lamps and Decoration
Flick though the gallery below for further examples of lamps and decorative items on display in our showroom.