This blog is a sneak preview of a complete reform that we undertook in this gorgeous Marbesa villa. Our clients wanted a full refurbishment inside and out, in a modern style with some rustic traditional Andalusian elements. So we worked together to do complete makeover, interior design and fit out.
Despite historic supplier delays in materials following on from recent world events, and challenges resulting from previous reforms that were done poorly requiring constant readjustments, we were able to complete this full reform within the original six month timeframe. Since this complete reform involved interior, exterior, garden, pool and interior design- the outcome was another set of delighted clients.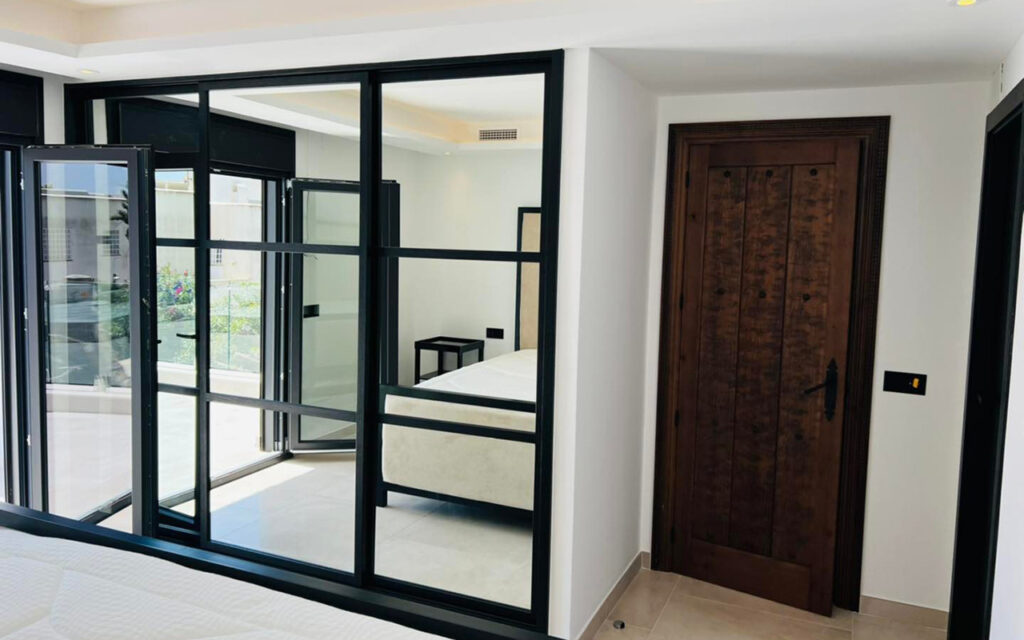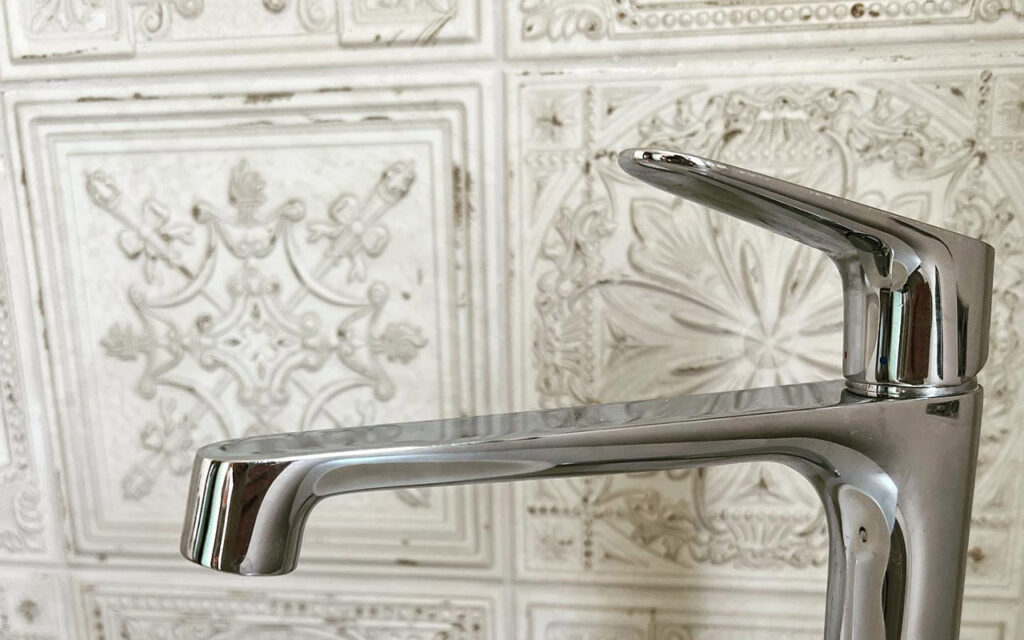 Some key elements of the project included:-
Stylish combination of classic rustic and modern finishes, including textured porcelain ceramic tiles, rustic dark timber doors, black marble garden planters and black PVC bifold doors offer an elegantly modern take on the traditional Andalusian home.
Individually controlled underfloor heating by area- providing cosy options based on individual users comfort levels.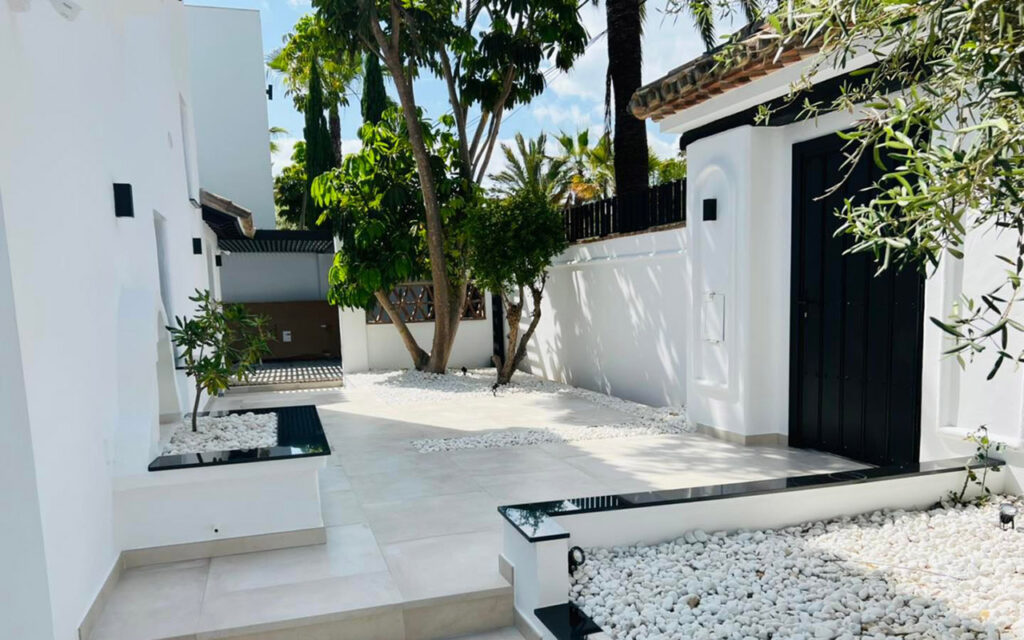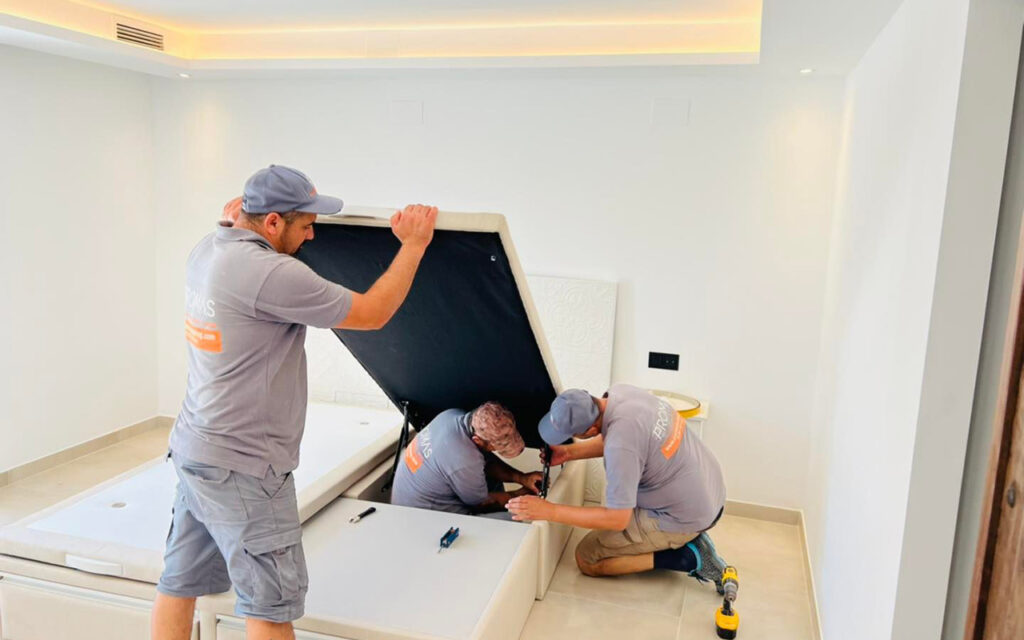 Heated pool with solar power cover – making use of the sunny days to keep the pool heated all year round, by simultaneously trapping the heat in and keeping the pool clean.
Bespoke bathroom furniture and bedroom wardrobes- built to measure and meet client requirements.
High end materials and furniture collaboratively sourced and mounted by ProMas
Watch this space to see before and after photos and get more details on what makes this project such a success near in Marbella´s east.