With the jolly time of the year quickly approaching, we are all planning our main Christmas celebrations. Most of us have our preferred style, but there are so many ways to decorate with class. We thought we´d take a look at some of our favourite Christmas decoration themes to help you get inspired.
Classic Christmas
The typical Christmas living room is all decorated in green pine leaves, candles and red and gold decorations- manifesting the traditional Christmas colours of red and green. The strength of the red has a potent regal feel and can work with any neutral or Christmas coloured furniture, accentuated by the rich feeling of gold highlights. Of course, any Christmas living room is enhanced by stockings hanging on the fireplace and there is something beautiful about keeping it all in solid traditional colours in this way.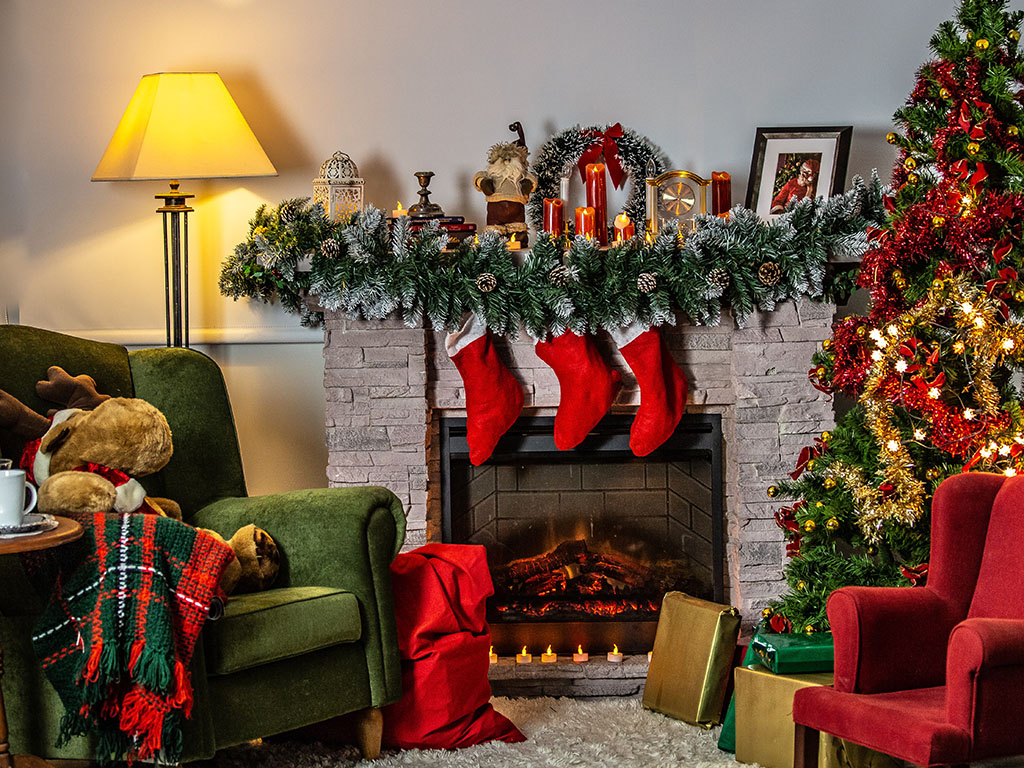 White as Snow
Also classily beautiful, is the stunning all white Christmas theme- perhaps with silver or glittery elements to feel like the reflection of snow. This approach exudes purity, feels like a winter wonderland and gives a really beautiful fresh feeling. It can also be done with a white tree with some red accents, but the emphasis is on the freshness of white.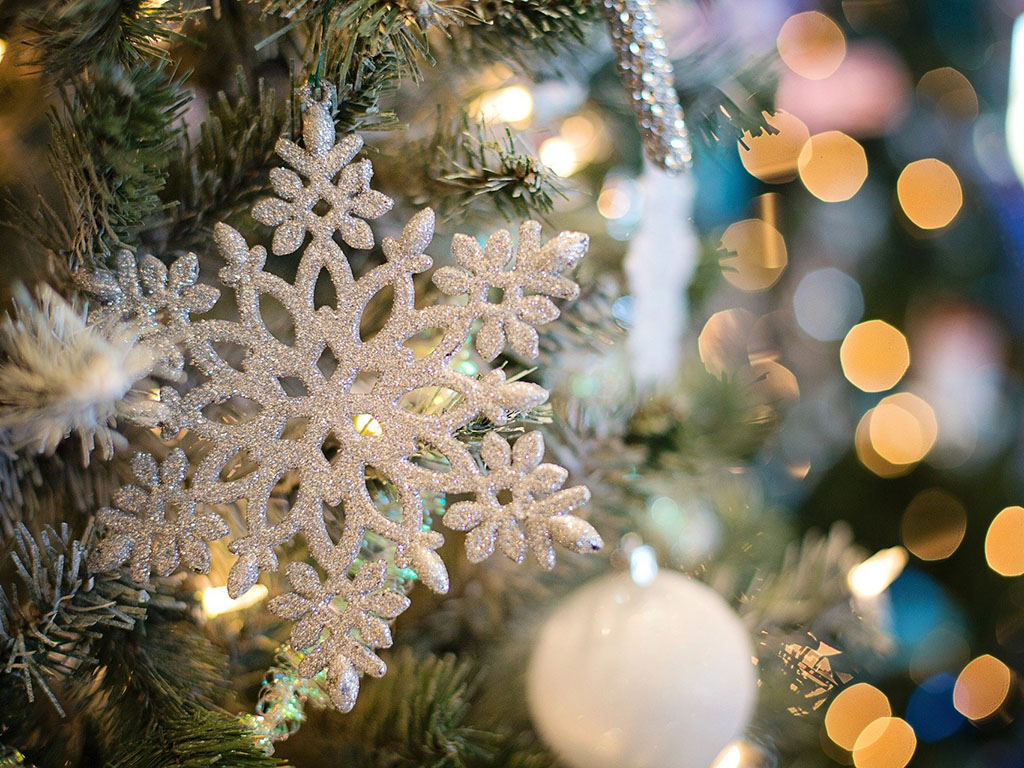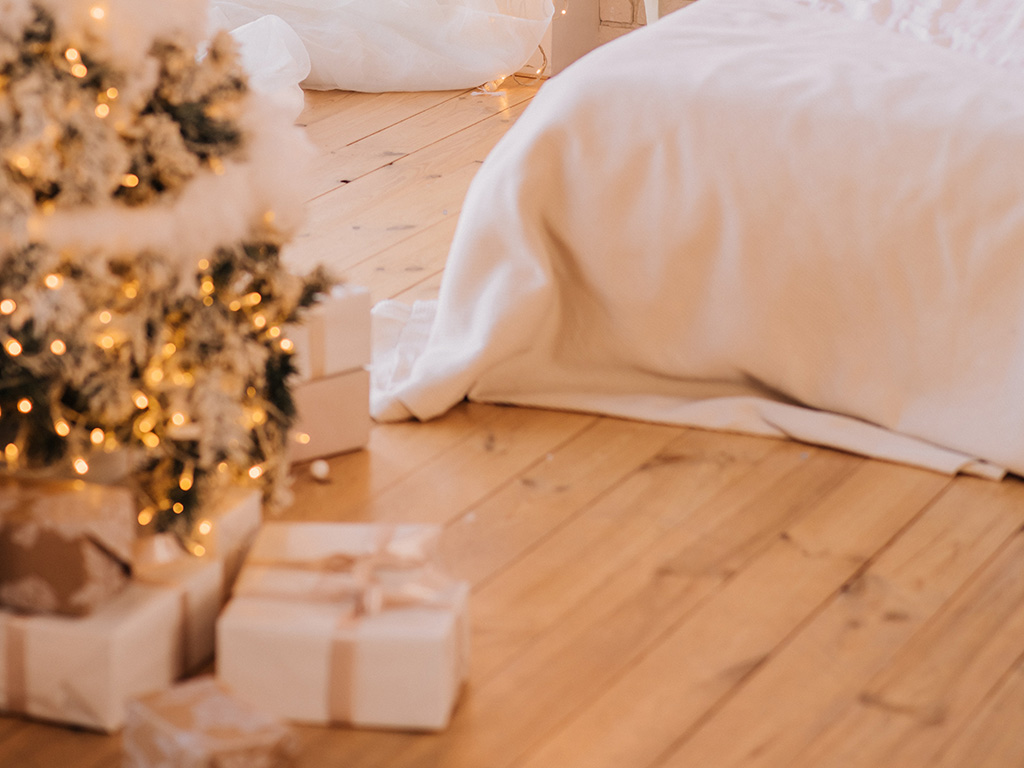 Less is More
It´s said again and again, but less is more can work beautifully in Christmas styling too. The essence is just a few carefully selected pieces to make your home feel simply Christmasy.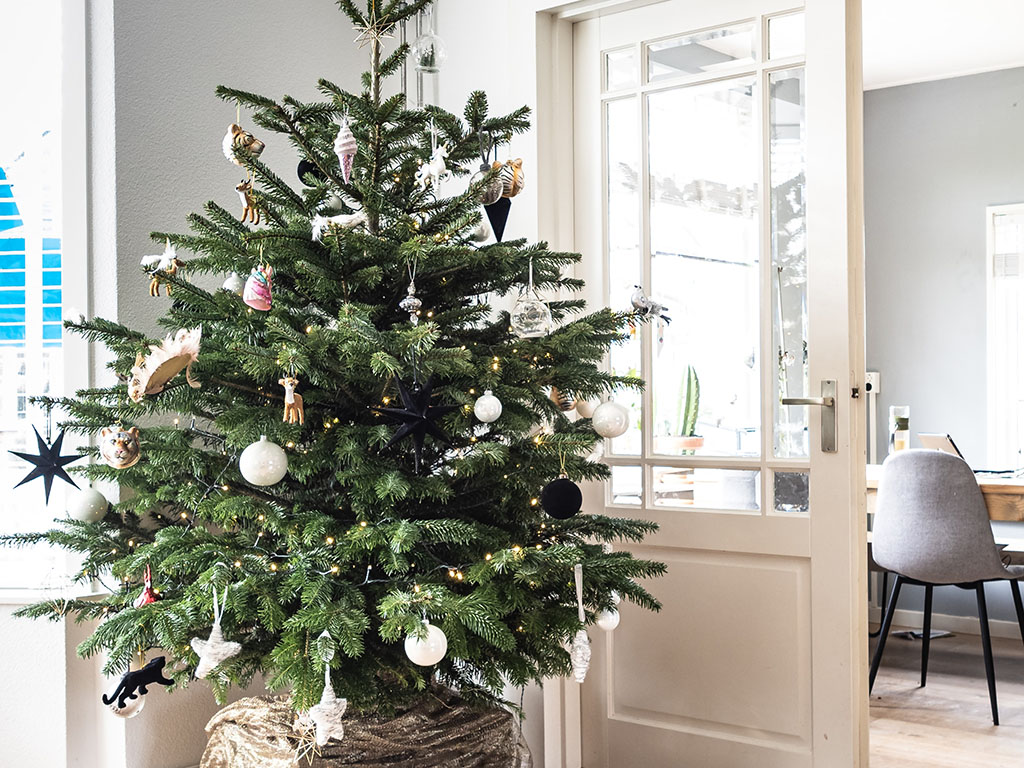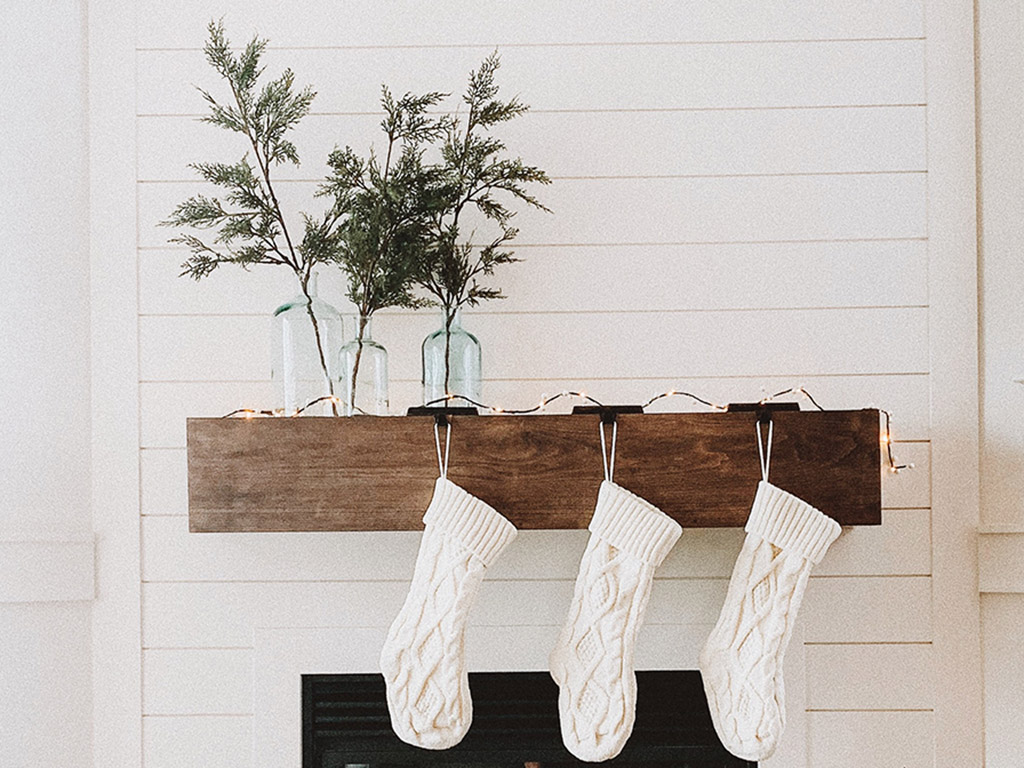 Two tone Delight
Another popular approach is picking two Christmas type colours, and just sticking to those for a stylish effect. It can be done with lots of decorations, or just a few but the idea is to stick to two colours for an organised and matching look.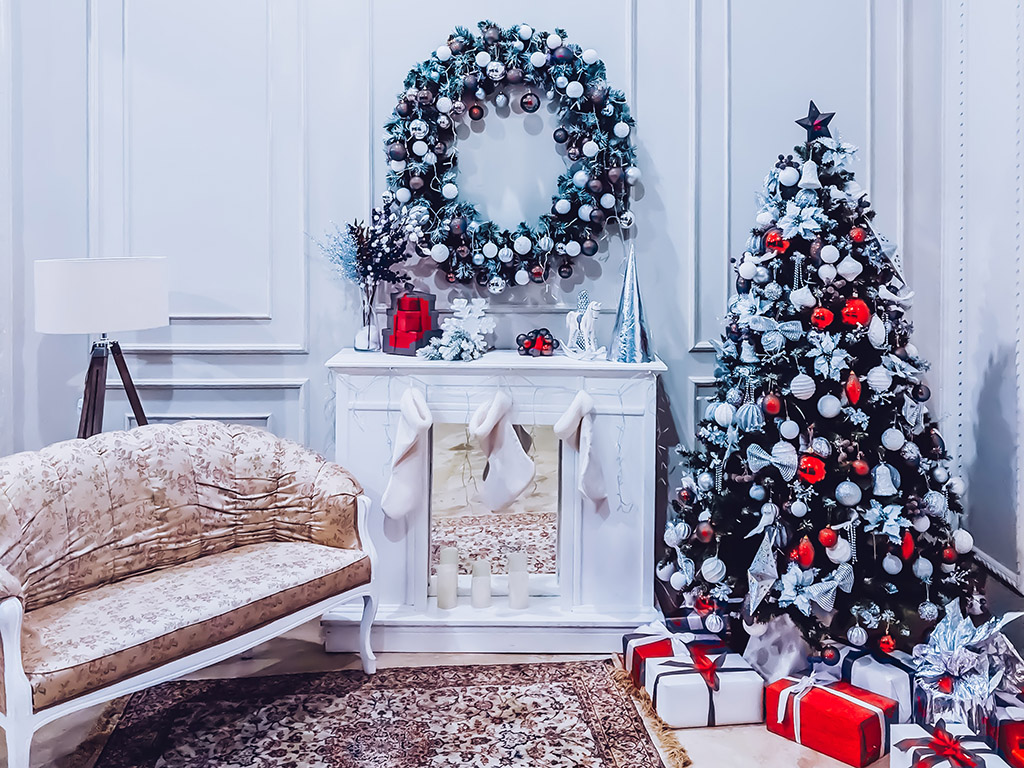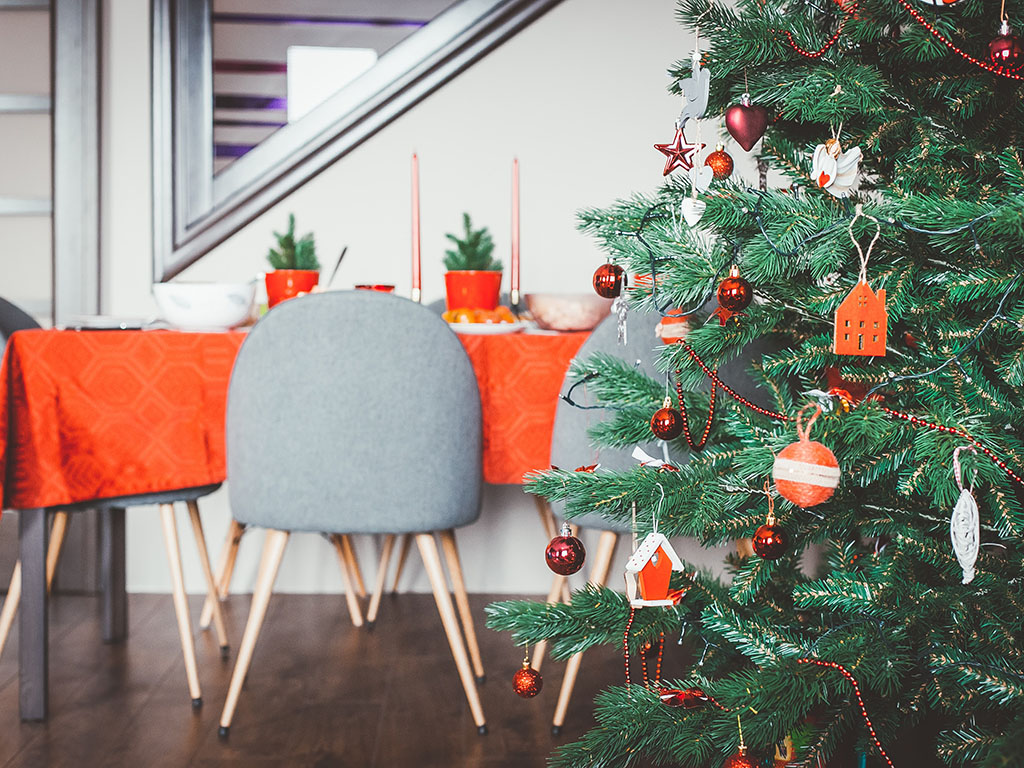 Choose a theme colour
Taking a hint from the French, Christmas styling can also look gorgeous in various tones of the same colour – such as pink, blue, or various tones of gold or silver. Mix it up with different textures and tones for depth and variety and make an impression on lucky visitors.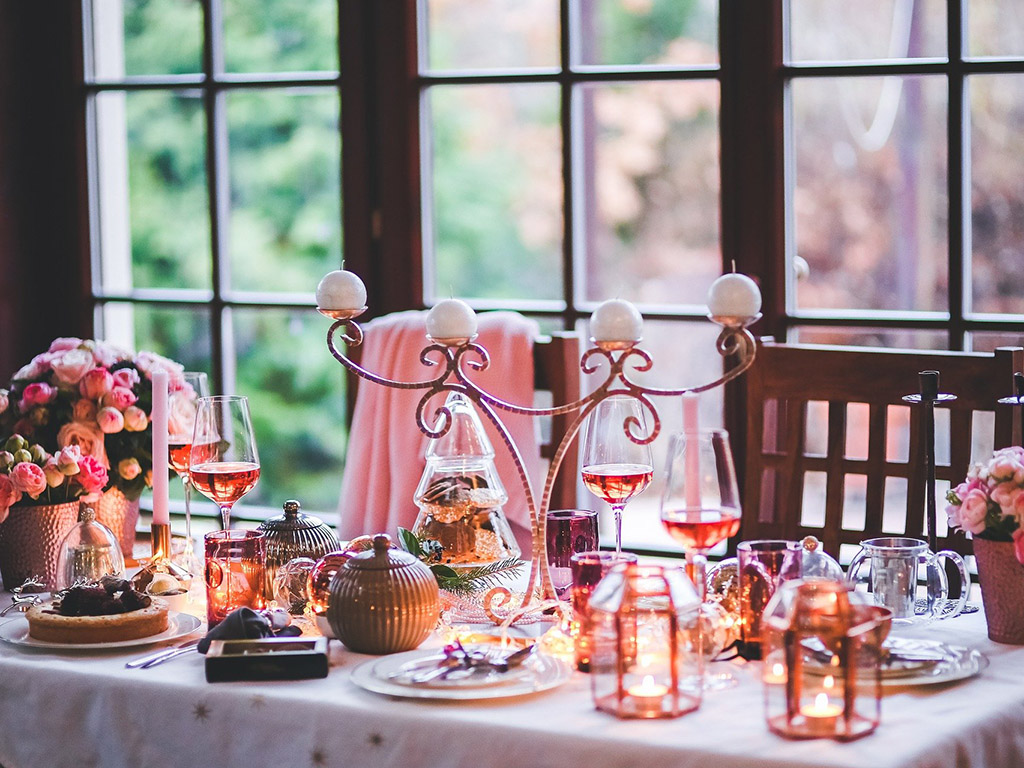 Rustic Living Room
If you are blessed with rustic stone or timber living room pieces, simple Christmas tree and decorations work really well to contrast with the texture surrounding it. In these circumstances, beautiful but simple Christmas trees and decorations work really well, whether it be a snow-effect tree, or just with simple red touches. You could also choose other colours, but the traditional red or white really sets off the natural elements of a rustic space.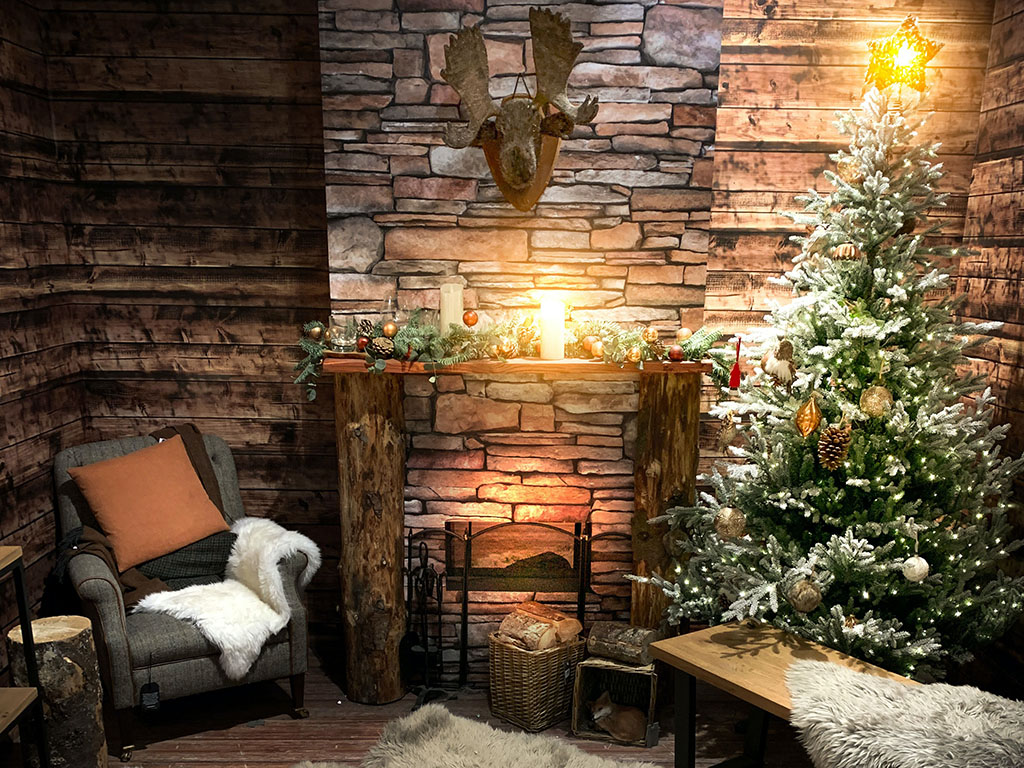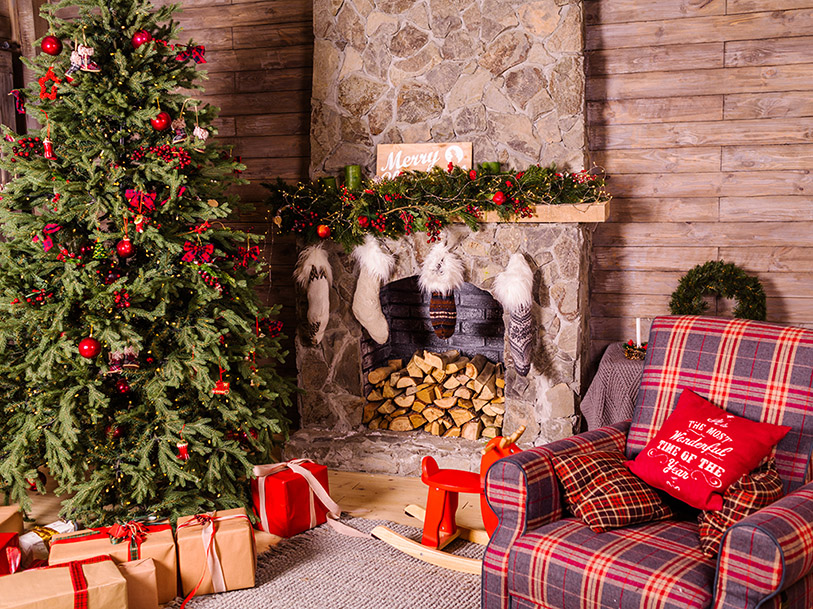 Simply Lights
For elegant homes, keeping it simple with trees with lights has a very stylish effect for people who really want to emphasise Christmas, but keep it more simple.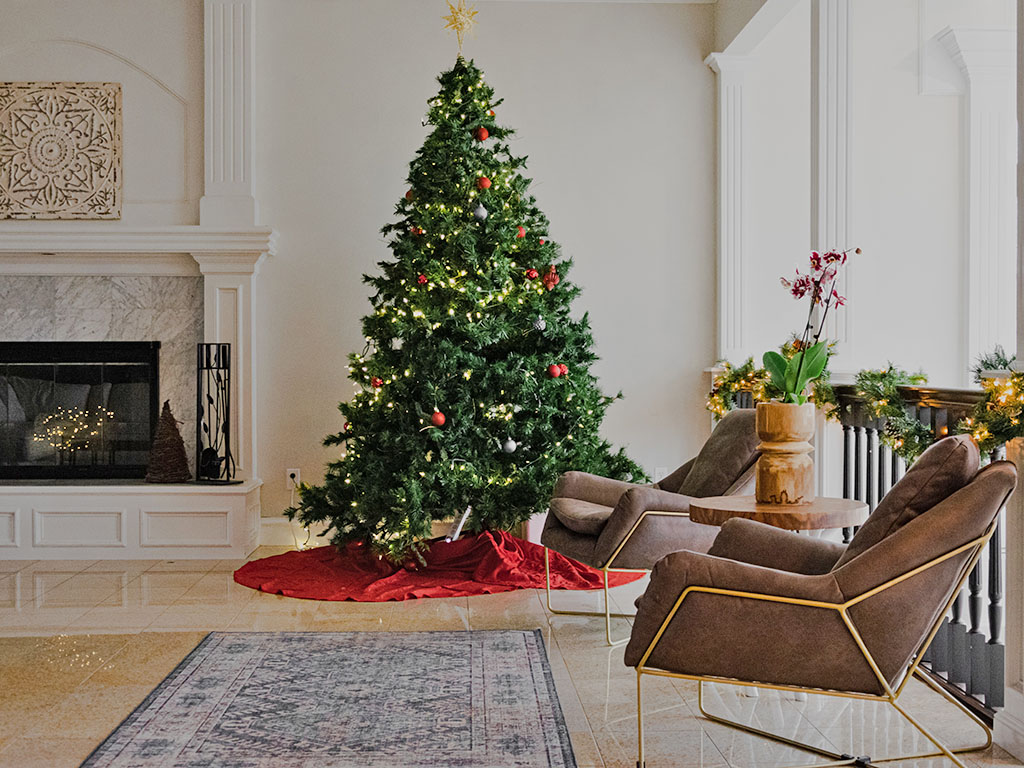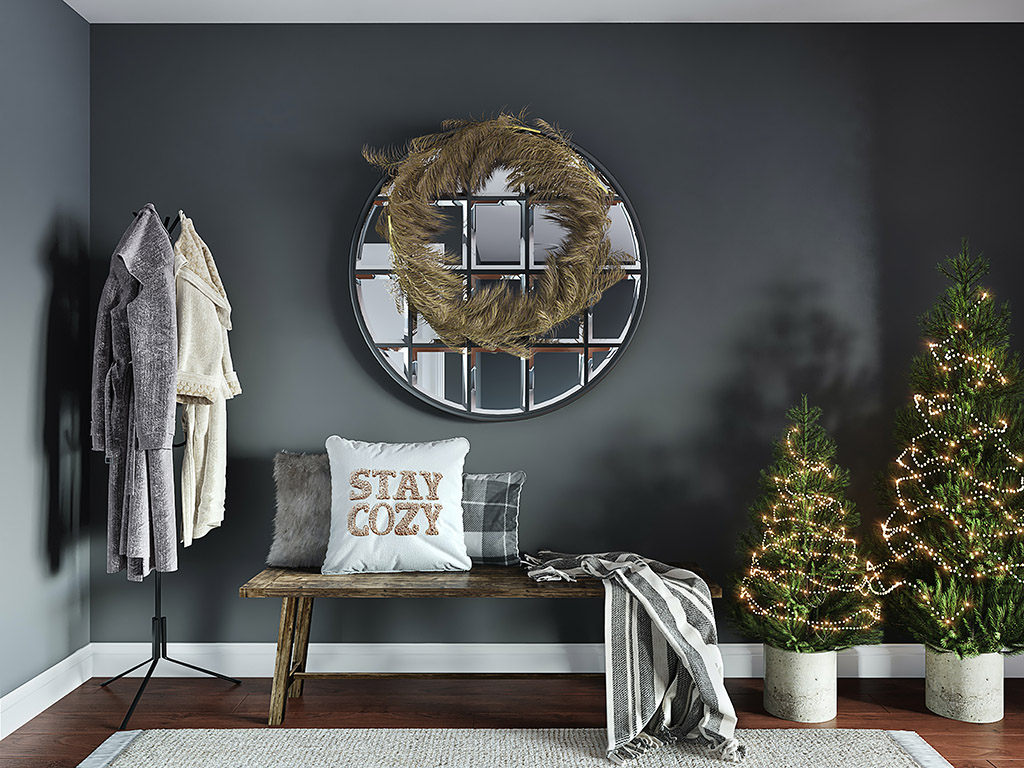 All in all, any stylish Christmas tree or living room carefully decorated with love will look beautiful- but we hope you have been inspired with some ideas for your home. Of course, it helps if you have an elegant and well built home- ProMas would love to hear from you if you are considering building or reforming your home on the Costa del Sol. With over 20 years experience, you can trust our dedicated team will help you get the most out of your home in or around Marbella.