For many of us, home automation seems like futuristic technology only suited to tech nerds or the very wealthy. However, it is becoming increasingly accessible to have various systems to make your home life that much easier. There are so many options on the market, so your imagination and budget are really the only limits.
When considering home automation options, we always work with our clients to uncover what service would best suit their lives, including their existing technology systems, budget and lifestyle. We find it is very practical and popular to have a touchscreen panel at the entry to control key home services such as lights, air conditioning, heating, and security devices, that can also be controlled by an application on your phone or tablet. This makes arriving and securing your home very easy, but also provides flexibility for whatever technology that you may want to include.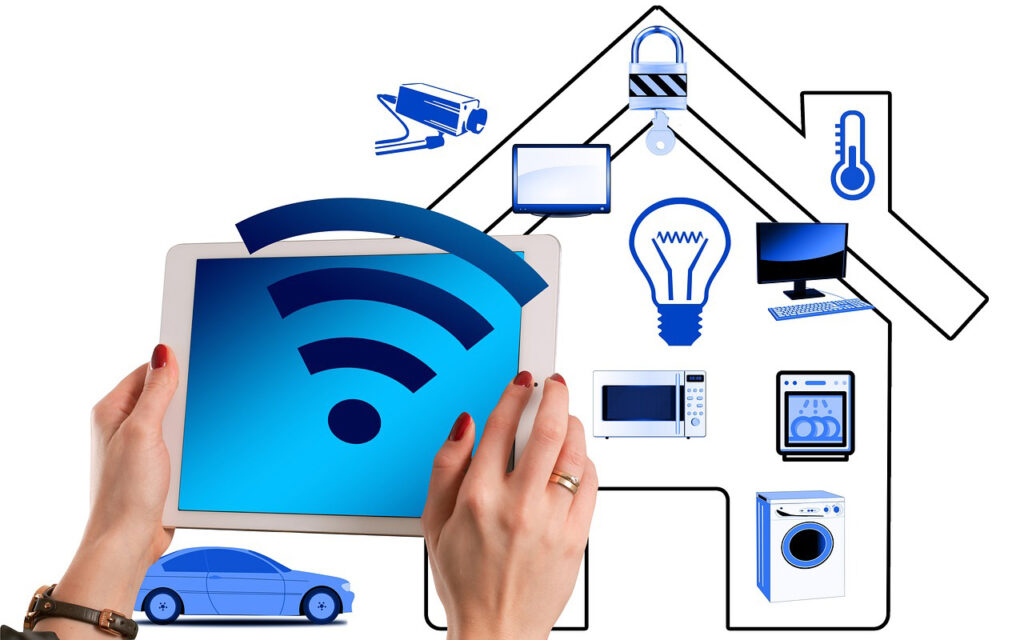 With these remote systems, it is also popular to access security footage, open and close entrance gates and doors (for example, to allow delivery people, cleaners, gardeners or guests into the property) from anywhere in the world. You can also control lighting, shutters, underfloor heating, swimming pool systems, music and so on, so you can have your home ready for you when you arrive home, or make it appear as though you are home to deter intruders.
For large homes, we always advise clients to include at least on few options to make life easy. For example, if you have a house with many windows and doors, we recommend one button to open and close all the windows shutters in one touch. Similarly, being able to control lighting, music and heating remotely means that you can get the atmosphere ready before arriving home after a big day, holiday or night out, for example- making the experience that much smoother.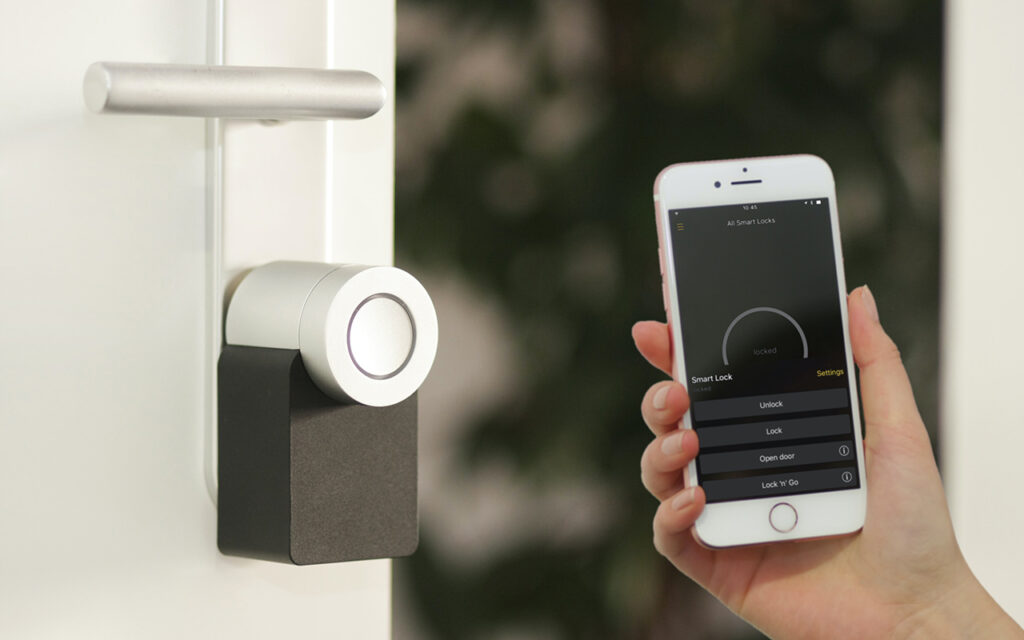 For holiday homes, or returning from time away, we always encourage clients to include for remotely controlled of various heating and circulatory systems, for security, health and maintenance. For example, underfloor heating should be turned on 48 hours before you return home from time away, and automated air conditioning or dehumidifier can be switched on every couple of weeks to keep the air flowing to avoid musky smells and humidity problems developing. Likewise, swimming pool heating can be put on a few days before the arrival, so that it is ready to dive when you arrive home.
It is also important to note that there are different systems suited to circumstances. For example, SmartThings is a popular overall system, Apple HomeKit is best for Apple users, Amazon Alexa is best for voice control, Home Assistant is ideal if you prefer not to have a main hub, and Google Home to use their systems. So depending on how you want to control the system, these are some of the popular options. Also, you can opt for smart appliances such as refrigerators that allow you to remotely check their contents for example, or washing machines, heaters, dryers etc that are able to be connected and controlled remotely through brand specific applications. Or more basically, smart power adapters that allow you to remotely turn appliances on from the switch.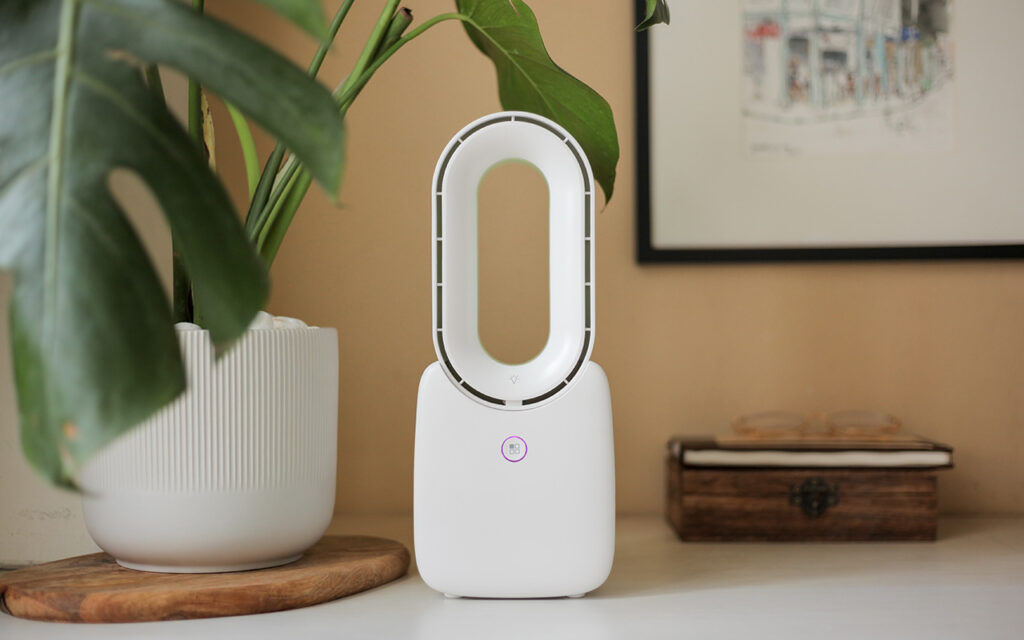 If some of these functions sound like they would be useful for you, we encourage you to investigate which system could most suitable and how to get started. Of course, if you are considering building or refurbishment works, it´s also a great time to use your construction company´s connections and expertise to get your home automated without having to do all the research yourself. In the Costa del Sol, the team at ProMas would be happy to hear from you to help you to discuss your next construction or refurbishment project.