When undertaking a construction or reform project, it is easy to get caught up in pretty pictures and the latest trends. However it can sometimes be confusing to choose which layout ideas best suit your lifestyle. This blog explores some popular layout ideas to help you to narrow down the main home elements that might suit you. By all indications, these layout ideas should increase both your enjoyment and the sale value of your property.
Open plan living
This layout approach has been the clear norm for the last decade or two, characterised by flowing living areas that connect kitchen, dining and living spaces without dividing walls. This is fantastic for entertaining and making a limited size space seem larger and brighter.
Done well, it will be in a T shape or other offset form, rather than a linear rectangle form. Ideally, your living area should look onto a picturesque garden or patio to capitalise on both views and light, while making the area feel even more spacious. This kind of space is ideal for entertaining and makes everyday living easier, especially when supervising a family.
However, if you have a large family or a resident recluse, it´s a good idea to have other living spaces separate to this main space. That will be particularly useful to have more peace and privacy when multiple people have different needs at the same time. For example, older kids may want to watch television or run a study group away from the noise of the main living areas, or entertainers might want to have a chill out room for parties.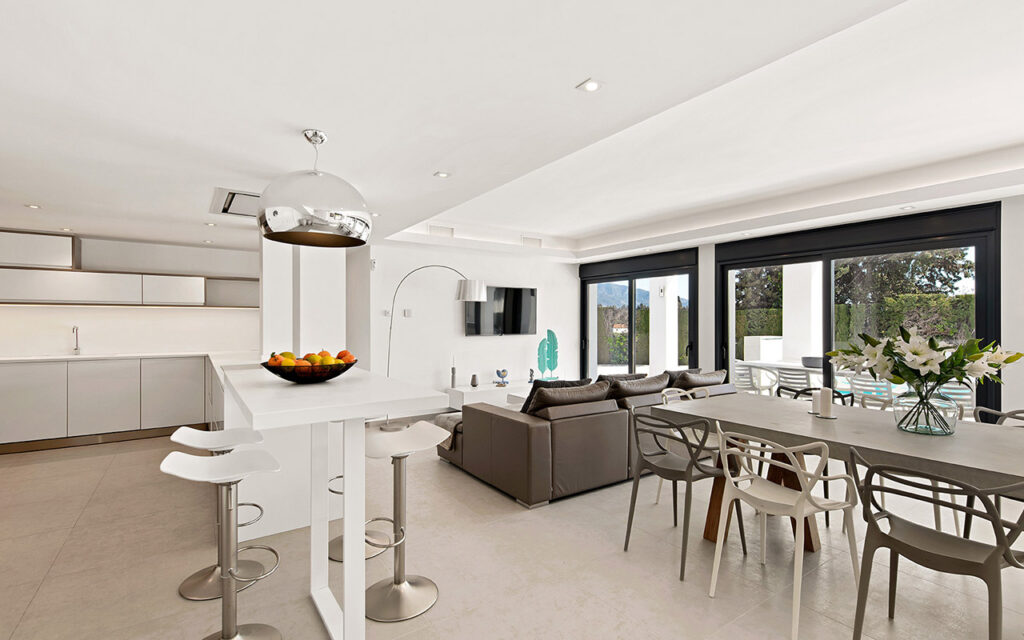 Entertainers' kitchen
Often incorporated into the open layout model, the entertainer´s kitchen is spacious, beautiful and functional. The most popular characteristic is a large kitchen island, with an overhang to accommodate bar seating, accompanied by generous spaces for standing around. This model encourages socialising while standing and prepping – which is more informal and natural for visitors when the host is also standing.
If you are a big entertainer and don't like exposing disorder or mess, a butler´s kitchen and a walk-in pantry are excellent additions if you have the resources. That way, clutter and mess is hidden from sight. A simpler way is to have two dishwashers, one for clean dishes and one for dirty so that everything goes straight from the clean dishwasher to use, and then straight back into the dirty dishwasher, that gets turned on as soon as it´s full. That way, you save time and effort in unstacking. Similarly,multiple sinks in different areas of the kitchen (one in the kitchen island for example) are also useful to avoid crowding in one space and dragging dripping items from one space to another.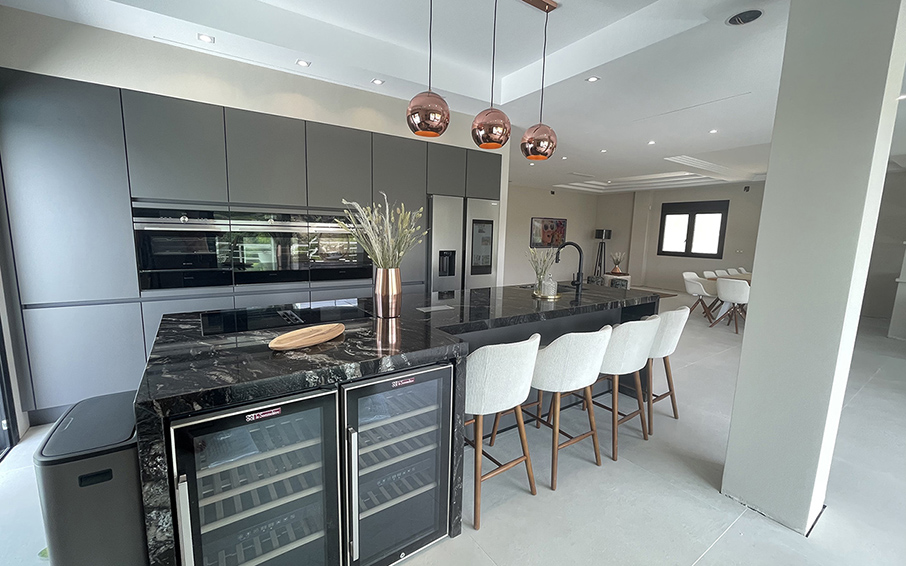 Indoor/ outdoor living
Another clear trend that accompanies the open plan living style is connecting your outdoor area to your living area- ideally through operable large floor to ceiling glass doors that draw you into the open air. Glass bifold doors are the best way so that they fold to the side to create a seamless transition between the indoors and outdoors. Like the two concepts discussed above, it is ideal for entertaining, but also maximises the brightness of your living areas which helps to improve your health and state of mind, as well as your energy bill. Obviously, it is important that the outdoor living space has an attractive outlook from inside the home at least- whether it be a patio decorated to your liking or capitalising on views.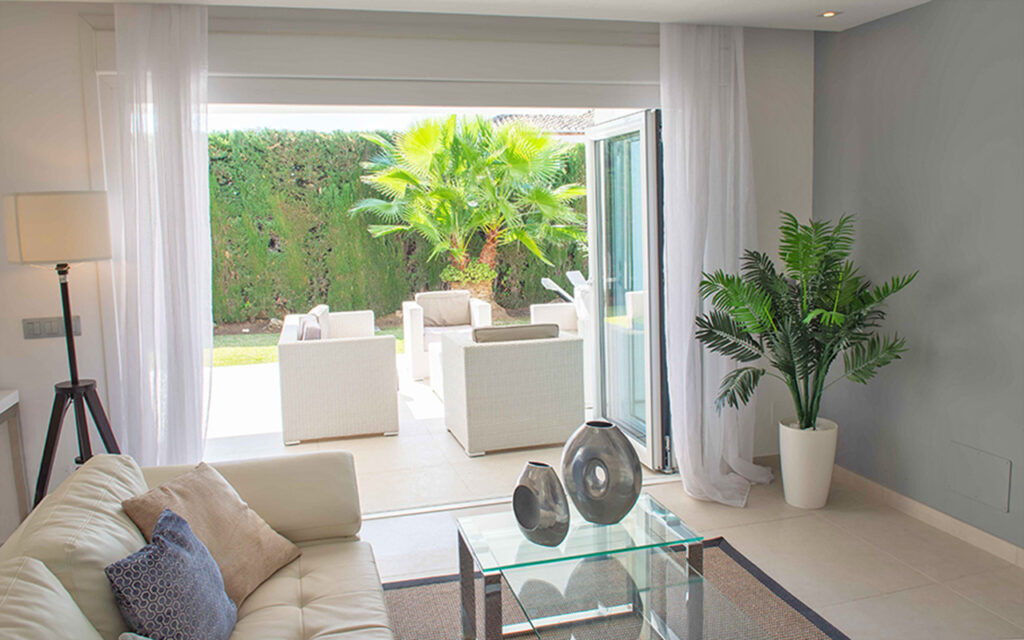 Mud/Laundry room
If you have a busy home, then a mud or laundry room will never go astray to act as a buffer when arriving home from messy places like the beach, the mud, or a rainy day. Here you want to have ample space and storage for those dirty items, and ideally somewhere where you clean them up without having to drag anything through the house. Ideally, they will have a shower, storage, laundry sink and clothes washing facilities so that all can be done (and hidden) in one place. Their best location is next to the side or back entry, where you aren´t losing any light or views, but still close to the living areas so it´s not too far out of your way.
Hobby or Workshop space
Distinct from second living areas, hobby spaces are usually spacious areas used to show off your favourite things, or hang out surrounded by them. Whether it be the typical pool room with memorabilia, a large play area for the kids, hobby cars, or a workshop for getting creative- you should think whether this is something that you would like to integrate and locate it accordingly. These spaces are not usually about the views, so is a good option to use for basement or back areas without a nice outlook.
Flexible Spaces or Work station
If you don´t have the space to have a room for everything you´d like to, flexible spaces are the way to go. Think a landing or hallway area that could be used as a desk space, a little nook area within a bedroom or other living room space that can be used for work, or hobbies. To keep flexible spaces neat and tidy, it is essential to have a lot of storage to hide away equipment when you are not using it, or build a cabinet to close it off when not in use to avoid clutter and also keep things dust free. When building or reforming, it is always practical to include some extra space to allow for creative uses down the line.
Bedroom suites and guest wings
What increasingly more people look for in comfortable homes are spacious bedroom suites, with walk-in-wardrobes, ensuites and perhaps even an individual bar area- and not just for the master bedroom. People want to have space to move, relax, and feel like they are living in luxury and it is certainly a lovely touch to everyday living. To do the suite justice, it is essential that there is ample wardrobe and storage space to keep the visible areas fresh and clutter free. Keeping everything neatly tucked away also saves time and effort in cleaning by avoiding having bits and pieces gathering dust.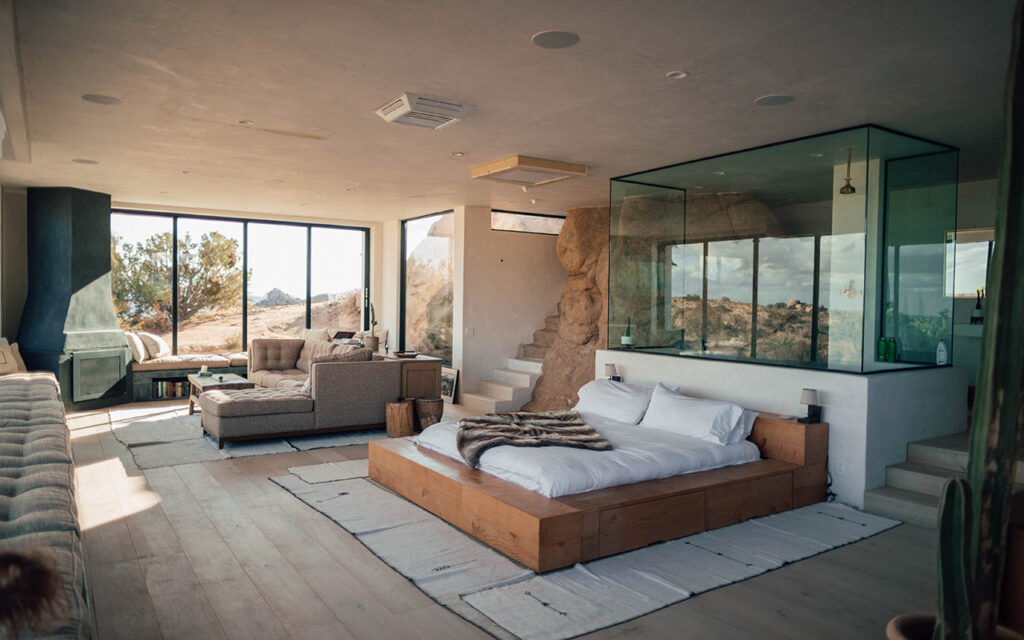 Taking this idea a bit further, it is becoming more and more popular to include a guest wing or independent apartment- either for teenagers, guests or holiday rentals. The difference between a guest wing and independent apartment, is that the latter offers kitchen and living areas also, as well as having a separate entrance. If you are dealing with a blank canvas it might be worth considering whether an independent apartment might be worth the investment to you.
Outdoor living escape
As we touched on above, the wellbeing value of outdoor living can not be overstated- especially in the post-covid world. So all the best homes have a lovely outdoor living space. Obviously, the space should be attached to the living area to have that sought after indoor/outdoor living, but also invite you out there daily. Equally, you want that space to capitalise on the best views that the house has to offer and a good supply of sunshine, or a lovely patio decorated to your taste at the very least.
For apartments or townhouses in more urban areas, roof terraces can often be a great way to create a space that offers the best views in the house. But a rooftop without easy access isn´t as practical as if had direct access from the house, or an easily accessible bathroom. A kitchenette or outdoor kitchen that allows you to store and prepare drinks, snacks and glasses, for example, makes a roof terrace even more practical. So try to plan for at least a little functional space on the roof level if possible to make using it that much more inviting.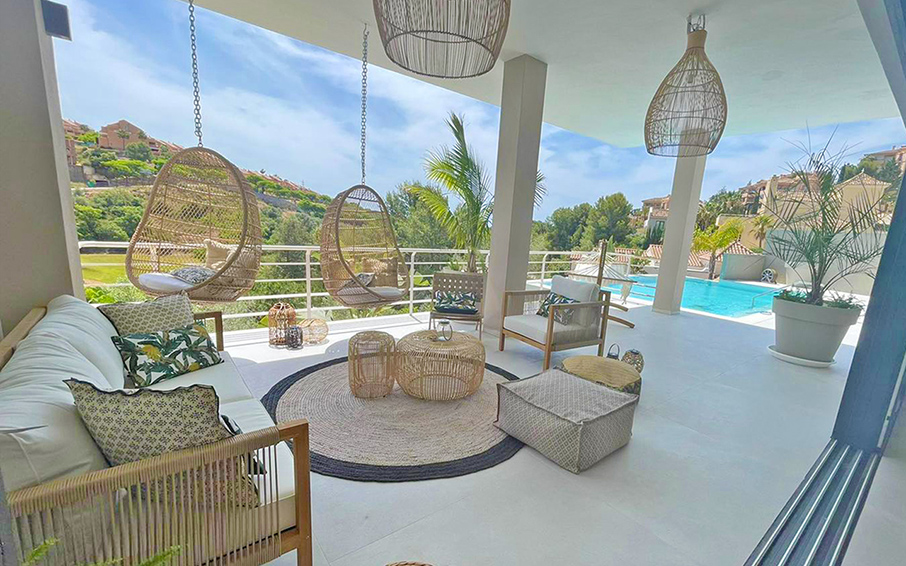 Entry foyer or Hallway
Though the move towards urban living in recent decades has created a simplification of living spaces and loss of entry foyer areas- they are still a favourable quality of a nice home. The foyer or hallway area acts as an important buffer between visitors or delivery people, and the inner living areas of your home. Obviously, the key benefit is privacy- anyone who comes to your door doesn't see straight into your living space, and people waiting for someone have a comfortable space to wait outside of your family room. It also creates a feeling of space as well as a sound and visual separation between various wings of your home.
So a spacious entry foyer is a good element to factor in if space allows it. Although traditional hallways are practical for connecting bedrooms, it is more beautiful to have open distributing areas that offer natural light, flexible spaces and even views for possible. A good architect can try to find ways to avoid long dark hallways, and opt for more open style hallways or at least, incorporate natural light elements.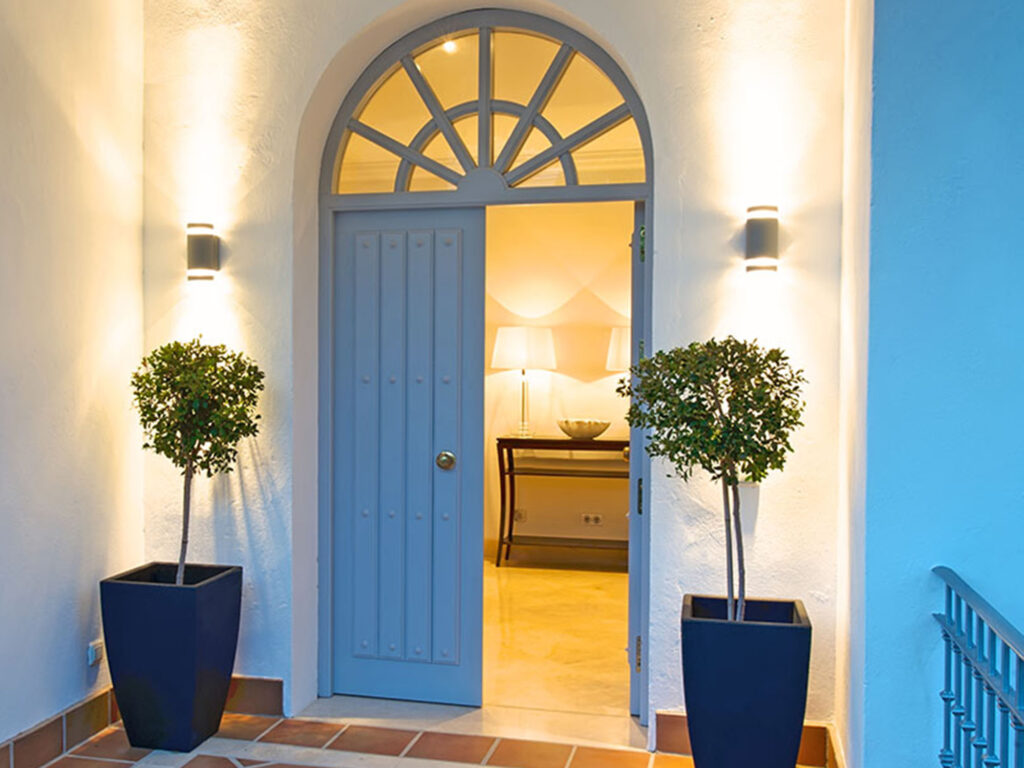 Passive solar design
If being environmentally conscious isn´t enough of a reason for you to think about passive solar design in your home, then rising energy prices might be. Designing your home to get optimal use of sun, air, shade and insulation is easy to do and practical to live with. It is really quite simple- you want to maximise south facing living areas (north facing if the property is in the southern hemisphere) that allow maximum sunlight in winter, but include an eave or awning to block the heat from entering your home in the warmer months when the sun is hottest and highest.
West windows should have good shading to block the sun from the outside, especially in summer months when the western sun can easily overwhelm and overheat. Ensuring that you have good insulation and cross ventilation is also important to help keep the ambient temperature naturally comfortable. These ideas can really help keep your energy bill low, but also help to make living easier on a day-to-day basis. You can read more detail in our previous blog on sustainable homes.
Prioritising layout elements
Applying some of these clever ideas will help improve the design and use of your future home. However, budget or space might not always allow for all these elements. So it´s important to think about your lifestyle, or those of whom will occupy the home, to decide which to prioritise. But at the very least, a nice kitchen and living area space with access to the outdoors are essential elements- ideally with as many of the above concepts incorporated as possible. If you are considering building or reforming in or around Marbella, we´d love to hear from you to see how we can help you.