When undertaking a building or design project, you may be tempted to skip the time and money involved in obtaining a 3D projection. This blog outlines the key reasons why 3D design is worth the investment.
1. Allows you to see the design
The main benefit of requesting a 3D visualisation of your construction or design project is to perceive what the design looks like before starting works. This allows you to be sure that the details look good together, suit your style and are what you had imagined. You can check that the colours, style, materials and layout work and clarify details early on- avoiding disappointment or wasted money in changing details further down the timeline.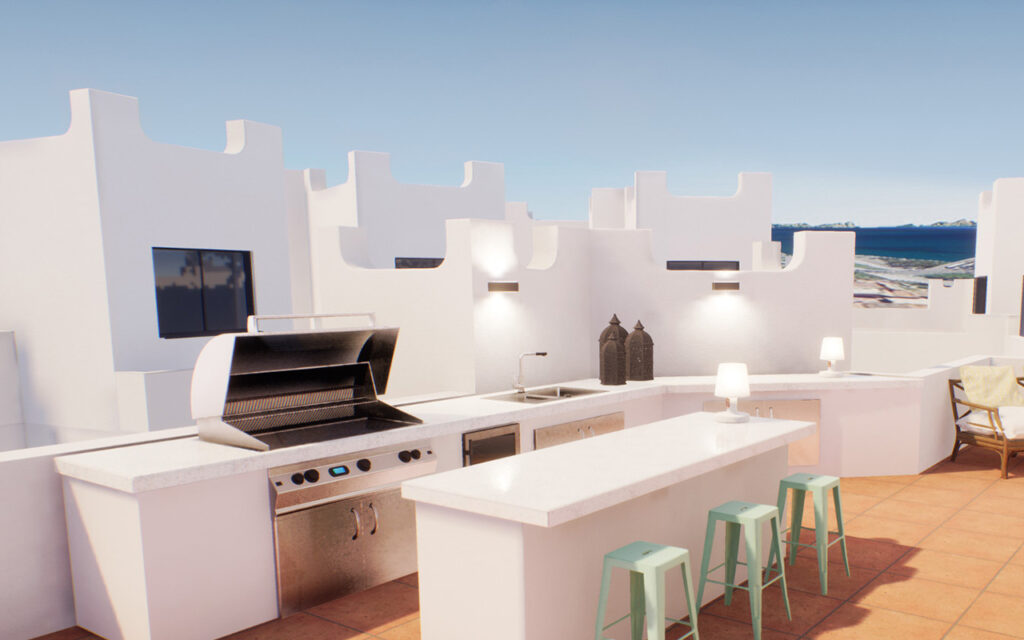 2. Can pick up mistakes or incongruencies
Similarly, given that technology is constantly allowing for improved veracity in 3D visualisations, they are quite accurate and can help capture a flaw or issue with design details. Much better to pick these up early in the process, than for architects and builders to have to rework elements and add stress later on.
3. Readily Sharable
Once you have a 3D visualisation rendered, it can be easily shared by all kinds of electronic means so that anyone concerned can see, comment and adapt details- either online, by social media, email or whatever your fancy.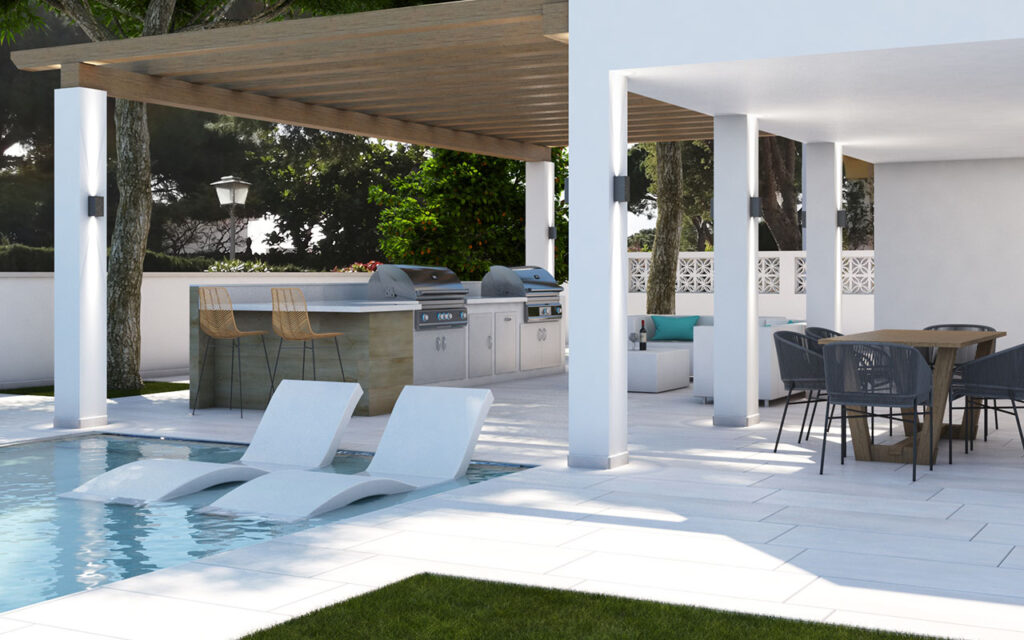 4. Easily adapts to changing elements
Following on from the above points, if someone needs or wants to change any element, it can be easily done, and the details fine-tuned to make sure everything works for all parties involved. It can be adapted, adjusted and rendered as many times as needed to ensure that the outcome is exactly what you want.
5. Helps communicate design
It goes without saying having the visualisation also makes the design clear for all parties involved- so there is no confusion about how things should look or interrelate when reading plans or working out details- even if you can´t physically oversee the details. With their detailed 3D design, everyone has their cheat sheet that avoids misunderstandings. For commercial projects, the visualisation obviously helps with advertising and selling.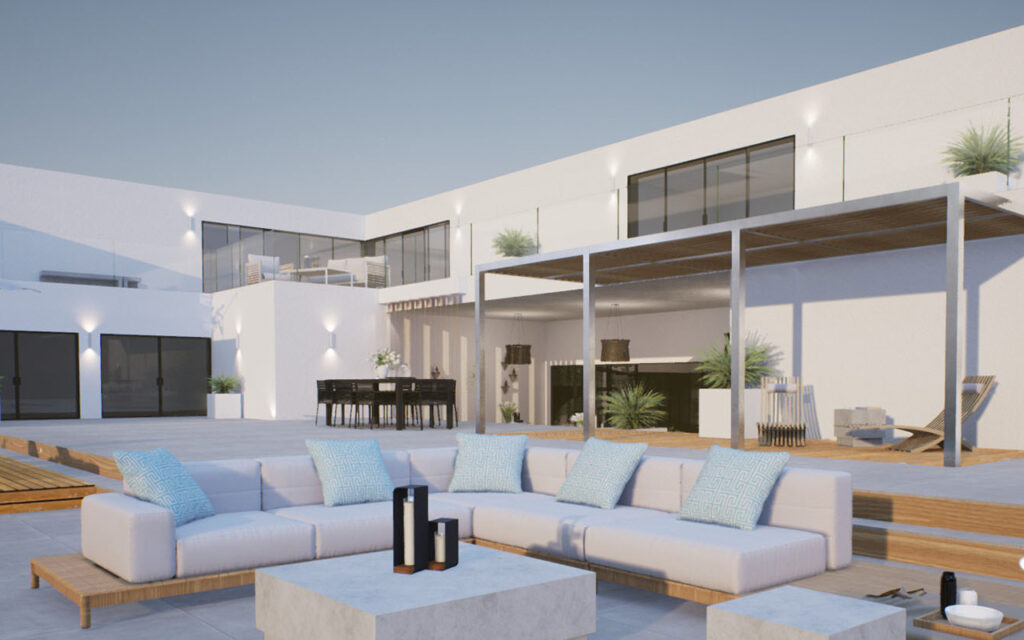 6. Is becoming more cost effective
Finally, with improving technology, 3D visualisation is becoming easier, and therefore cheaper, to obtain and update. Considering all the reasons outline above about avoiding mistakes or changes later on, the visualisation could very well pay for itself!
So next time you have a design or construction project, don´t be so quick to say no to obtaining a 3D visualisation- for many projects it is more than worth the effort. Here at ProMas Construction and Design, we offer in house 3D visualisations for all our projects, so you don´t need to look any further to get your whole project done from idea to completion if you don´t want to. In any case, we work closely with all our clients to make sure that they are delighted with the outcome. Take a look at some of our completed projects to see for yourself!