Well, this year has certainly been unforgettable, and even though many of us are confined to our homes, it doesn´t mean that farewelling 2020 should be a non-event.
Here on the Costa del Sol, the weather is looking great, and many of our clients have beautiful homes to bring the new years in. As builders who care, we thought that we might reach out with ideas about how to make the most of being at home this new years eve.
There are many wonderful things that we can do at home that will be memorable. In fact, fare welling this year is something that we should celebrate. On top of defining your new years resolutions, here are a few ideas to create an enjoyable new years eve celebration at home:-
1. Spanish Noche Vieja
As we well know, the Spanish have an interesting way to celebrate the coming of a new year. It´s common to wear tinsel wigs, paper necklaces, party hats and use kids party horns to celebrate the coming of the new year. They also get dressed up nicely, make a delicious three course meal with the finest dinning possible, and count down the last 12 seconds of the year by eating 12 grapes, one for each second. It is a hilarious way to bring in the new year, laughing and trying to look dignified eating 12 grapes in 12 seconds. The Spanish sure do know how to enjoy life.
2. Elegant dinner
For many of our existing clients with stylish homes, planning an elegant meal at home is extremely easy. It is just a matter of decorating the table and preparing good music and food. Of course preparing a special feast is another topic altogether. If you are in the colder part of the world, perhaps next to a cosy fire, or table candles would create a wonderful setting. If you live in a warmer climate, perhaps a rooftop or garden meal is the way to go, decorating with fairy lights. Another idea is to create a backdrop with 2021 signs, and prepare masks or dress ups for fun photos.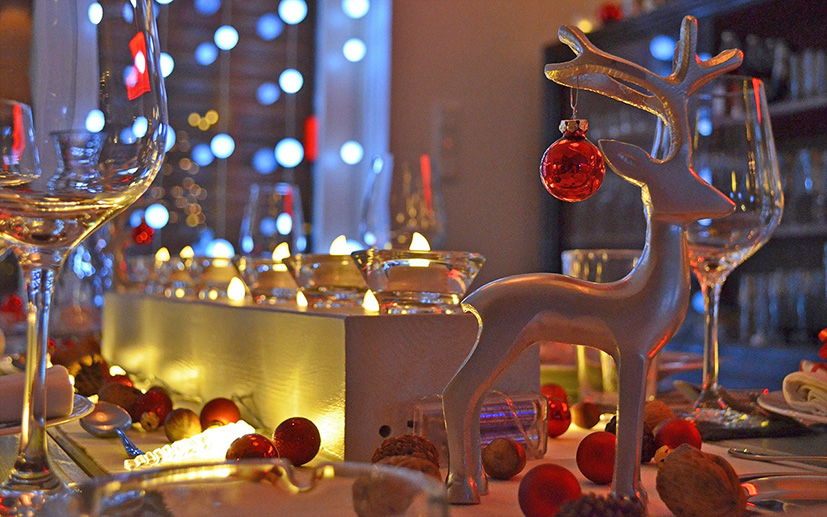 3. Games night
If board games are your thing, it can be a fun way to bring in 2021. Whatever your style, there are many fantastic games to keep you laughing all night- whether it be classics like Monopoly, Scrabble or Trivial Pursuit, or something a little more light hearted like Pictionary, Taboo, or Ticket to Ride. Just keep food easy and listen to your favourite new years radio or television program in the background, and you´re set for a fun night in.
4. Indulgent TV/ Pyjama night
If you´ve had a busy year and you just feel like getting comfortable and watching your favourite movies or series, that is another great way to farewell 2020. Put on your pyjamas, bring out all your favourite foods, and maybe set the alarm for the countdown. To get even more fun out of it, you could take photos or dance around between movies to burn off some of those indulgent calories, and make it a memorable night.
5. Reflective night
If you´ve had a busy year, and just want a quiet reflective night, that´s another good option. You could sort photos, make a scrapbook of the year, or a calendar for 2021. You could write out the most interesting moments from the year, record your experience of this memorable year, or write out your goals for the new year. This could be with friends, family or on your own, and in conjunction with any of the other ideas above. Reflecting is good for the soul and a great way to farewell 2020.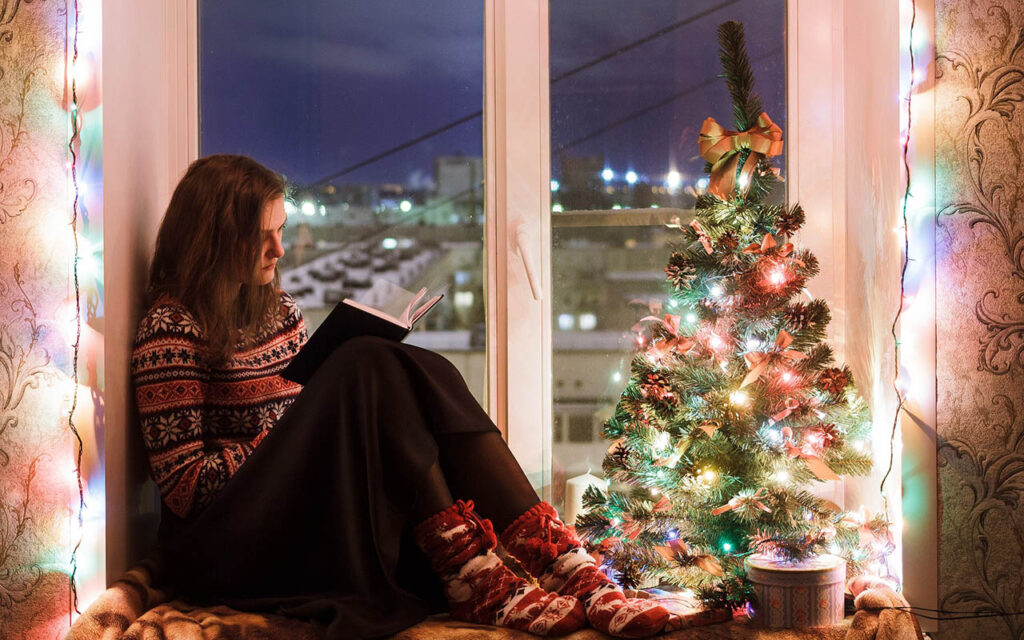 6. Planning Night
If you have some big goals set for 2021, why not have a research and planning night for the year ahead? Perhaps you are planning a reform or other project where you can find photos, choose materials and define objectives, or perhaps you want to create a timeline for a new career, personal development or travel project. Why not use the night to research, get inspired and plan? If you do it in the company of your closest people it can be a very memorable, fun and inspired night.
7. Virtual events
Last, but certainly not least, this may be the perfect time to organise video chats, drinks or toasts with your favourite people. Plan a specific hour to call your closest family and friends, and combine any number of the above ideas to make the night special specifically for you.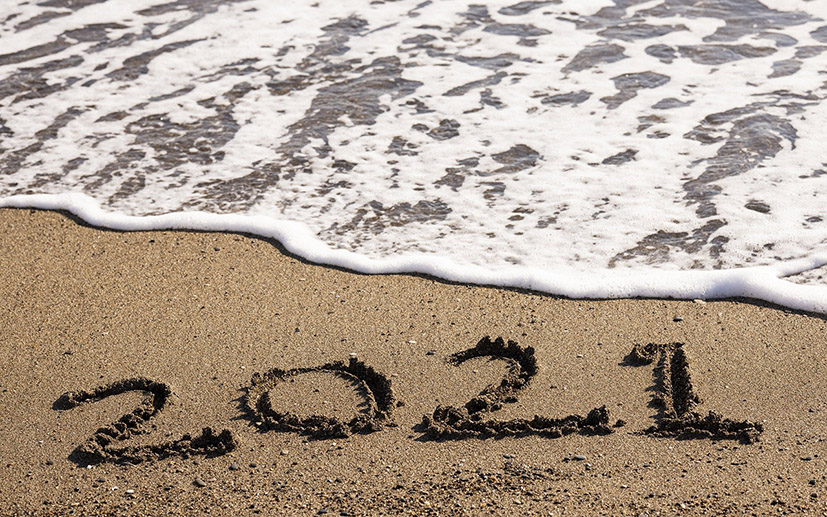 Welcoming 2021
So as you can see, celebrating new years eve at home can be done in your own memorable style. We suggest creating your very own combination of the above ideas to make your night memorable and celebrative, remembering to follow covid-safety guidelines to ensure that you don´t put your network at risk.
Also, remember to start 2021 doing the things that you enjoy the most and that are important to you. Sleep in, enjoy your favourite foods and pastimes, and connect with your loved ones- even if it´s only by phone.
The Promas team will be back in the office on 7 January, ready and waiting to work with you to transform your construction or renovation dreams to reality, here in Marbella or the Costa del Sol.