As you may well know, the Promas team have now launched Promas Estates, as a natural progression to our esteemed building services.
The team at Promas Estates are a small group of highly skilled professionals who are dedicated to making your property search or sale on the Costa del Sol seamless and successful.
However, in addition to a complete range of real estate services, Promas Estates offer specific services for clients wanting to reform an older property into their dream house or a successful investment property by partnering with our building services.
Not only do they have a specific list of these properties, but they can guide you through your search and refurbishment until you have your perfect home, or sold it as an investment. Below are some examples of homes that we have refurbished in the past.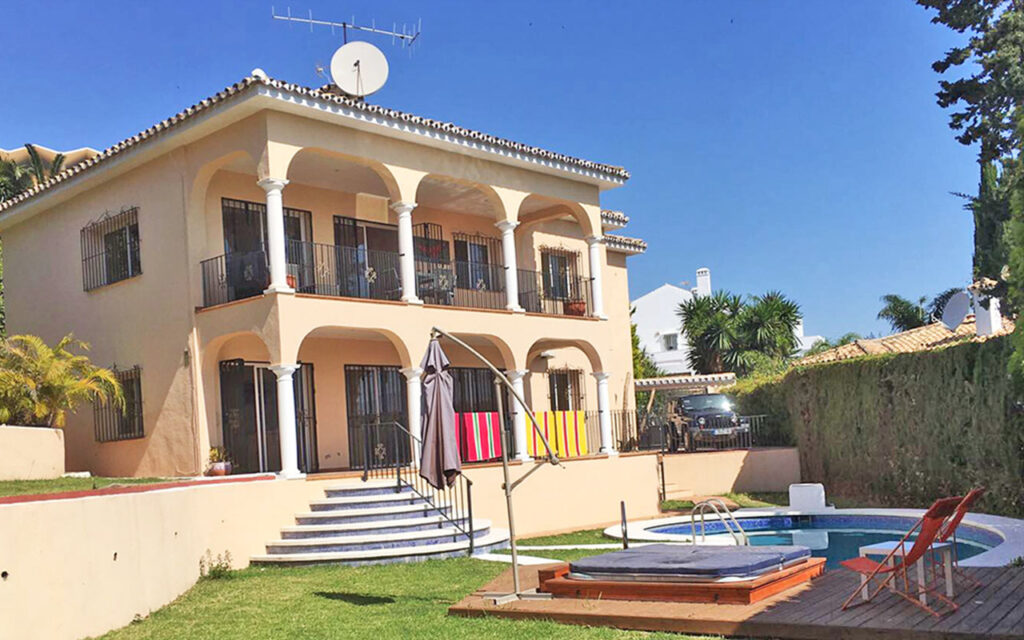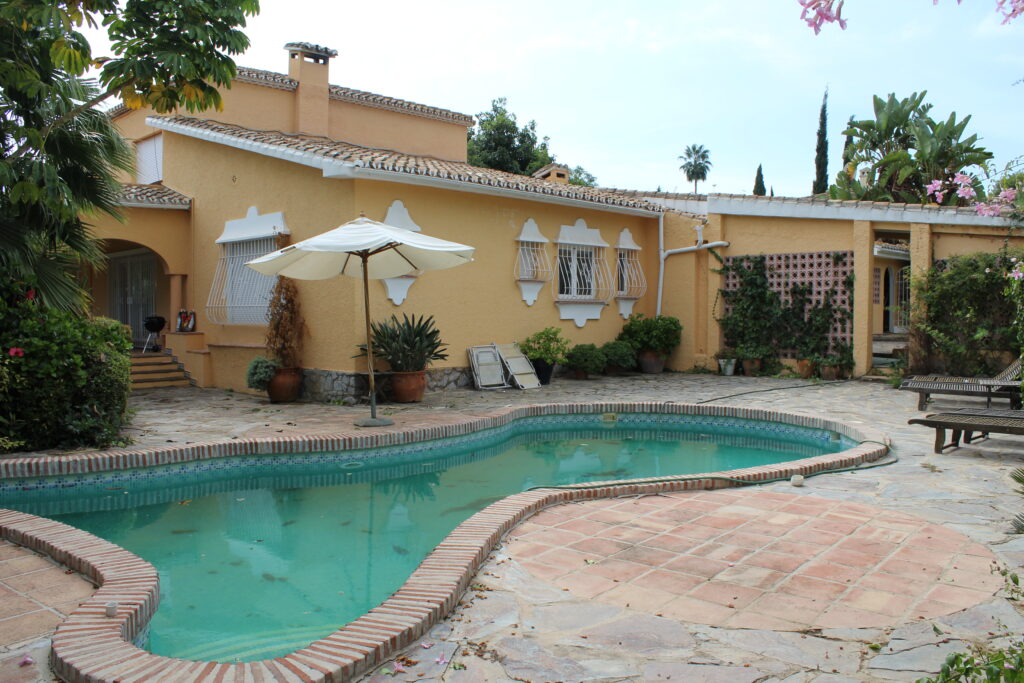 Nueva Andalucía opportunity
Now that Promas Estates is providing the same quality of service and attention that our clients enjoy, we can showcase some of our properties that are ideal candidates to be renovated.
For example, this wonderful 5-bedroom villa on a 1,355sqm plot in the celebrated area of Nueva Andalucía that is currently listed for 1,000,000 euros. This is a traditional Andalusian style home with beautiful mature gardens and a large private pool, with just under 400sqm built plus a spacious garage. The property is in need of a full refurbishment, which is the perfect opportunity to renovate it exactly to your style and add value.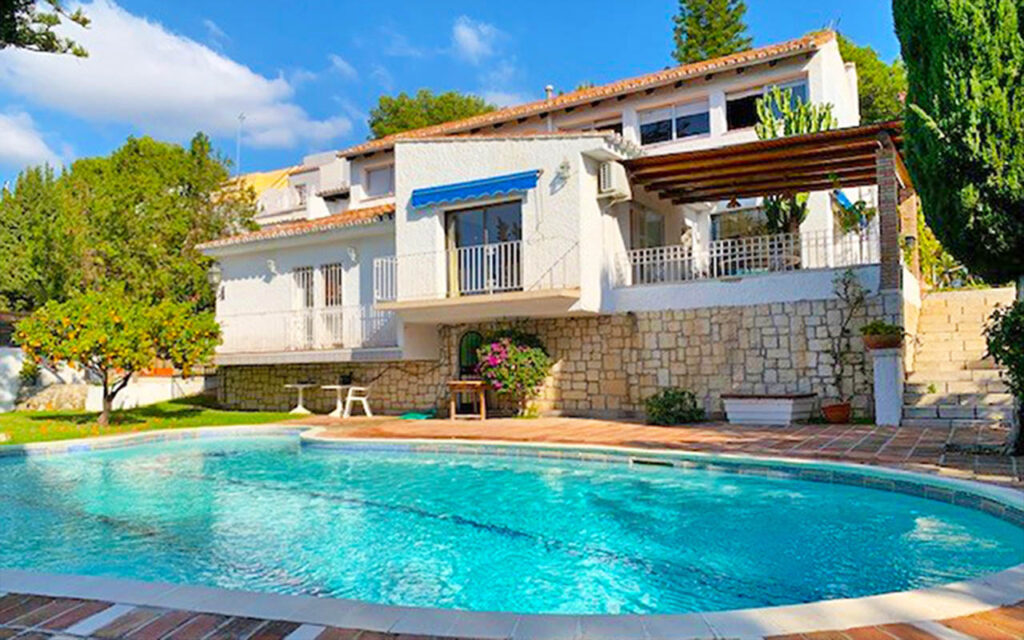 One key benefit of this property is the fantastic location. With a comfortable walk from the bustling centre of Nueva Andalucía, close to restaurants, sought after schools, buses, parks, golf courses and everything that a family could desire. It is even walking distance or a quick drive from the famous port of Puerto Banus, beaches and the vibrant nightlife and retail zones associated with it. The central location, established services and green surrounds are not easily matched.
Reforming this property would allow you to personalise it completely to your style and taste, which is something the team at ProMas are very experienced at helping you with. Completely refurbishing and modernising this property is likely to cost somewhere between 500,000 to 800,000 euros, depending on what you´d like done and the materials you choose.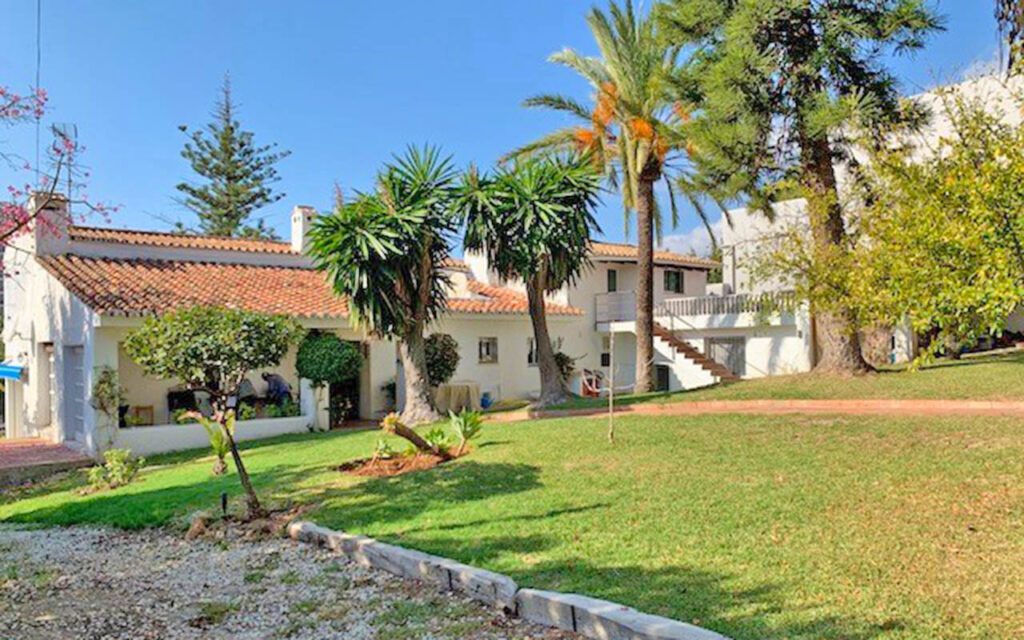 We would suggest complete a refurbishment including opening up the living areas, TV/firewall installation, home automatization, underfloor heating, re-plastering and changing the floors, walls, bathrooms and kitchen. Externally you would want to re-do the building finish, perimeter walls, gate, patio and pool.
Without a doubt, this property is an excellent investment opportunity for those looking to add value. Once renovated, a property of this size in this location could be worth around 2,800,000 euros, offering a substantial investment profit.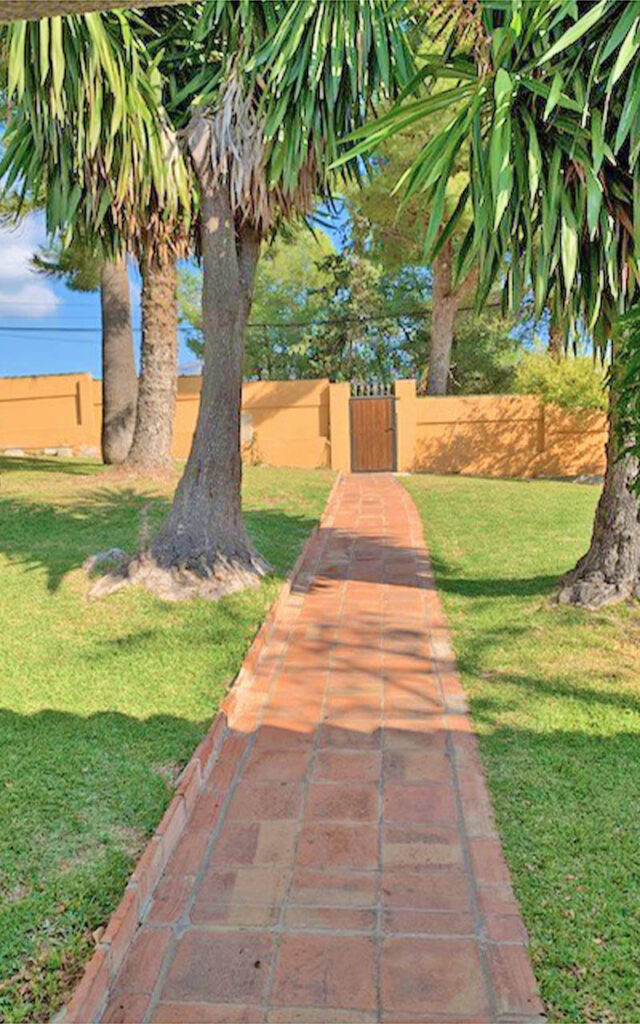 Reforming with ProMas
Whether you are looking to have us guide you the whole process of buying, reforming and modernising through our Promas Estates services, or you simply require our building services, Promas is the team that you can trust here on the Costa del Sol. Not only do we have over 20 years experience designing and refurbishing homes, but we can also provide 3D images for you to visualise any works before commencing.
We´d love to hear from you about your upcoming design, building or renovation project here in Marbella, Mijas, Benahavís, Las Brisas or surrounds. Or contact Promas Estates if you are interested in our property consultant services.