As one of Marbella´s premium building companies, ProMas prides itself on delivering immaculate construction projects that exceed our clients´ expectations. Over the 15 years that we have been working on the Costa del Sol, we have built a reputation as one of the most reliable builders in and around Marbella. In fact, it was one of our clients who named this ´the ProMas Experience' in their public review. And it´s well earnt.
Andy and our committed team work closely with our clients to ensure that we design and complete building works that exactly suit our client's desires, ensuring that timeframes and budgets are met every time. Aka- the ProMas Experience. For those clients who choose, we can seamlessly manage the whole project from idea, to design, plans, layouts, permits, construction and fitout to make the whole process smooth and stress-free.
We give the same level of thought, planning and care that we would if it were our property, so you can trust that ProMas will do everything possible to ensure you are delighted with both the process and the outcome. We will build or reform your dream home, or any element of it, so that it`s something that you can be proud of.
But you don´t need to take our word for it… our client testimonials from our Case Studies and shining public reviews speak for themselves.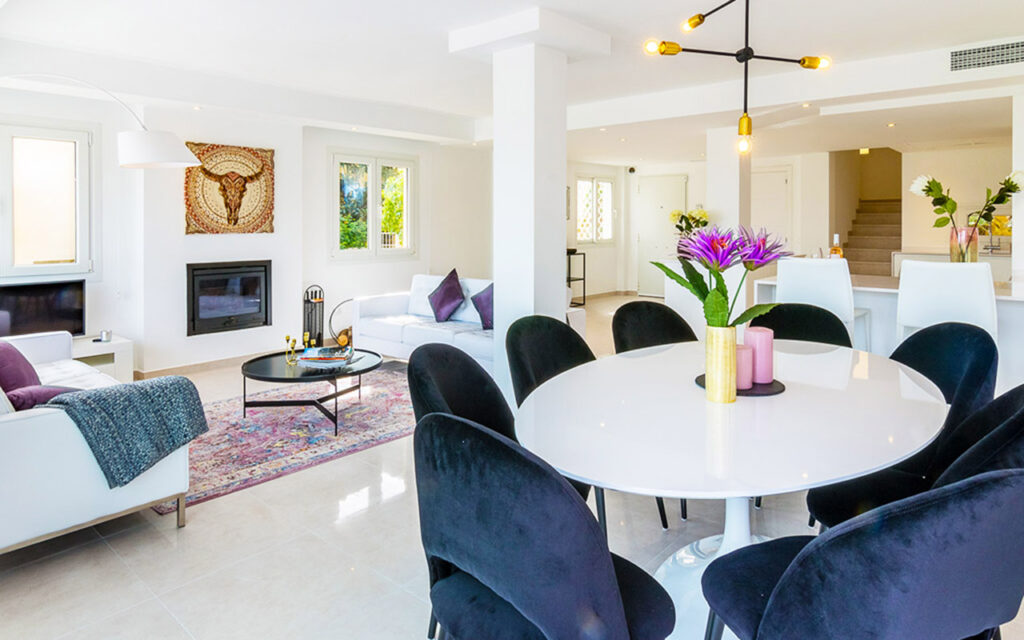 We put you first
After our recent apartment transformation in El Rosario, where covid restrictions meant that we couldn't meet the client in person until we presented them with the finished apartment, they stated..
¨ From the outset, Andy and Katherine were attentive to the vision I had for the apartment and worked closely with me to deliver a result that has far surpassed my expectations. The quality of the work is outstanding and the project was delivered on budget and on time.
We only use the best
Responding to the complete internal and external refurbishment of a stunning villa in Guadalmina, our delighted clients boasted…
¨ You could rely on deadlines. The workers left the construction site every day very clean. Even not being on site every day the project was driven forward in time. They really did an excellent job. Event after finishing all the work Andy continues caring about the project."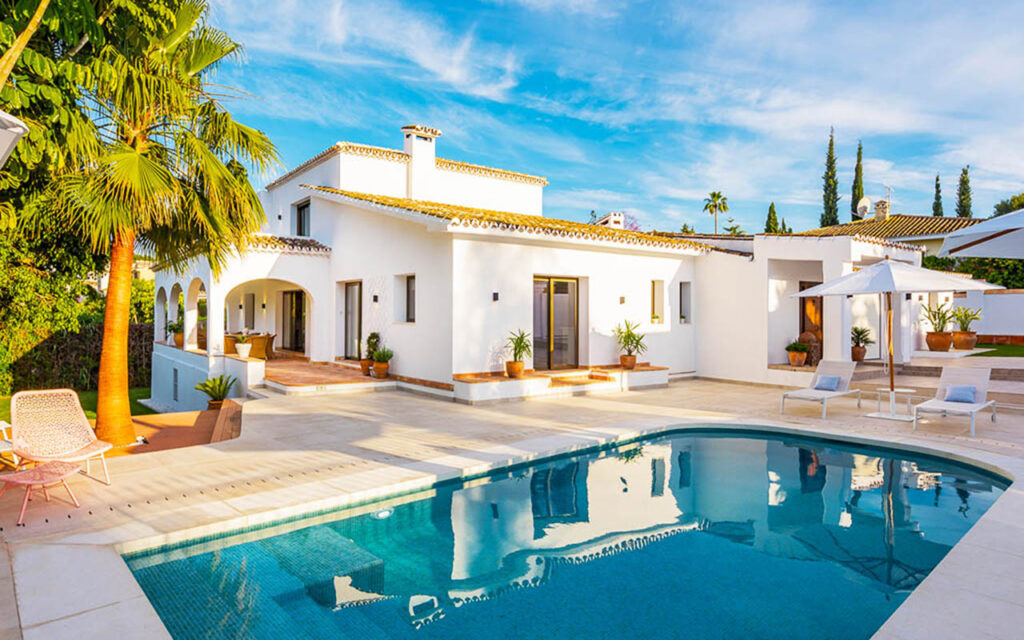 We go above and beyond
From the fabulous villa transformation and interior design we delivered in Los Naranjos in Nueva Andalucía..
¨The finishing touches added by Katherine elevated the project to another level. We are thrilled with our beautiful home, Andy you've gone above and beyond for us!! Thank you¨
As if that wasn´t enough, after the internal and external reform of this now classic modern villa in Puerto Banus, our clients chimed..
¨Andy and his team have done a fantastic job to my newly rebuilt villa in Puerto Banus and far exceeded my expectations. The Promas after sales service is also great. As a property developer myself in the UK I cannot praise Promas enough and would recommend them to anyone."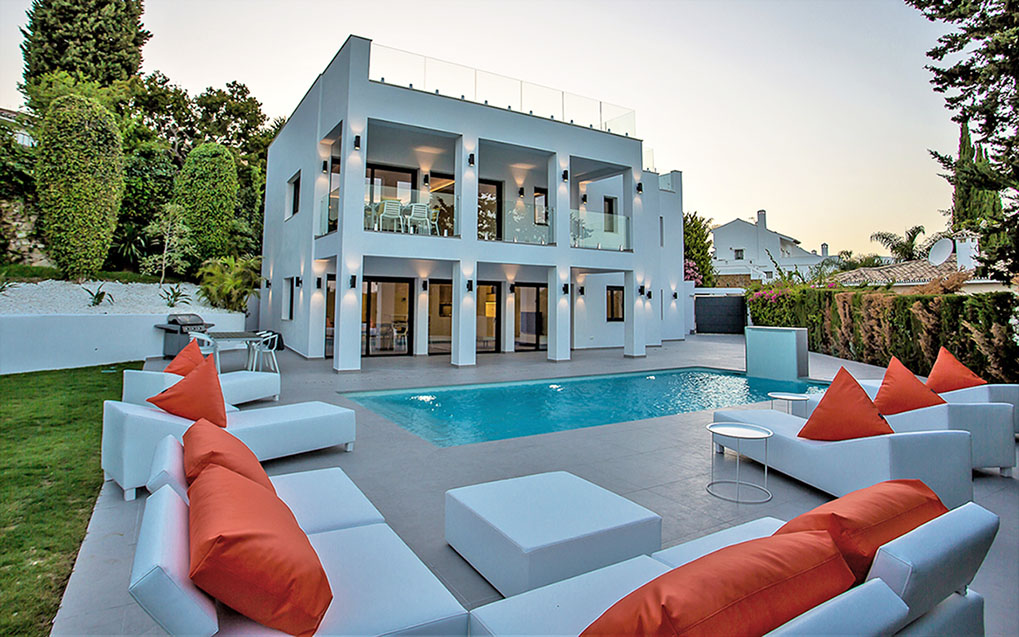 Finally, we couldn´t help but mention the glittering testimonial from an extremely experienced chartered structural and civil engineer about the glorious outdoor renovation, swimming pool and outdoor kitchen that we built in Marbella´s Villa el Real:
¨Andy is a true gentleman and his work force are a credit to him and his business. We would fully recommend Andy for any building project as he is both engaging and knowledgeable as are all of his subcontractors. Our experience was incredible and the outcome even better.¨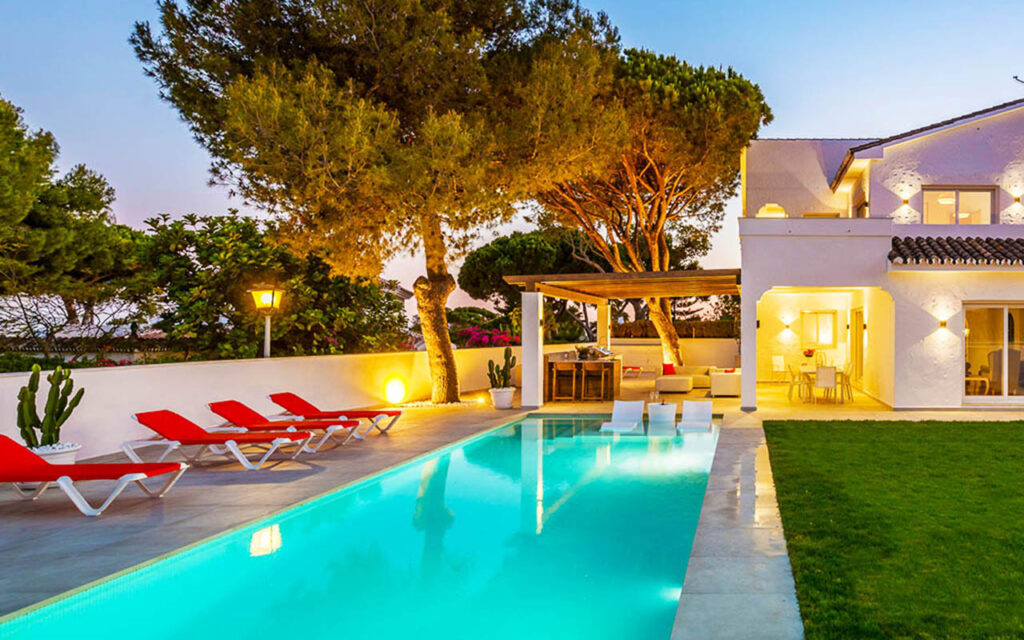 These are just a few of the testimonials that give you an idea of the ProMas Experience and make us confident that we are doing our job properly.
If you are considering any building project in the Marbella, Benahavís, La Quinta, Mijas or Nueva Andalucía areas, don´t hesitate to call us to chat about your ideas. Projects starting around now could be finished for this summer, ready for you to enjoy the balmy nights in your own luxury paradise this August.