For many people who own homes in Spain, it can be hard to know where to start when renovating your home abroad.
Our team at ProMas Building here on the Costa del Sol have over 15 years experience in renovating homes around Marbella and therefore know exactly where to start. Follow our quick list below to get your reforms smoothly underway.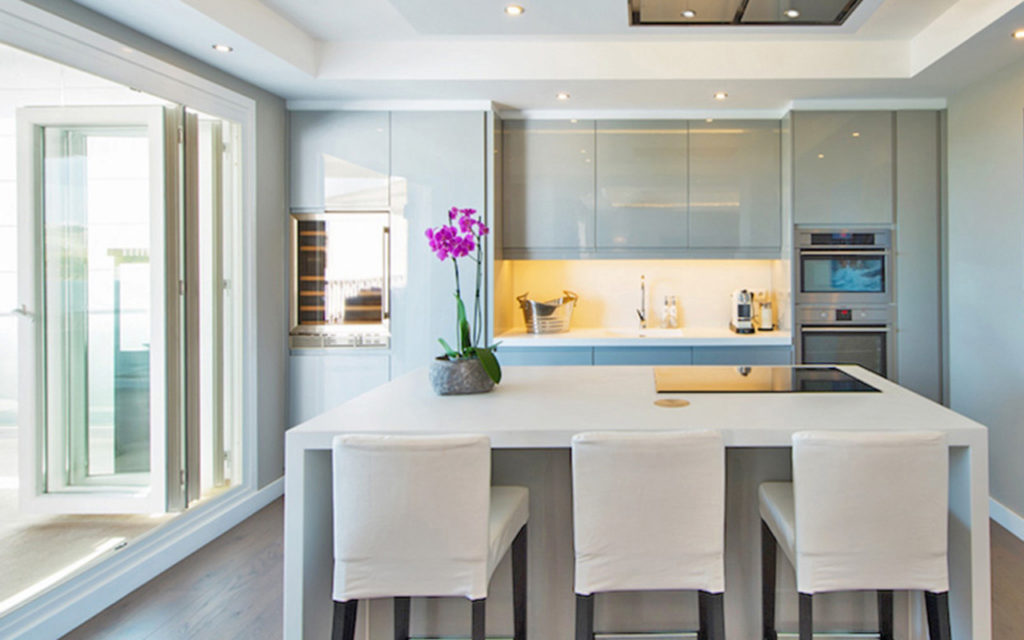 1. Choose your style
These days the variety of wonderful styles and design options can be overwhelming. So it´s always wise to start by looking at design magazines, images and even friends´ houses to see what styles and elements would suit you the most. Do you like traditional elements, contemporary, rustic, beach or modern style? Natural materials, whites, blacks or vibrant colours? Would you like to incorporate unique elements like a feature wall, herringbone tiles, designer vanity or custom-made doors?
Go through images in general, that can also help in deciding which parts of your home you would like to renovate. If you are using magazines you can make a scrapbook, or create a file on your phone or computer with the images you like most so you can collect them over a period of time and then review your favourite elements together. It is important to imagine the reforms in the context of your home, with the surroundings and furniture you would like so you can think how the space would work.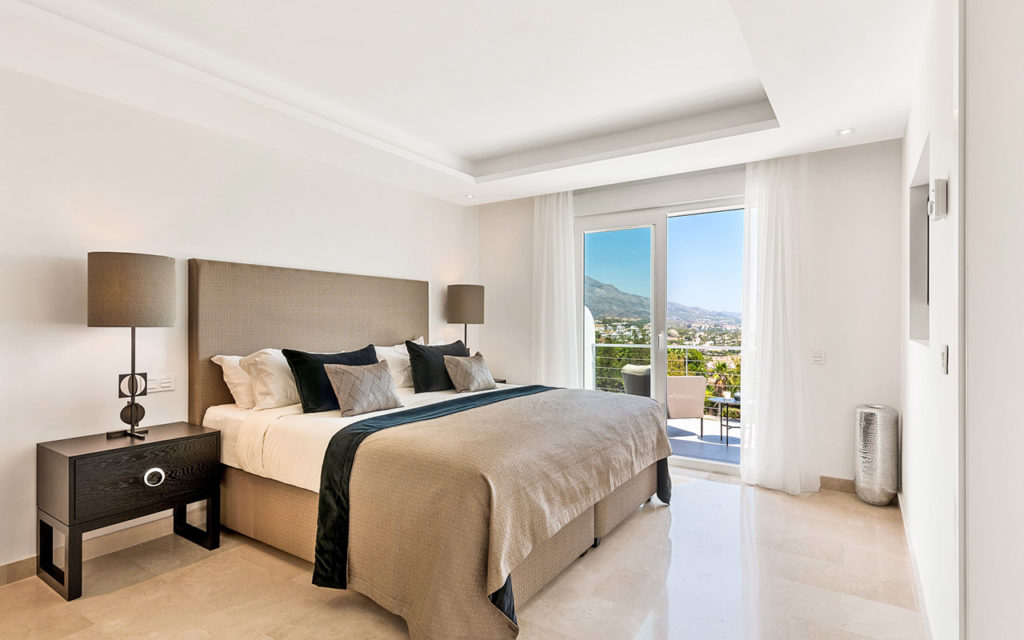 2. Decide what you would like to do
Once you´ve shortlisted your favourite styles and imagined them in your space, you will have a much better idea of what reforms you would like to do and in which order. Perhaps it's a gradual process of room by room, although all at once is much more time and cost efficient. Do you want to do a full exterior and interior renovation, or just some key rooms, or perhaps even just installing a pool and outdoor living area?
Remember that if you are going to change the floors or walls, it is best to do the room all at once, and things will need to be done in a certain order depending on what you want to do. Whenever renovating, we suggest to think about installing a fireplace, ceiling fans, underfloor heating or reverse cycle air conditioning, and whether you need to upgrade any plumbing or electrical systems.
Set your goals for each space and write a list of what you´d like done and key features in each room, such as a double vanity in the bathroom, double oven, kitchen island, pizza oven or butler´s pantry. Have a list of the non-negotiables that must be included, as well a list of ideal extras that you would like to try to incorporate.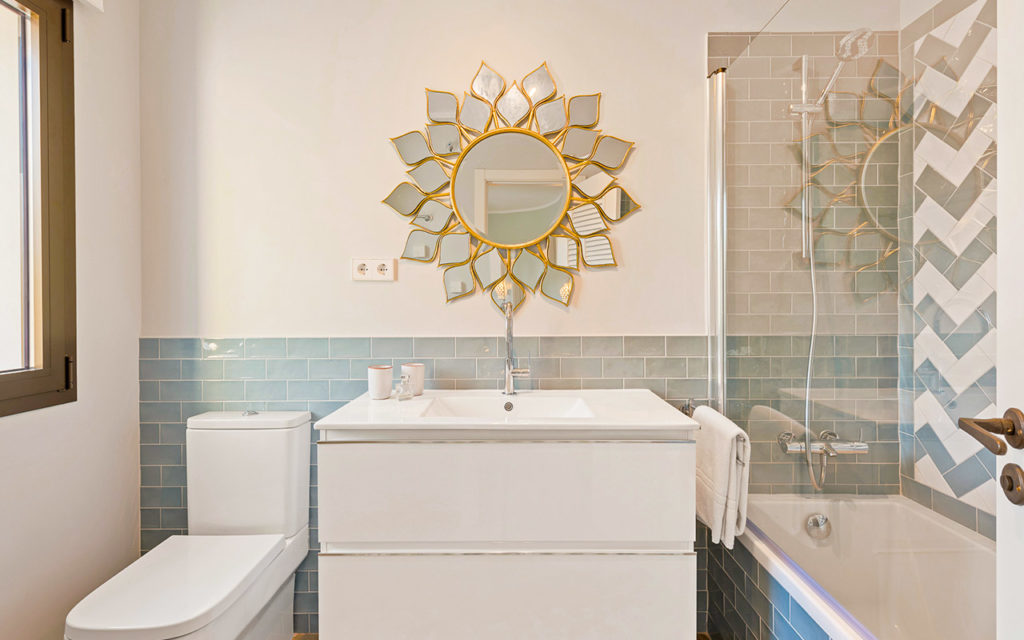 3. Engage a builder or architect
The next step is to research and contact some suitable builders and/or architects, and eventually engage the right one. Reviews are important, but so is your personal rapport and trust with the key builder, since they will be your contact and the one who will be in control of the outcome. Talking with the builder will also probably result in some revisions to what you want to do based on their specialist advice, and perhaps your budget.
If your home is on the Costa del Sol, ProMas have the ideal knowledge and experience to act as reliable designers, builders and architects for you, eliminating the struggle that can sometimes occur between competing ideas and interests of the builder and architect. In any case, it is important to determine the budget, responsibilities, timeframes and payment schedule.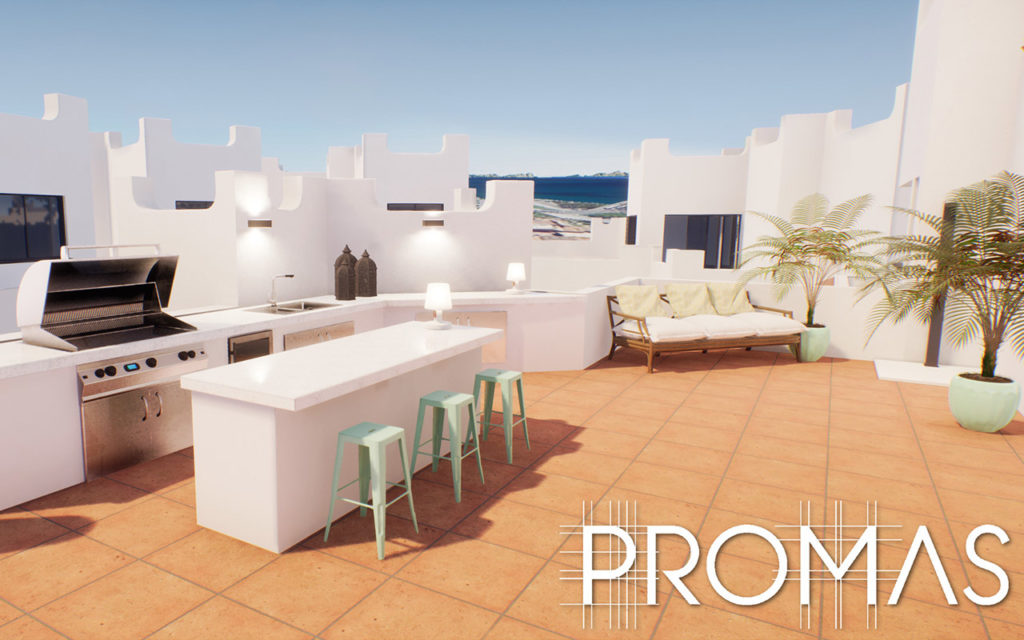 4. Develop your design and obtain municipal permissions
Once you have engaged your architect and/or builder, the next step is to collaboratively develop plans for your design, and in some cases to submit to the municipality (ayuntamiento). This is when your scrapbook or files of images will be very handy in communicating your style to the designer.
Some architects, including our team here at ProMas, will create 3D models for you to visualise the renovation before starting works and also manage any required permissions. This is the perfect time to tweak any doubted elements to have it exactly suited to your needs and taste. ProMas can also do the interior design and purchases, so the 3D models can also help navigate the fitout options.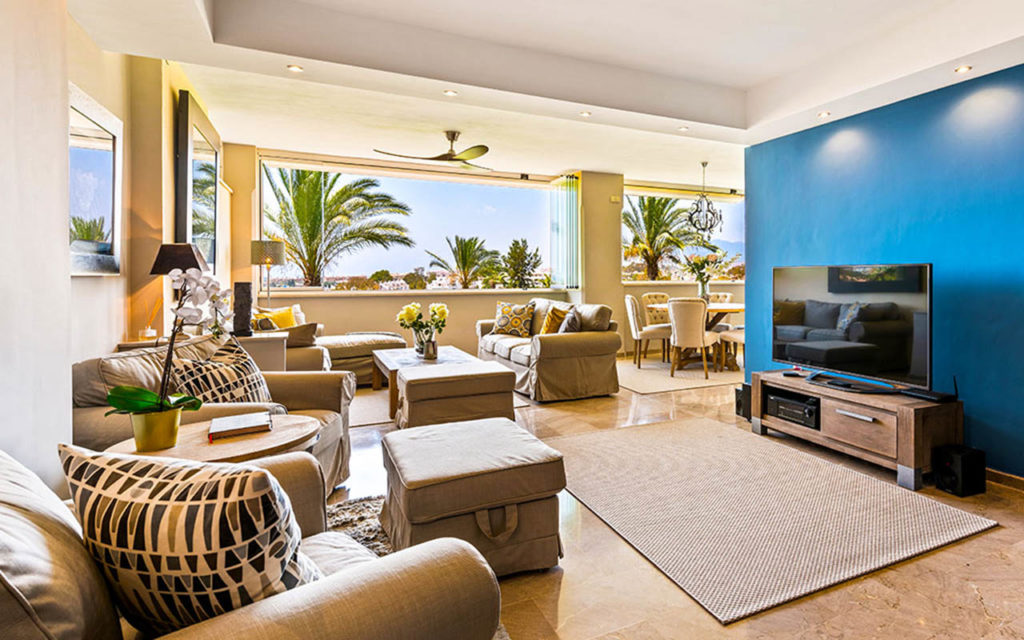 5. Manage the renovations
The next step is the actual renovation ofcourse, which may also include further decisions about materials and visits to showrooms. It is here that you will see whether you have chosen the right builder, if they work to your standards and how they deal with challenges.
Luckily ProMas have a wealth of reviews explaining how we work so you know what you are getting, and if you like we can completely take the lead and manage your renovation as a ´turnkey´ project so that you don´t need to worry about anything. It is important to get regular updates on progress and be across any variations or developments so that you can feel confident in the renovations and keep a communicative relationship with your builder and architect.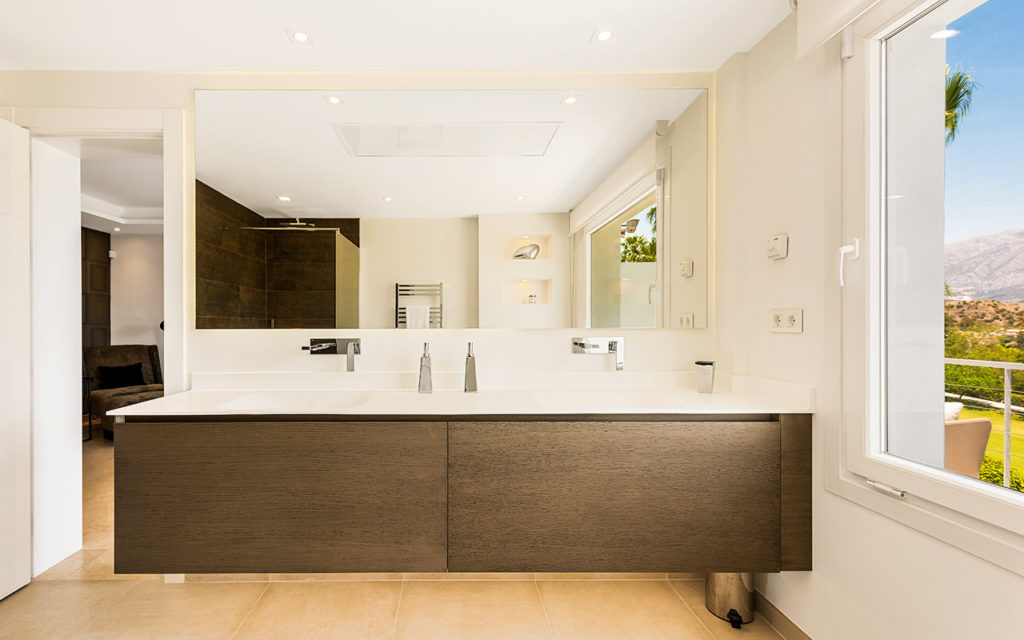 6. Finalise and enjoy!
At the end, you will need to review the result with the builder and clarify that it was what was agreed. Of course, if you have a builder that also manages the interior design, you are done. Otherwise you will need to organise the purchase, delivery and/or setup of your furniture and fitout.
Once you have completed the hard parts, obviously the last thing is to enjoy your renovated home. Kick back and relish your amplified living, cook in your stylish kitchen, host guests in your new space or relax in your outdoor living area. Over time you will add personal touches to make it even more uniquely yours.
If you are looking for an experienced complete services builder in Marbella, Benahavís, Mijas or the Costa del Sol, don´t hesitate to contact us to discuss your renovation or construction project.