English Builders in Marbella
ProMas builders know exactly how to design and construct your ultimate chill out space here in the Costa del Sol. Either as a small design project or a complete refurbishment, we can initiate and complete your project here in Marbella.
A good chill out zone is more than a pretty space. It´s attention to detail to create spaces that are practical, comfortable and an inspiring place to be. Chill out zones are, by definition, a place to stop rushing and start relaxing. ProMas have constructed many wonderful outdoor living projects to turn a tired space to a piece of heaven on earth.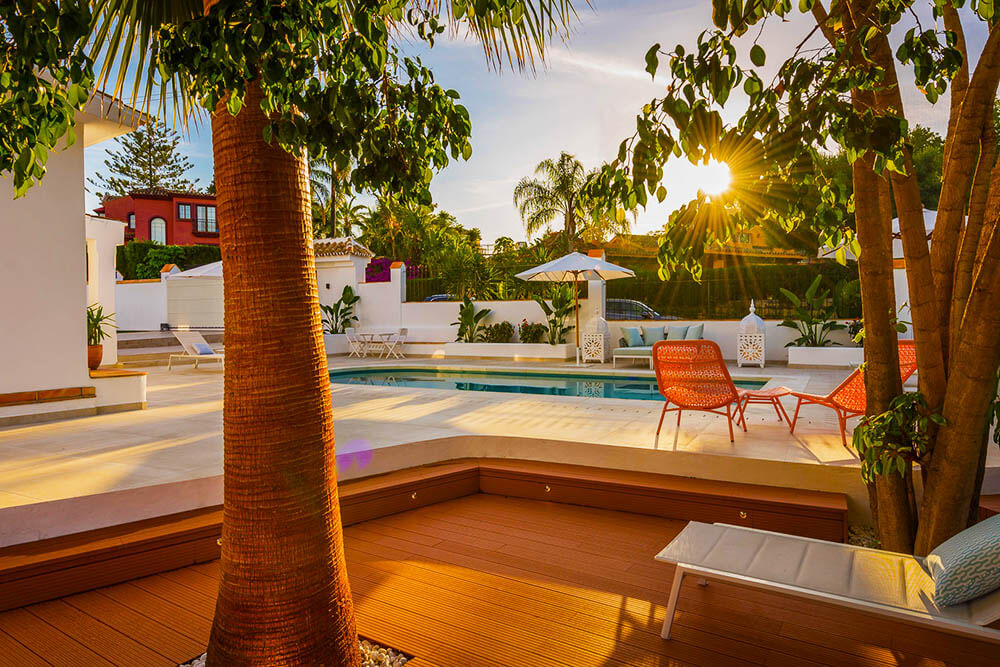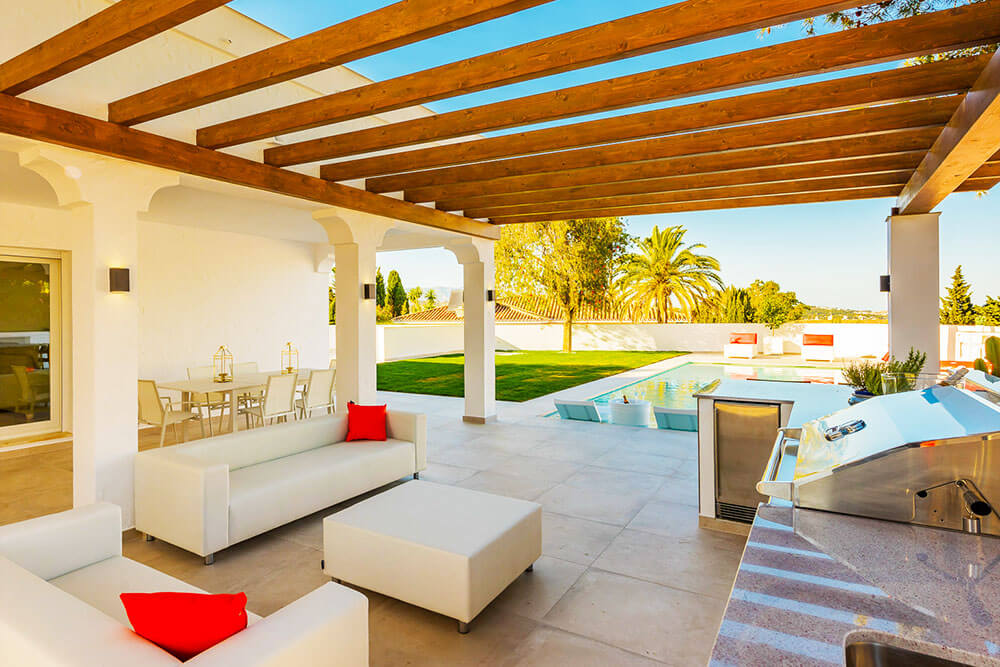 Imagine your sanctuary
The first thing is to choose a space that can be your sanctuary. It could be within lush green surroundings or perhaps capitalising on the views of your rooftop or balcony. It doesn´t need to be a big space, just enough for a couple of pieces of quality furniture that allow you to lay back and relax in a nice environment.
Define the space
How do you want to use your space? A relaxed zone to sit back and enjoy the views, a space to lounge and enjoy the sun, or do you want a complete outdoor living space to entertain? Perhaps an outdoor kitchen would be the perfect addition to your outdoor sanctuary, or an outdoor shower? The possibilities are limitless and we can create 3D images for you to visualise before starting construction.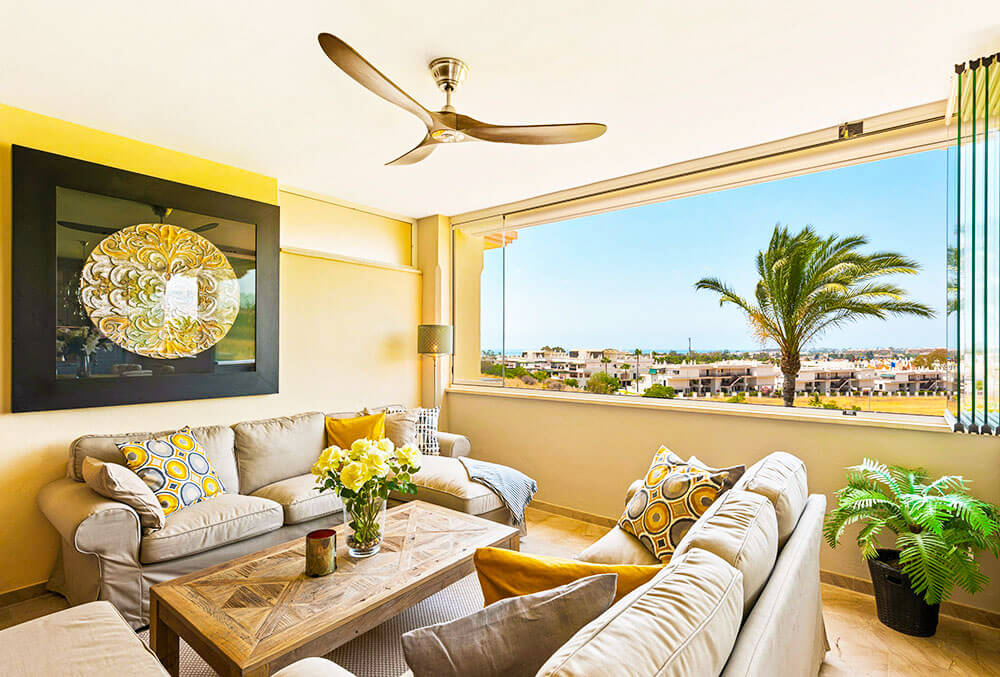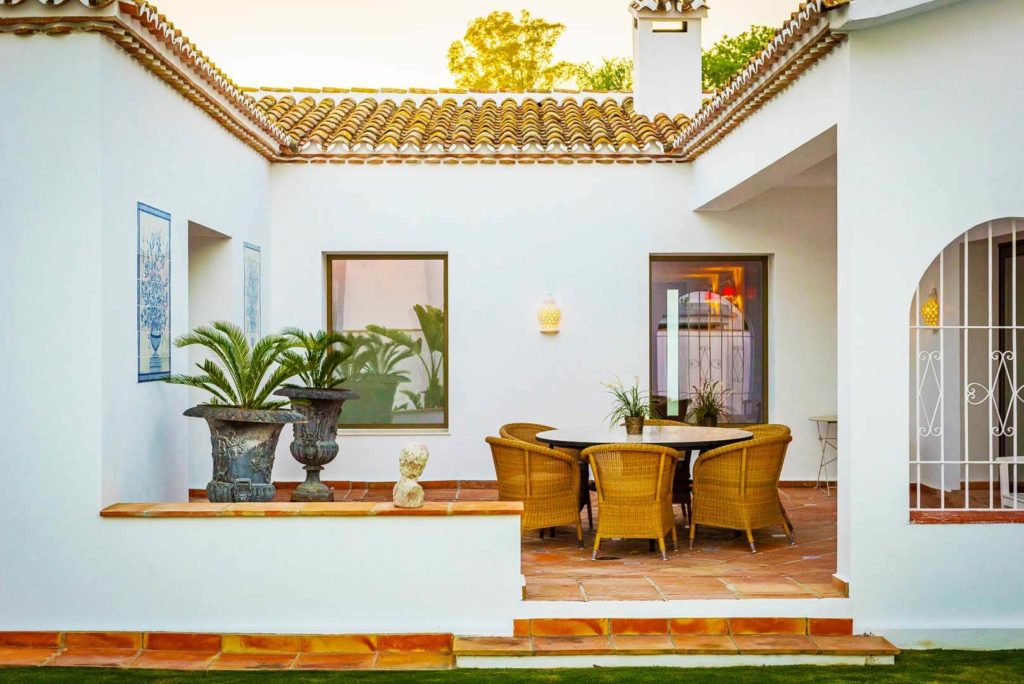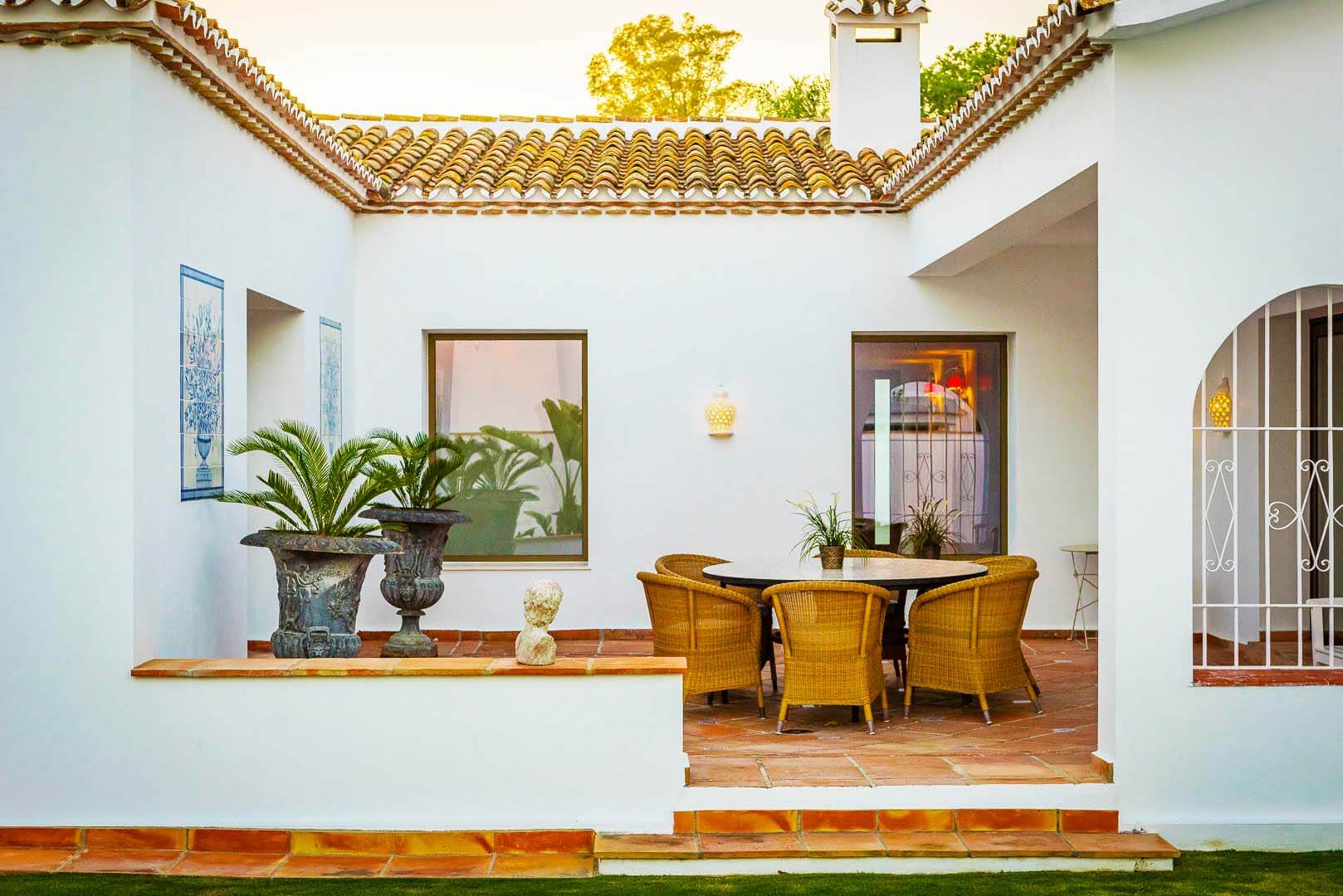 Capitalise on your space
If you have a balcony or rooftop, we know how to make the most of your views. Even you want to enclose your balcony to maximise your living space, we can bring the outdoor inside with quality windows.
Choose your style
Do you like fresh bright colours, chic, modern or weathered? You want lush comfortable furniture that allows you to use it in a way that suits you. A lounge space and table to put your drink on is key. ProMas can source the perfect quality materials and furniture from the US and Europe to complement your space and create your own perfect haven.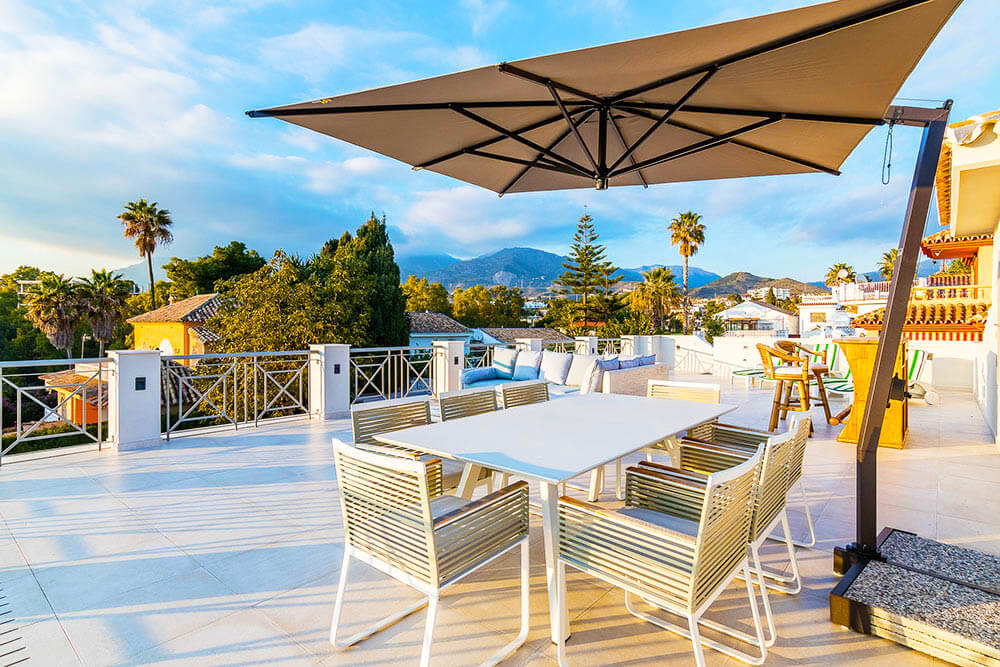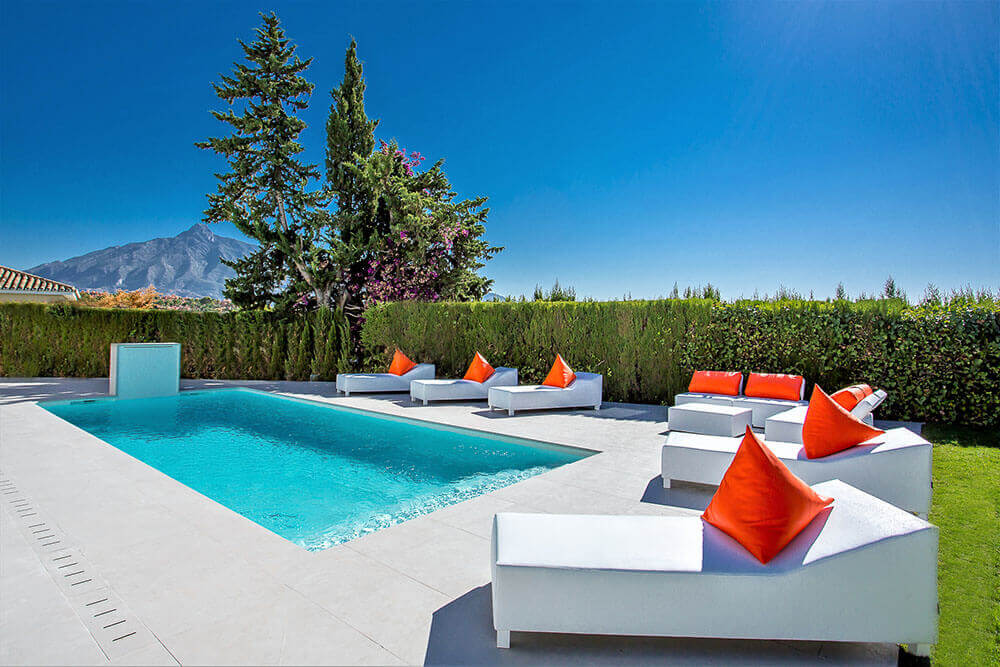 View our gallery below
Here at ProMas Builders we have the local know how to achieve it all with the greatest efficiency here in the Costa del Sol, Marbella, Mijas, Elvira, San Pedro and surrounds. Contact us to discuss your own sanctuary before the summer ahead.