Are you tired of your closets overflowing? Storing essential home items into cramped spaces? Could you use a little extra storage in your home? We can inspire you by coming up with some creative solutions for your storage.
Here at ProMas, we are specialists in helping you to get the most out of your space. Remodelling your kitchen, bedroom or bathroom to include additional storage units will help increase the amount of space you have to tuck away your items or alternatively, show off your pride and joys in your walk-in closets.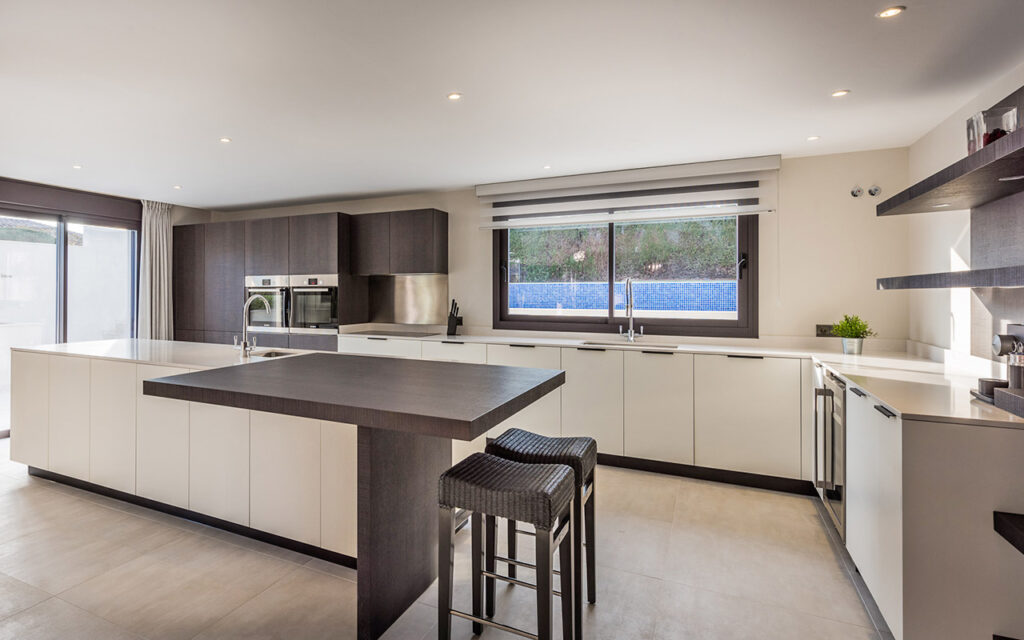 We have created many fantastic storage solutions for our clients. For example, the triangle shaped kitchen below was quite an uninspiring and underutilised space. When the client asked us to reform their apartment and create storage, we worked closely with them to utilise every inch of this kitchen, meticulously planning every millimetre to ensure that they could fit all of the modern extras into this now elegant apartment. We created space for a dishwasher, wine fridge and lots of kitchen accessories in this beautiful new kitchen.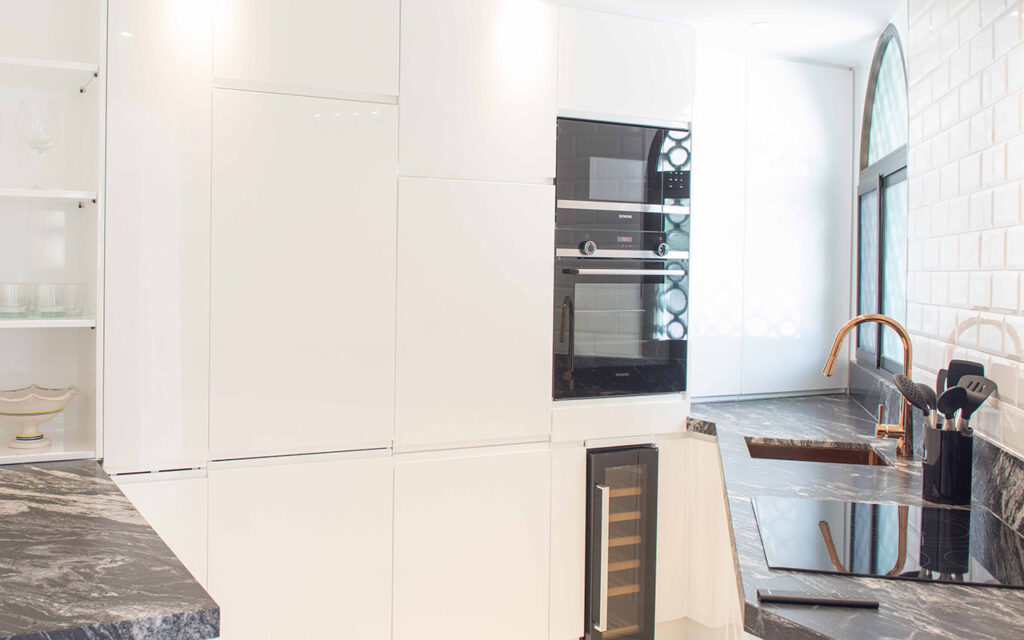 In the bedroom or living room, creating solutions for underutilised spaces is another fantastic way to create organised storage for your belongings. In this fantastic townhouse in La Quinta, we re-arranged the main bedroom and built the spacious and stylish custom-built walk-in wardrobe that you see above. Now this client can live like a royal while preparing for the day this elegant yet practical space.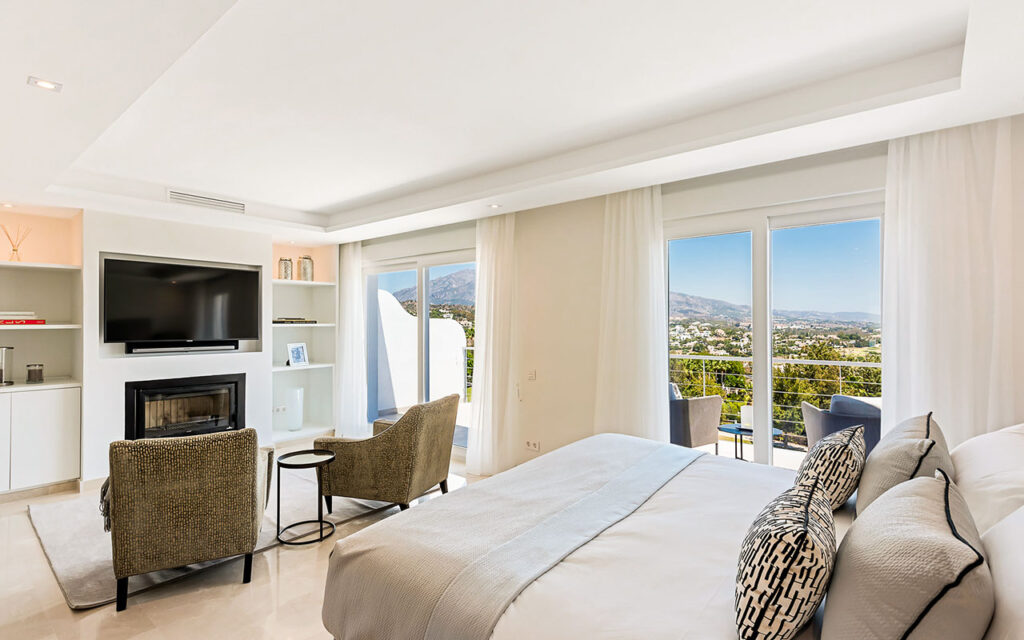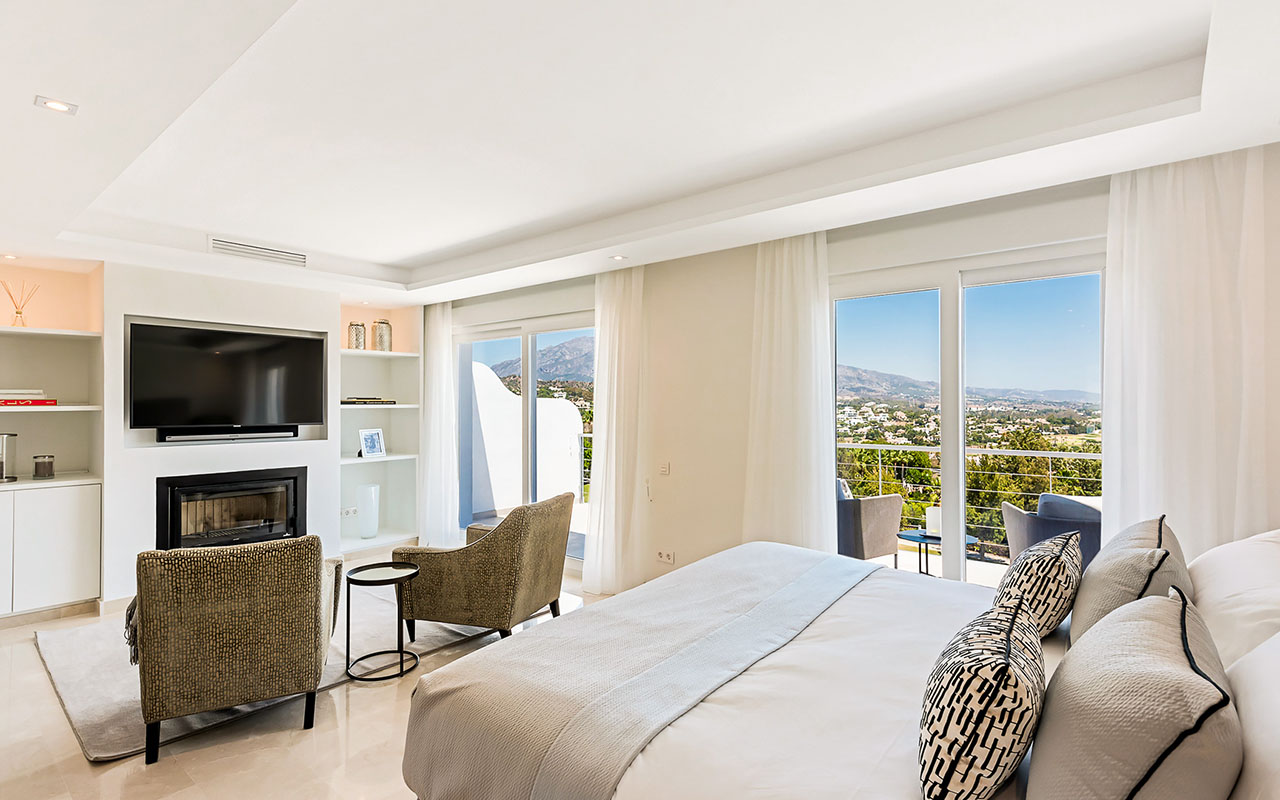 Our talented carpenters can design and build bespoke wardrobes exactly suited to our clients´ desires. You choose the distribution of hanging space, shelves, drawers, shoe racks, tie racks or whatever you fancy to create your dream wardrobe. We can even build storage elements specific for your watch or jewellery collection, or install reliable safe boxes.
Whatever your style, we can tailor a sturdy high-quality wardrobe that makes use of the space in your home. Other ideas are building shelves or cabinets between columns, around fireplaces or under stairways that turns an empty space into a comfortable storage area.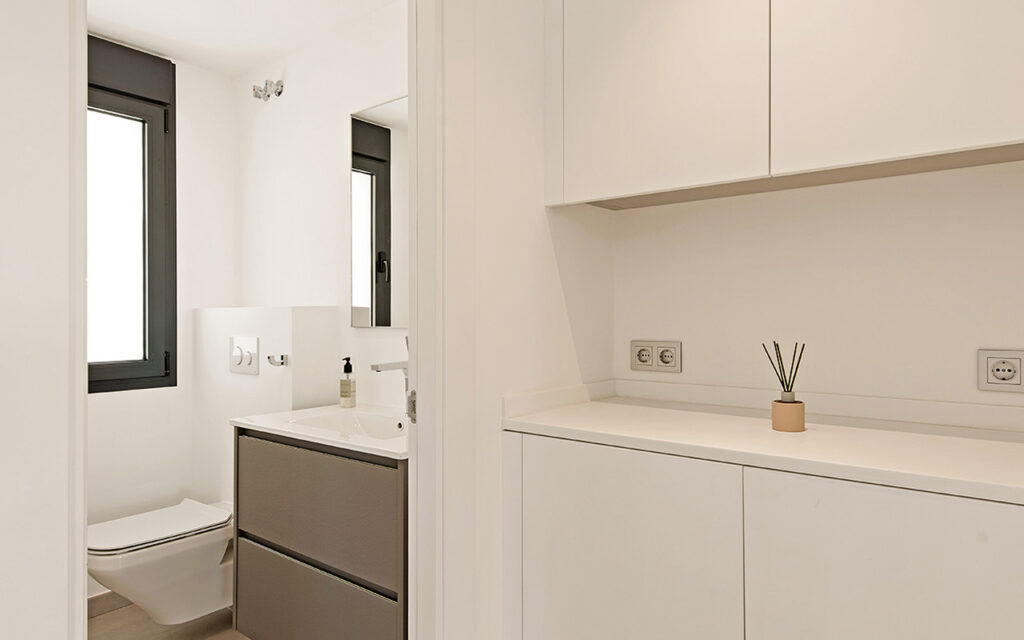 The builders and carpenters at ProMas Building are specialists in designing bespoke storage spaces and cupboards here in Marbella and the Costa del Sol. If you're looking to update your storage options, we can help you design the most effective layouts to create unique solutions for practical spaces. Contact us for more information.