Now that summer is rapidly approaching, it´s time to get your home ready to fully enjoy the warmer months. The team at ProMas Building know exactly how to help you make the most of the wonderful weather here in Marbella and the Costa del Sol. Here are some of our favourite pre-summer reforms that can still be done before July.
1. Swimming paradise
The first thought for summer homes on the Costa del Sol is to upgrade the swimming pool to have your own piece of paradise to enjoy whenever you like. Whatever your taste: massage jets, current generating machine, lagoon or glamour style- ProMas know exactly what to do to get what you´d like out of your pool. Add an outdoor shower to be able to rinse off with fresh water alfresco style. Choose modern, traditional or international to create your own little resort in your own garden.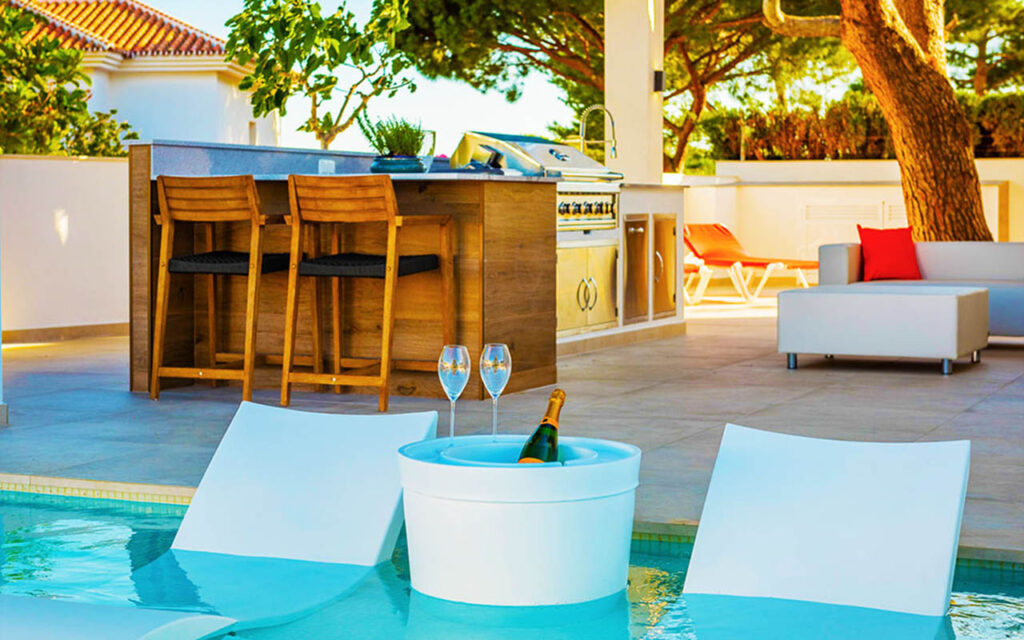 2. Outdoor kitchen
One of the best ways to enjoy warm summer nights is with poolside barbeque and drinks. An outdoor kitchen facilitates this whenever you feel, with the comfort of having your fridge, sink and cupboard space right there ready to enjoy. Add an outdoor pizza oven for that extra deliciously easy option of fresh pizza too, or bar area to entertain.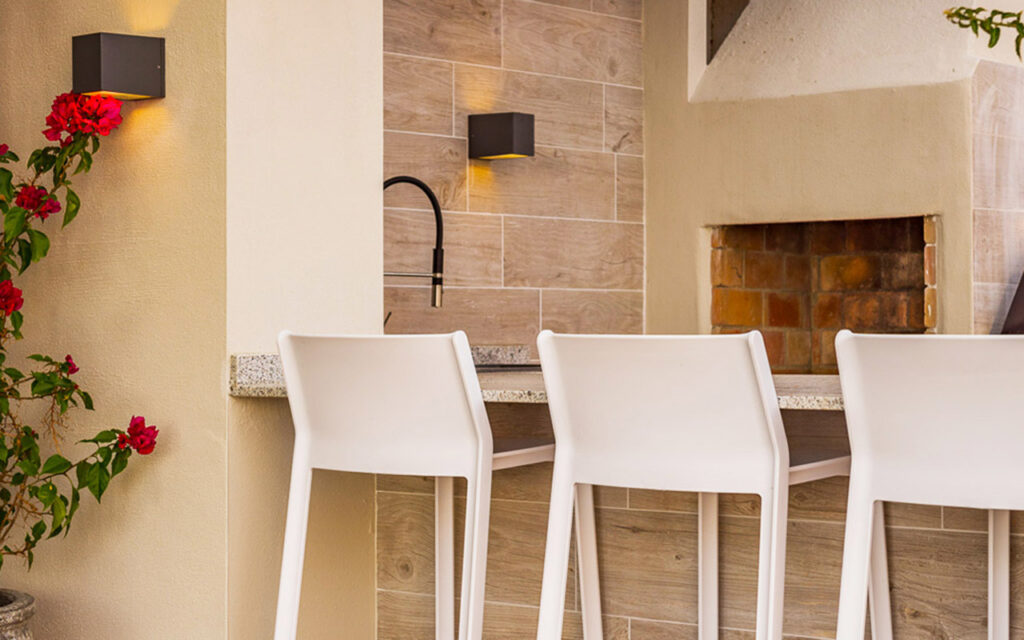 3. Chill-out pergola
If cooking isn't your style, a pergola may be. Hanging out in the pergola creates a unique poolside nest to relax in shaded privacy on those hot summer days, and adding another level to luxury to your day.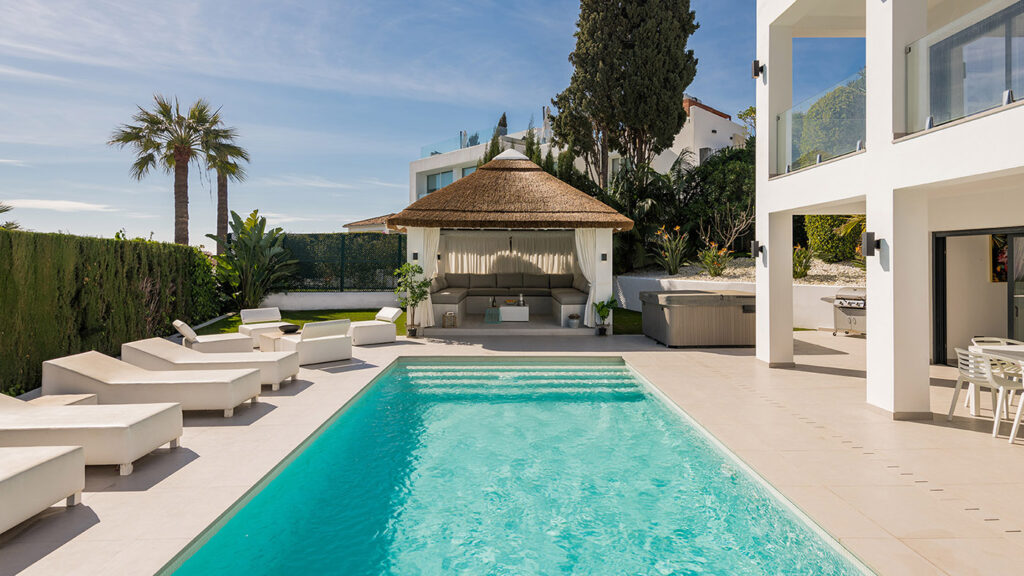 4. Roof terrace escape
If you have an underutilised roof terrace, now is a fantastic time to think about doing it up to be enjoyed. Changing the floor, updating the rails, painting, installing lighting and setting up comfortable lounge or dining furniture means that a tired space can be ready using any time on a summer day (or night!).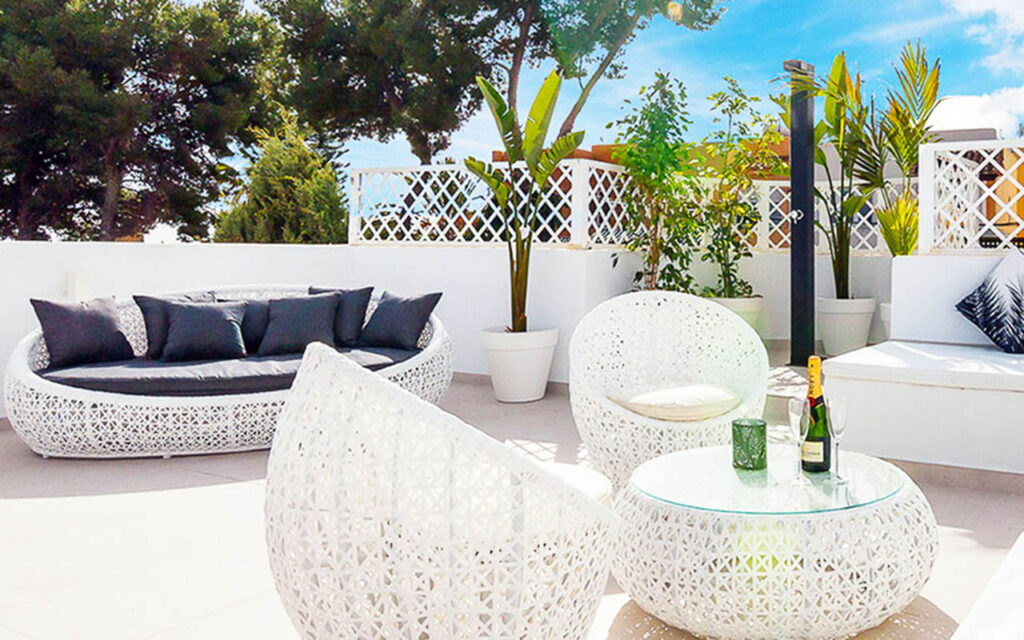 5. Outdoor dining upgrade
Even if you don´t have a pool or space for an outdoor kitchen, perhaps you have an underutilised terrace or garden that is not ready to be enjoyed. Perhaps a difficult to maintain garden, or underutilised balcony can be re-made for you to be able to dine alfresco when weather permits. Stylish new furniture, proper lighting, and elegant gardening can make outdoor dining the delightful norm in your home. Low maintenance outdoor areas allow the space to be enjoyable even when you are too busy to keep it beautiful. The team at ProMas can help you get it just right for you.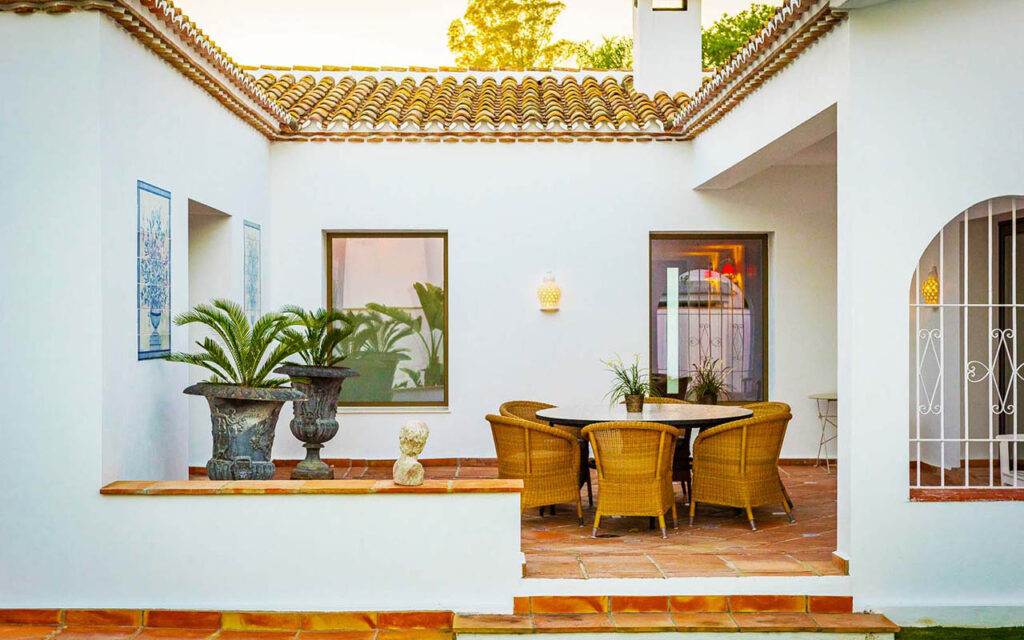 6. Open up your living space
Finally, many older properties have small living areas and covered terraces, or smaller living areas in separate rooms. Opening up the kitchen to the dining can create one beautiful bright space to help you enjoy your summer. Similarly, extending out to the covered terrace allows you to use the space better and get more light into your living area. Full operable windows can turn the living area into your defacto terrace space- the best way to upgrade older Spanish apartments!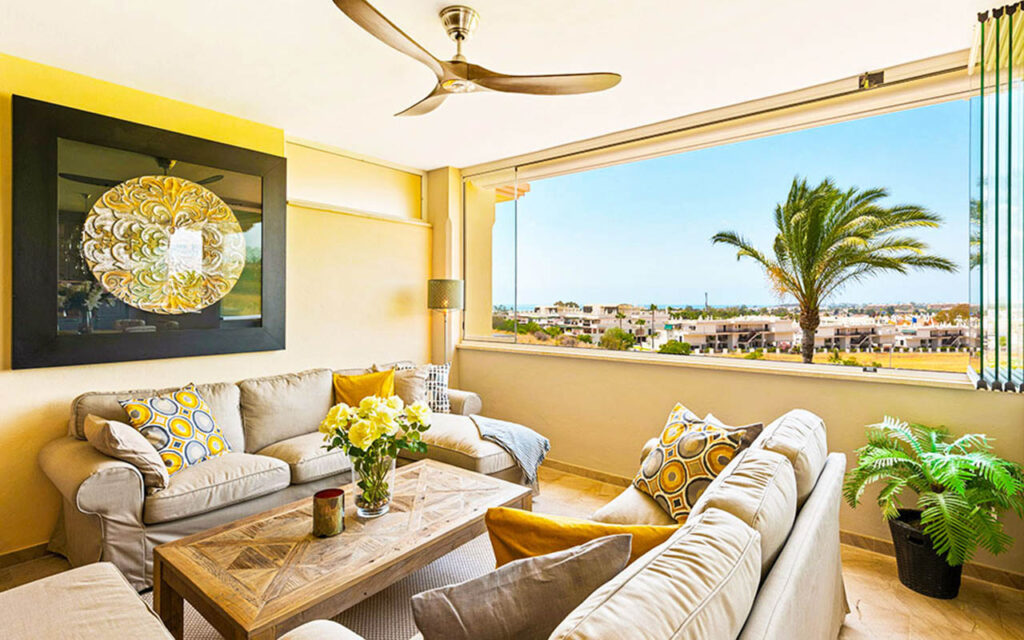 Get started
ProMas have over 20 years' experience making these things happen for our happy clients both in Spain and the UK. Whatever you´re thinking of having done, ProMas know exactly how to make it happen seamlessly and stylishly. We can be involved as you like, designing and managing the whole project from start to finish for the clients who choose. We´d love to hear from you about any upcoming building project you may have around Marbella, Benahavís, Mijas or the Costa del Sol.