Most pet owners consider their furry friends as part of the family- so it´s only normal that we want to take them with us on reactional outings. As animal lovers ourselves, we thought we´d do a little overview of getting out and about with pets here on the Costa del Sol.
Dog outings
The Costa del Sol is a paradise for many- furry friends included. Any walk along the lovely long beaches of Marbella and surrounds will have you encountering many happy dogs enjoying natures best- but beware- dogs are restricted to canine beaches in the summer months.
Also be aware that according to Spanish law, dogs 25 kilograms or over should be muzzled whenever in public spaces. Although in practice, you may find that this is not enforced unless the dog is considered a dangerous breed. It´s also important to remember to bring bags to collect their droppings since there are €500 fines for not cleaning up their waste- not to mention that it´s nice to keep the place clean for everyone.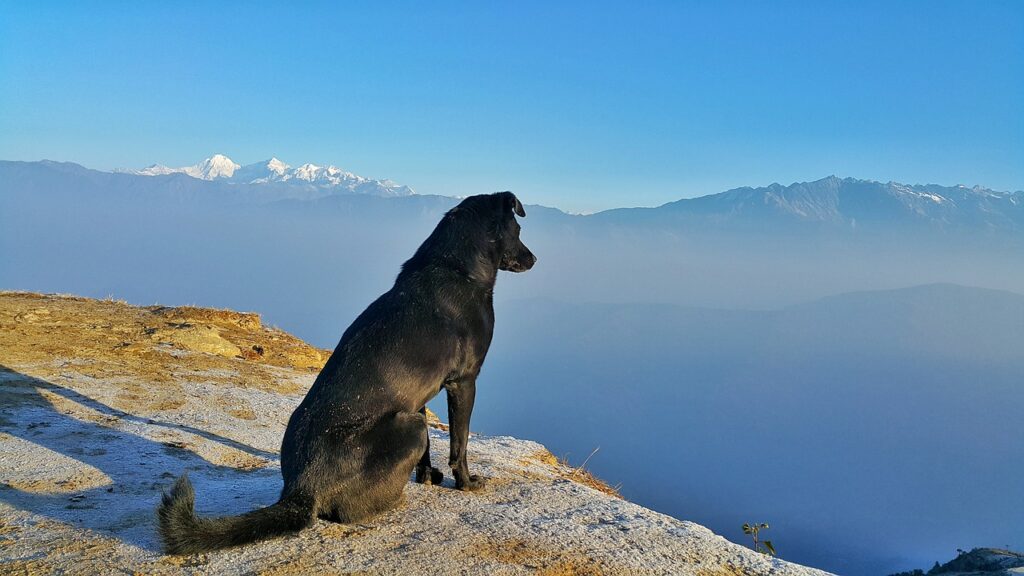 In Marbella, the only dog beach is Playa El Pinillo, between the Marbella Port and Rio Real. There your dogs can run around and play to their heart´s content, obviously being respectful of others. There are also Benalcán which is a beautiful beach with rocks and caves in Benalmádena and Playa del Castillo near the Sohail castle in Fuengirola.
Similarly, you will find many dog parks speckled among local areas, including in Arroyo del Miel in Benalmadena, Fuengirola, Calahonda, Cabopino, Elviria, Sierra Blanca and San Pedro del Alcántara- a simple google maps search will find them for you. Of particular mention is Nagüeles Park, that offers 12,000m2 with a dedicated area for small dogs and training. Similarly, Guau Guau Park and Guau Guau 2 in Fuengirola also boast spacious facilities and training areas to keep our energetic fur babies healthy and happy.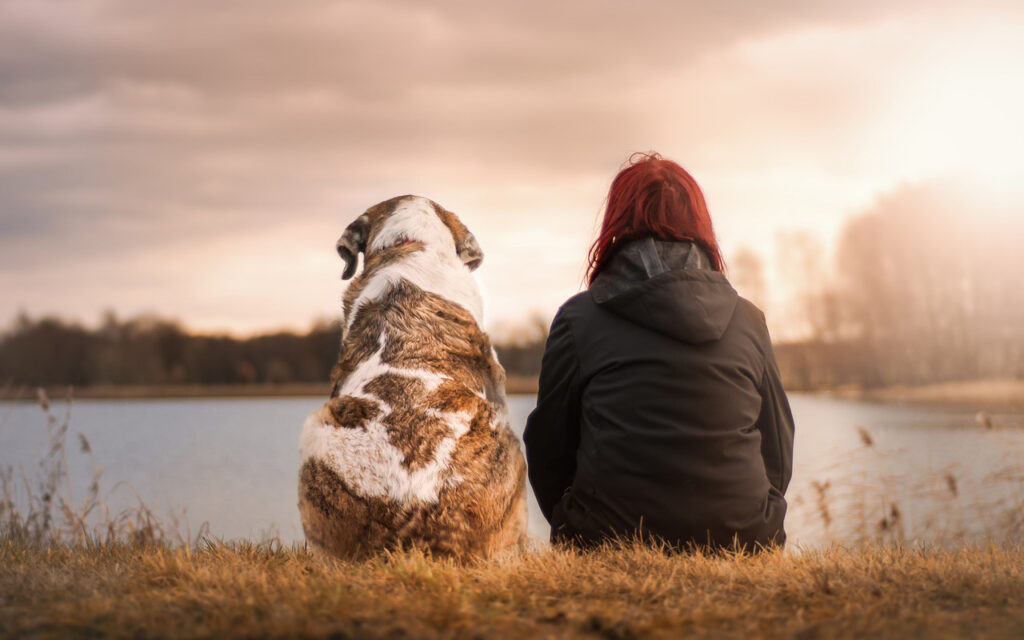 Even when there are no designated dog parks, there are plenty of untouched forest areas and walking tracks that you and your furry friends will love exploring. Of course, whenever out and about with your pet, always being respectful of others around you. You should restrain your dog when there are others around- remember some people are terrified of even the smallest dogs, so never assume that other people or animals are fine with your dog approaching them to say hello.
Travelling with pets
In the first instance, we encourage you to think carefully about whether your destination is a suitable trip to take your furry friends. If you are coming to the coast to hang on the beach in the summer months, you shouldn´t take your pet unless they have somewhere comfortable to stay or you are happy to hang at dog beach. It´s also wise to triple check the pet related rules with your travel and accommodation provider to ensure a smooth journey. Depending on their personality and the conditions, your pet may be happier at a pet hotel, house of a friend or family member, or just being visited and fed at home. If your pet is older and your trip will involve lots of walking, consider bringing a pet backpack to keep them happy with you throughout your trip.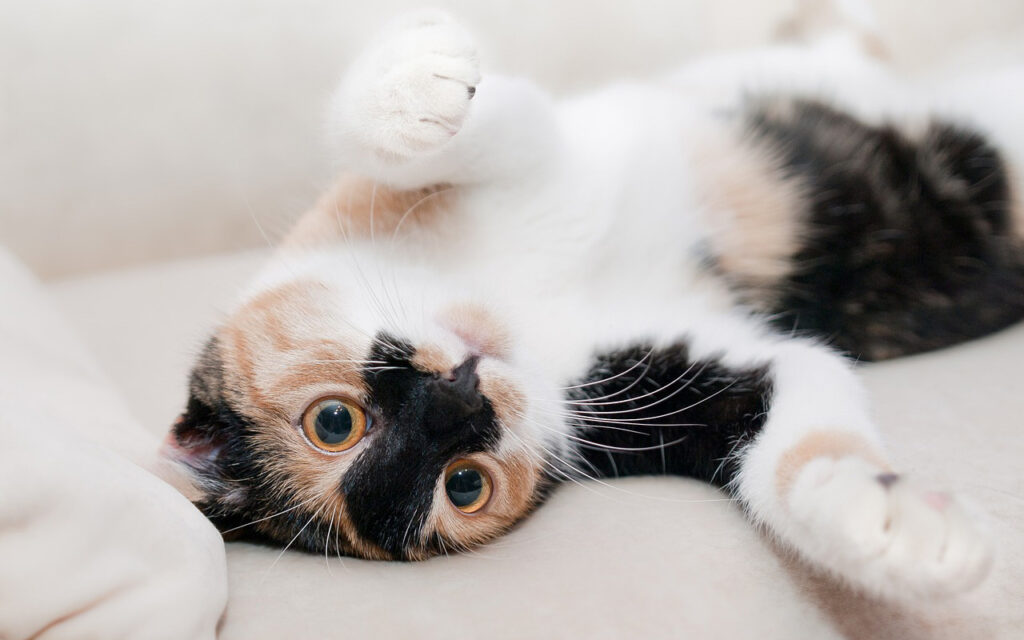 Secondly, the Spanish Government sets out rules about bringing dogs, cats or ferrets into Spanish territory – including meeting the non-commercial displacement of pets rules, being identified with a microchip or tattoo, vaccinated and having the appropriate passport. If travelling a long distance, it is recommended to visit your vet beforehand, and if you plan to return to another country afterwards, that you also check their requirements in advance (including back to your home country).
Thirdly, carefully plan your pet´s transport with the emphasis on safety. While a good toy can help entertain your pet on the travel, be careful that they have enough space to move during the trip. Similarly, while you want to make sure your fur baby is well hydrated throughout the trip, it is often recommended to skip their last meal before travel to avoid stress ´accidents´ throughout the journey, and unsavoury conditions on arrival. It is also recommended to take an electronic copy of their identification and medical certificate whenever overseas.
Summing up
Spanish people love pets and many have them in their tiny homes. So Spanish people will generally be welcoming- just remember to plan ahead, keep your animals secured when in populated areas, always be aware of those around you, and don´t forget to clean up their waste whenever out and about.