While the Marbella area has public schools in La Cala de Mijas, Elviria, Marbella and San Pedro areas that are accessible for residents registered in the local council, Marbella also offers an excellent variety of world-class range of private school options. For those moving to Marbella and the Costa del Sol with families, or soon to be families, it might seem a little overwhelming to govern the many private school options in the area.
Before starting, it may be helpful to know the system of education in Spain. Children below three years of age attend Guardería (daycare), ages 3-5 to Infantil (preschool), Primaria is for ages 6-11 (primary school) and ESO is for 12-16 year olds (high school). Then there is also the Instituto which are the optional final two years of high school or Baccalaureate, plus Selectivity exams that are required to enter in university. Although, of course, most international schools follow a different curriculum structure- usually for the International Baccalaureate and their specific country of origin.
Choosing the right school for your children is an important decision to research well, including visiting various potential schools to get a good understanding of the environment and education. In the first instance, you need to decide the languages, national and international curriculums, as well as sporting facilities and values that are a priority in your child´s education. To help orientate you, ProMas have put together an overview of the local private school options from Mijas to San Pedro de Alcantára, split into three geographical areas: Central, East and West Marbella.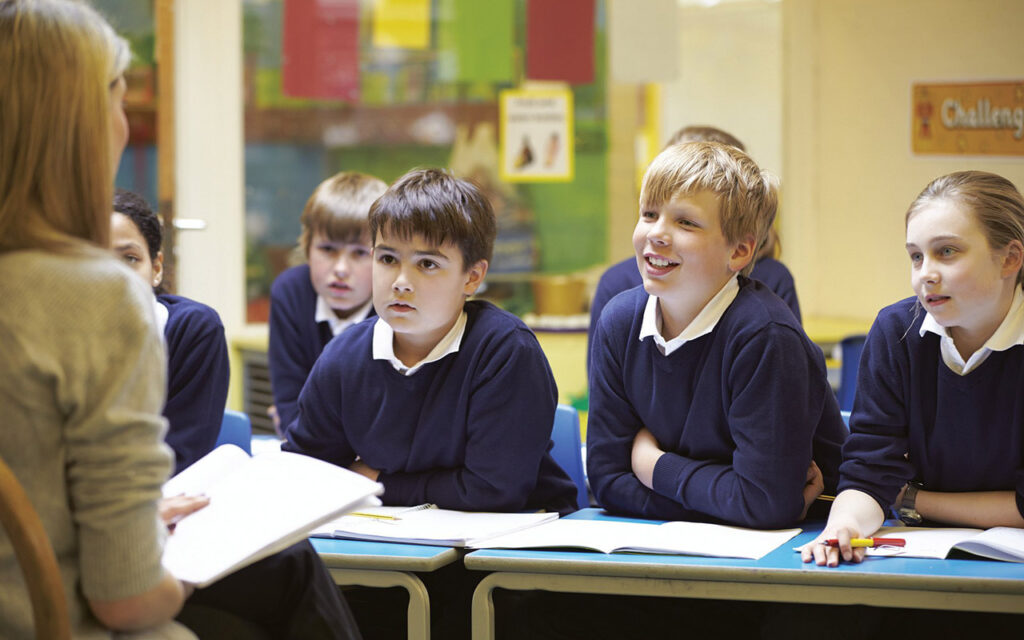 Central Marbella
Swans International School, El Capricho and Sierra Blanca
Located in stunning area just up from Marbella centre is one of the most prestigious schools in the area, offering quality British education to primary and high school students. They offer three levels of Spanish classes depending on the child´s level, as well as the International Baccalaureate program and many high level extra-curricular activities including the Duke of Edinborough award. They provide 7 hours of Spanish classes a week, French until Key Stage 3, and offer Mandarin and German after school options.
Aloha College, Nueva Andalucía
Located in the Aloha area of Marbella is this highly respected British international school that provides the complete British and Spanish curriculum to children aged 3-18. The school has a great reputation and ethos of helping children to develop in a supportive and happy environment, including the International Baccalaureate. Set on very spacious grounds, it offers a range of sporting facilities and teams including basketball and football fields, and have bus routes between Fuengirola and Estepona.
École Français Internationale Marbella (The French School), Marbella
Opening this month, is the French school located on the west of Marbella centre that aims to provide quality French education, with an ethos of supporting personal development, critical and creative thinking, quality communication, respect of multiculturalism as well as digital and scientific culture. They offer a unique ´triangulation approach´ where all subjects are taught by a native teacher in all three languages of French, Spanish and English for children from kindergarden to primary school.
Svenska Skolan Marbella (The Swedish School), Nueva Andalucíaç
In the heart of Nueva Andalucía is the small but well-regarded Swedish school of Marbella, offering a full curriculum in Swedish, as well as English and Spanish to primary aged children with a Swedish approach to education.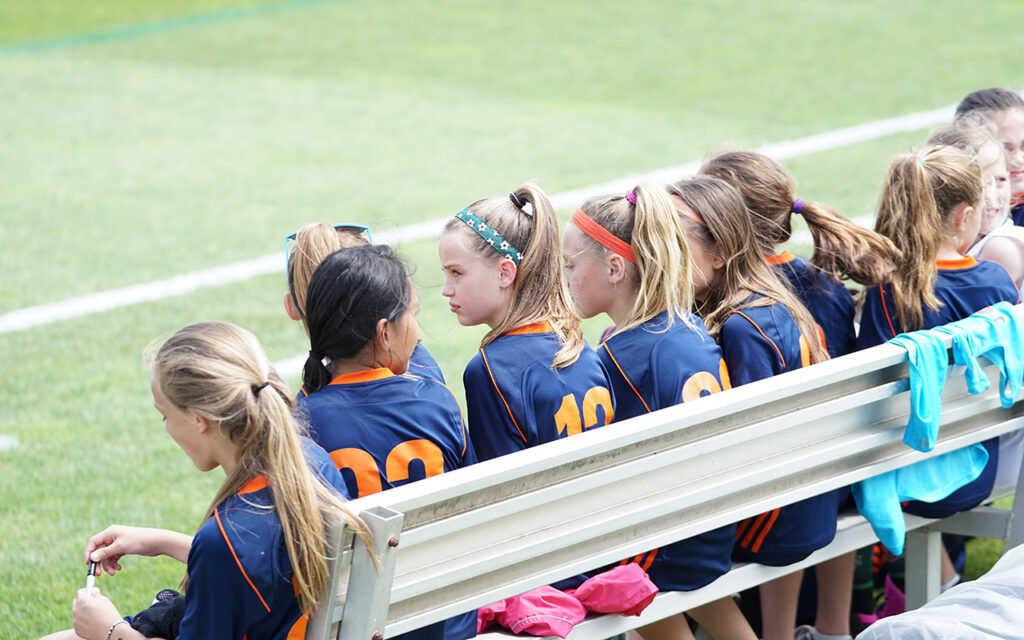 Marbella East

English International College (EIC), El Rosario
Located in El Rosario/Las Chapas area is the very well respected English International College, or EIC. They offer a UK National Curriculum adapted to Spanish requirements, with an emphasis on wholistic education and cooperative community including prioritising the development of leadership, problem solving, creative thinking, communication and teamwork skills. In addition to academic education, they also value sporting and cultural development, and offer swimming facilities.
Deutshe Schule Málaga- (The German School), La Mairena
Located in the stunning La Mairena mountain up from Elviria in the east of Marbella is the partially German state funded school of Málaga. The school teaches in both German and Spanish from infant age, offering English and French from high school age, thereby offering four languages at a high level, including the German International Bachillerate (DIA -Deutsches Internationales Abitur). It offers bus services between Málaga and Estepona and a broad range of sporting activities including football, tennis, basketball and swimming, and includes learning an instrument as part of the curriculum.
Colegio Alborán, Ricmar
Located in the lovely countryside of Ricmar on the east Marbella is the small bilingual school of Alborán that boasts fields and animals such as rabbits and horses, and good sporting facilities. The school teaches in Spanish, with English as a first foreign language and French as a second, in an environment that values nature, creativity, respect, resilience and responsibility. The school offers courses from infant school, primary, secondary and then International Baccalaureate including Cambridge models.
Bilingual School Las Chapas / Ecos, Las Chapas and La Mairena
This Christian school is separated into two campuses: Las Chapas girls school located in El Rosario in the east side of Marbella, and Eco boys school located in the mountain of La Mairena just up from Elviria. These schools teach in both English and Spanish from age 3 upwards, and the International Baccalaureate program at higher levels, with a focus on Christian values of learning and contributing to a changing international world.
Saint Anthony´s College, Mijas Costa
In the hills of Mijas Costa is the British Christian School of Saint Anthony´s College, that teach the British National Curriculum, in addition to the Spanish ESO and Bachillerate for students aged 3 – 18.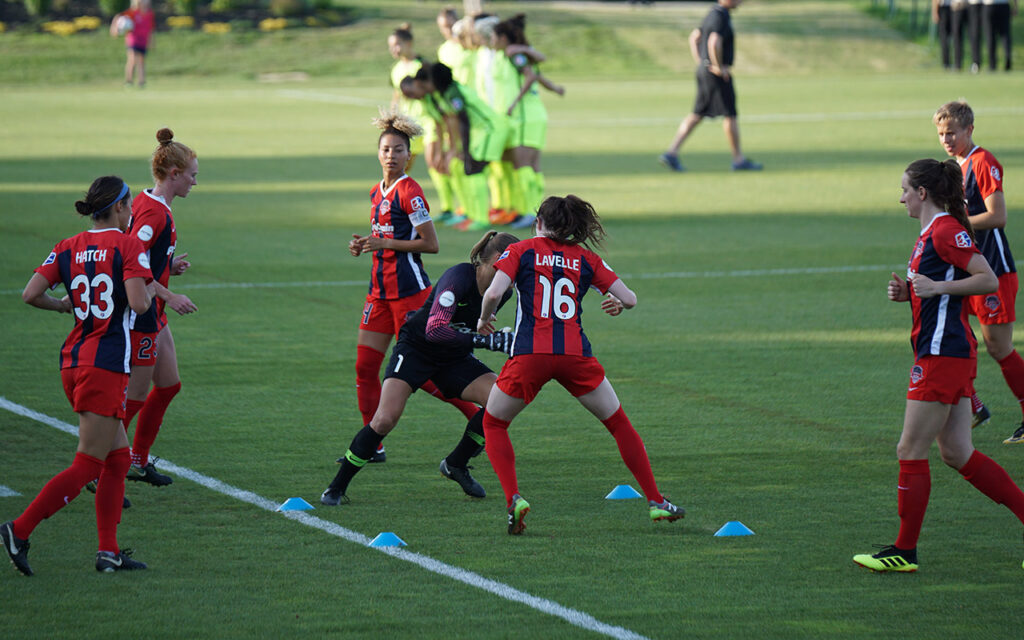 Marbella West
Laude San Pedro International College, San Pedro de Alcántara
This well-respected school in San Pedro provides the full British Curriculum and Spanish equivalent to children aged 3-18 in a happy and inclusive environment as well as boasting great sports and technological facilities, and Mandarin, French and German languages from the primary years onwards. The school aims to provide children with the support and skills to excel at their dreams with values of loyalty, aspiration, determination, unity and empathy.
Colegio San Jose, Guadalmina/Estepona
This well-respected bilingual school offers full Spanish and International Bachillerate program to children aged 3-18 years with excellent facilities, in two campuses in Estepona and San Pedro/Guadalmina. They provide an impressive array of sporting facilities and value ethics and personal aspiration. They encourage students to develop their personalities and personal responsibility for their actions and choices, and have school bus routes along the coast between Elviria and Sotogrande.
International Montesorri School – Casa del Mar, San Pedro de Alcántara
Located in upper San Pedro de Alcantara is the Montesorri school in Marbella, that teaches using this popular method to children in English and Spanish from ages 18 months to 12 years old. The method focuses on individually tailored learning path by qualified AMI teachers including mixed age classrooms, that focus on active learning at the child´s interest and pace, and multimodal learning that engages all the sense. The education approach focuses on developing skills in critical thinking, teamwork, accountability and creativity.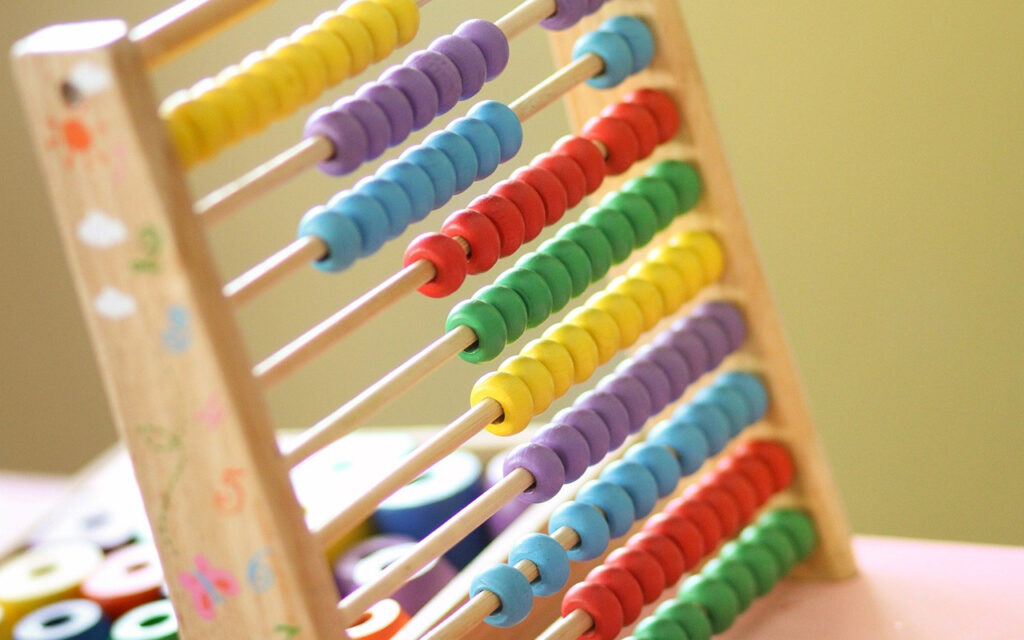 Calpe School, San Pedro de Alcántara
This small British primary school also offers both the British and Spanish curriculum to children between ages 3 and 11 (Key Stage 2), with the option of the Spanish curriculum or as a second language. They aim to provide a safe, caring and loving environment where thinking and learning flourish.
Mont 21, San Pedro de Alcántara
This British Montesorri school currently teaches using Montessori pedagogy and the British National Curriculum to children aged 3-11, with view to open their extended campus catering to youth up to 18 years of age in Spring 2022. They aim to educate academically, personally, emotionally and socially, using individualised learning plans and connection with the outdoors to foster independence, self-confidence and a love of learning, as well as skills in collaboration, critical thinking, problem solving, creativity, adaptability and resilience.
Colegio Saint George, San Pedro de Alcántara
This small school teaches the British and Spanish curriculum to children between ages 3 and 8 in the centre of San Pedro de Alcántara in a warm atmosphere that promotes their physical, intellectual, social and emotional development. Children can go on to continue their education in either English or Spanish schools.
No matter where you are based in Marbella, there are a smorgasbord of excellent private school options to suit all personalities, families and objectives. There are also a variety of other options for specific studies, such as the American College of Marbella that allows students to study their first two years of American University in Marbella, as well as various other private learning academies for post school education. Choosing a school for your children is an extremely important decision for any family, so we encourage you to research, contact and visit a variety of schools that look to suit your objectives before making a decision.