Outcomes to consider before hiring
Are you looking for a contractor but not sure how to decide? You´re not alone. Finding a reliable builder is no easy task. Online searches may come up with many ads and contacts that claim they are first class builders, but then where do you go from there?
Many people will get a few quotes and go with the lowest price, but this is not a reliable approach. Why? Because many builder´s that give you a lower estimate will increase the price substantially throughout the job, and possibly disappoint in other aspects also. Like most things in life, you pay for what you get and the most experienced builders will give you an honest response when you ask for an estimate of costs rather than tell you what you want to hear.
By all means, reach out to a few building contractors to help you find the one that you feel most comfortable with. However, rather than focus on price, we have outlined five factors to take into consideration when choosing a contractor for your building project:
1. On-time delivery
For many of us, time is money. Unfortunately, all too many times builders run well over the agreed timeframe, which apart from being disappointing, can be quite costly if that means you need to find a short-term rental while they finish the project. This is particularly true in Spain, where it seems that many building contractors will run double as long as what they told you it would take!
Rest assured that our team at ProMas really DO complete our projects on schedule every time here on the Costa del Sol. You will see as working hard to meet timeframes on every project, not feeling like we are lagging behind as you may have experienced with other builders in the past.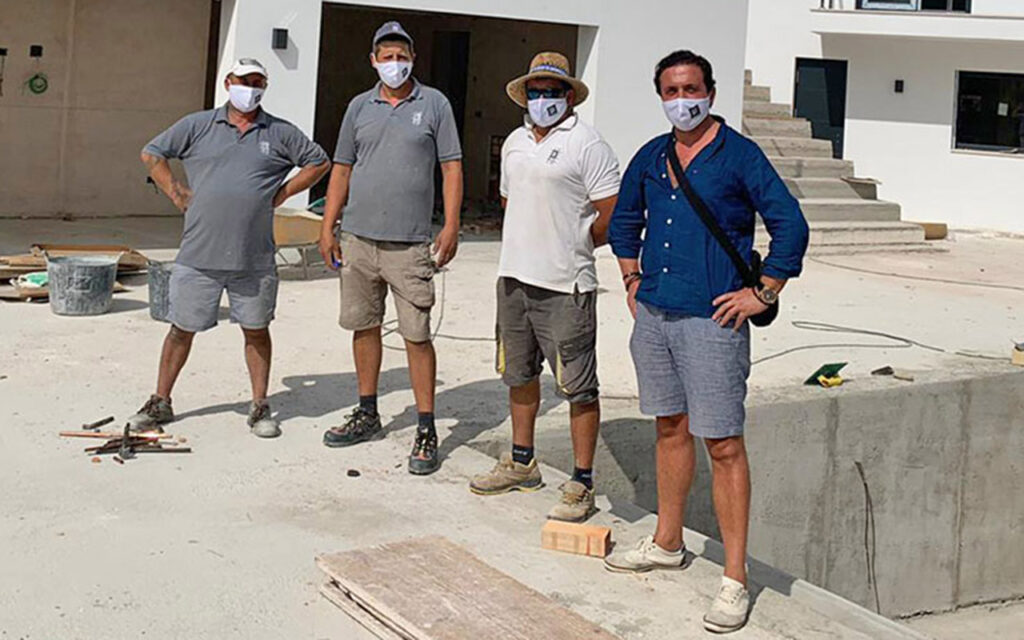 2. Communication
Clear and ongoing communication is also a fundamental element to any successful building project. It is no fun walking into your construction site and feeling like you are in the way and no one is accountable for the progress. And if you´re out of town, there is nothing worse than wondering what is happening, or walking into your finished building project to discover that things weren't built as you´d hoped and then having to spend time and money changing it- or possibly worse, live with a disappointing outcome. When reaching out to possible building contractors, it´s important that you feel that you can really communicate with the key contact, and also that you trust them. That is essential for making your building project run smoothly.

That is why ProMas are always in regular contact with our clients to ensure that they are happy every step of the way. That includes sending regular photo and video updates, and checking details and progress along the way. That way you can feel secure that things are moving along how you´d like, and not end up with any nasty surprises down the track.
3. Quality of Work
Not all buildings were created equally, and that is the same for builders and their works. Building contractors work to different standards and often use different quality equipment and materials so it is important to check the quality of work that your potential builder has completed in the past. Ask to see photos or samples of completed jobs so you can see for yourself, and talk to them about the methods and materials they use. At ProMas you can browse our case studies to see some of our previous works and their outcomes in and around Marbella, so the evidence is there for you to explore.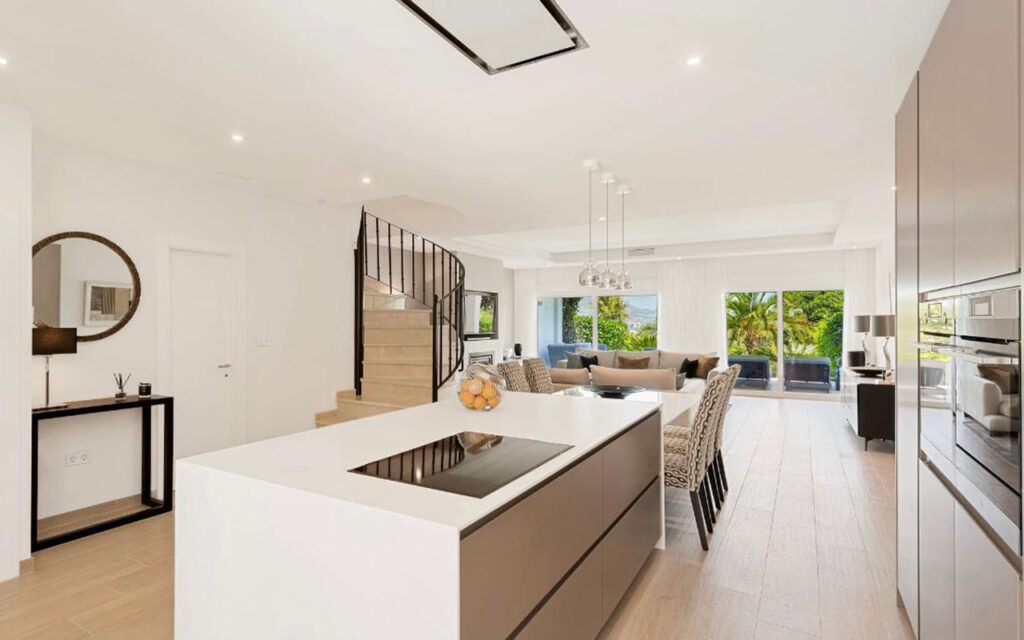 4. Customer Service
Despite that this term is thrown around a lot, it is actually a very important factor when choosing a building contractor. It is an indication of how they work and how they value their clients. Companies that don´t get back to you as promised, or that you need to chase up for information is not something that you want during a building contract- so don´t underestimate the service you get when you reach out to the potential builders. As stated above, it´s important that you and the main builder can communicate well, and that you trust the advice and information they give you. This communication is essential to good service and smoothly successful building projects.
5. Reputation, Recommendations and Reviews
It goes without saying that reputation is everything! Any company can tell you what you want to hear but the difference is in what previous customers say about how they work. It can hard to get reliable reviews these days, but they are there when you look around. Look for genuine stories, and also reviews that put identifiable names to their opinion. If you´re going to invest in building works, it´s worth investigating genuine reviews and reading everything that people have written to get a consistent idea. Of course, the most reliable review is from someone you know- so if a building contractor is recommended by someone you trust- you probably won´t go wrong!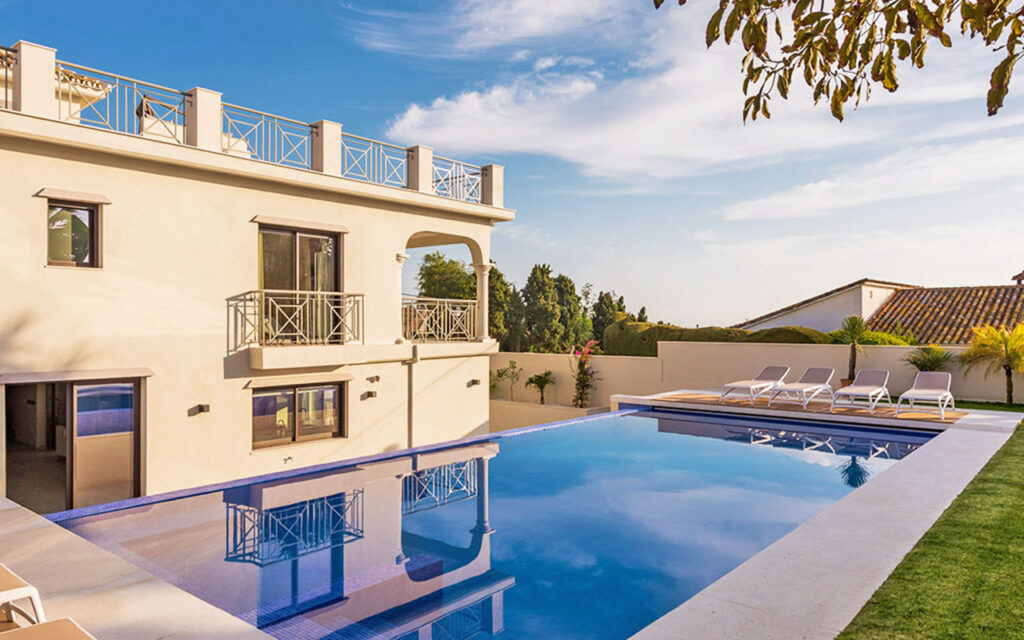 All in all, choosing a building contractor is an important investment, and therefore it´s worth putting a little time and effort into finding the right one. ProMas strive to ensure that we always meet our client´s timeframes and objectives, keeping the lines of communication open to ensure our clients are happy every step of the way. If you´re considering starting a building project in Marbella, Mijas, Benahavís, Nueva Andalucía, ProMas is a very reliable option for all kinds of building or renovation works anywhere on the Costa del Sol. Contact us today so we can explain to you how we can meet and exceed all of your building needs.