With over 15 years building and reforming quality homes here on the Costa del Sol, we have completed many projects that we are proud to call our own. But one of our all-time favourite Andalusian style refurbishments is this stunning golf front villa in Guadalmina.
For this project, our overseas clients were clear that they wanted to keep their holiday home up to date, while still retaining the most charming of it´s elements. Since the interior of this home just did not work, we restructured and remodelled both the interior and exterior to transform it into a classy (and intrinsically enjoyable) home in the sun.
The before and after images below speak for themselves.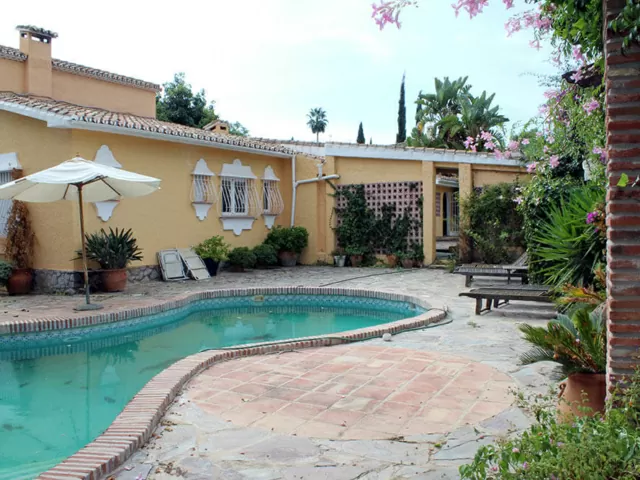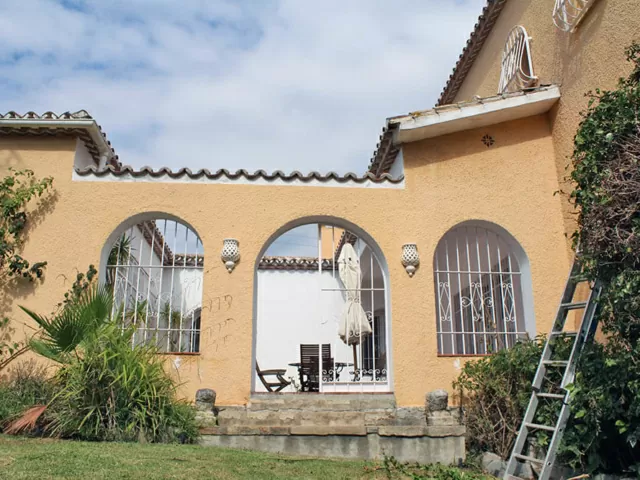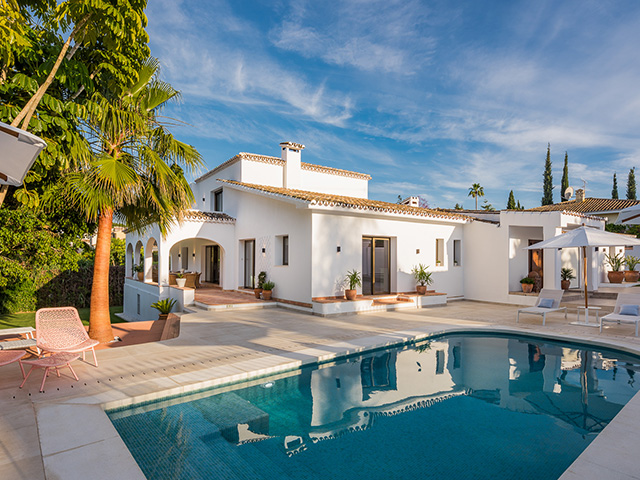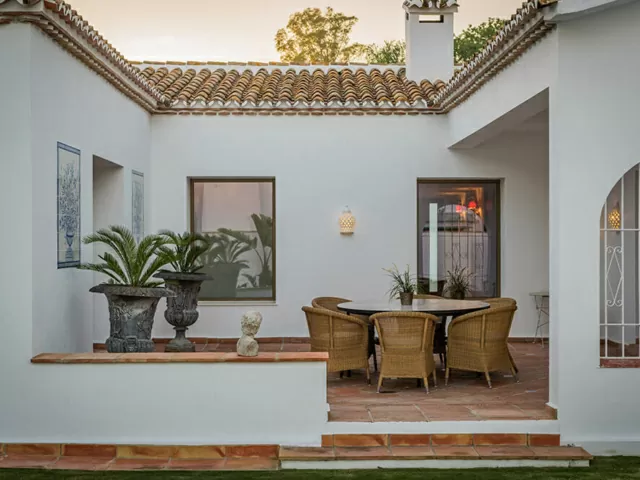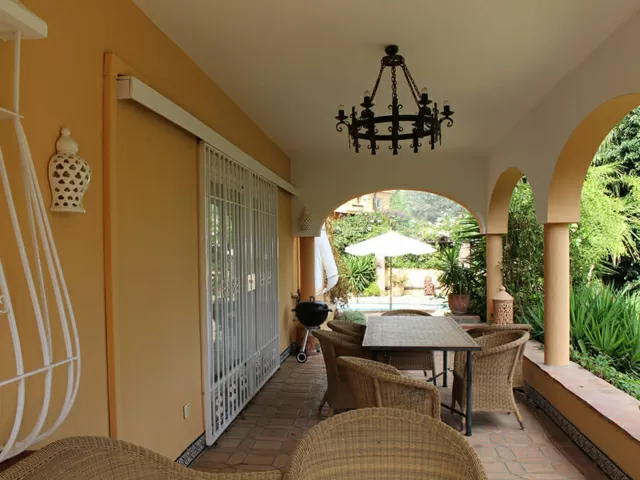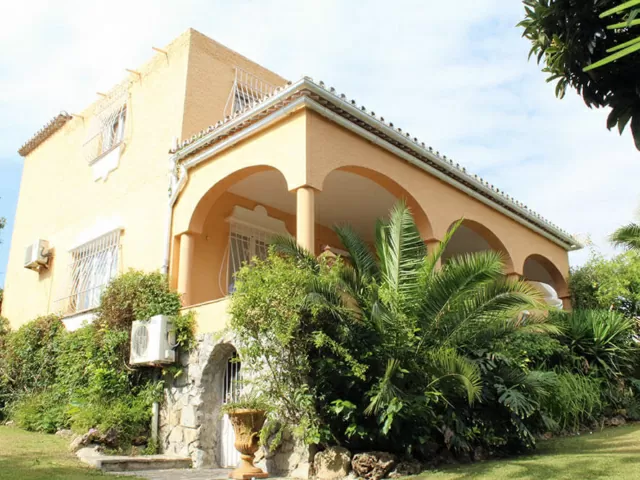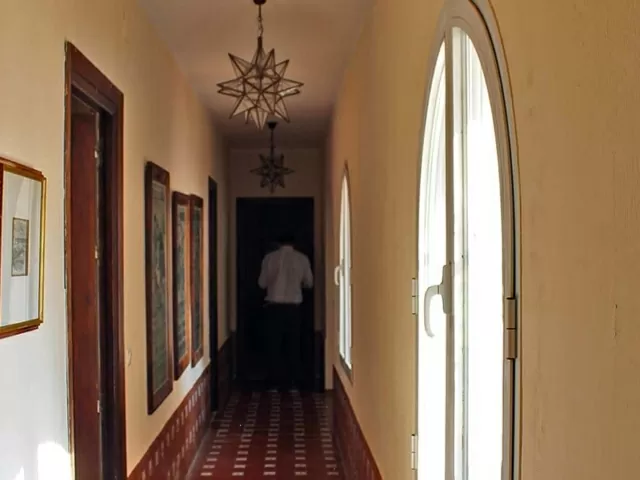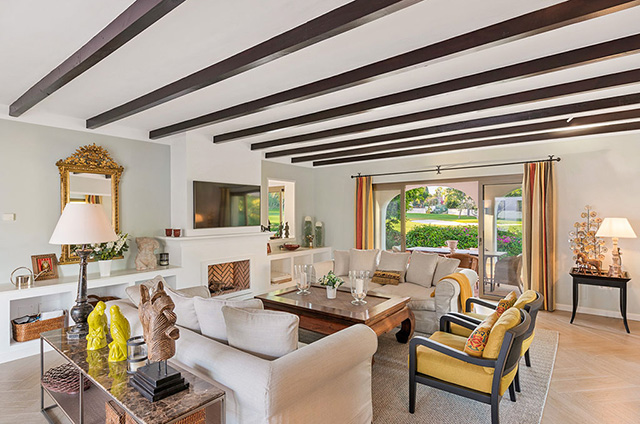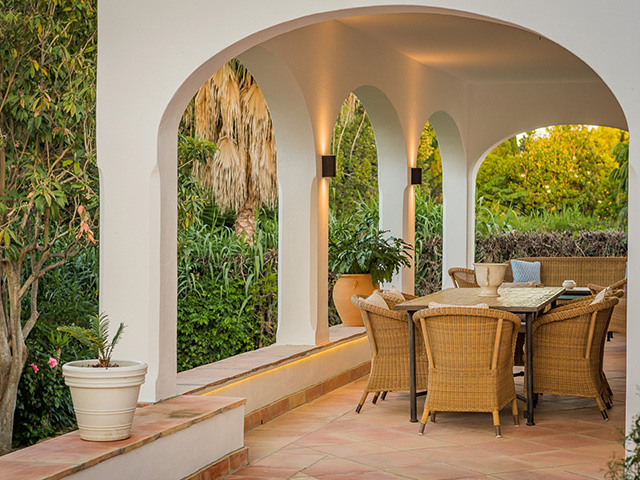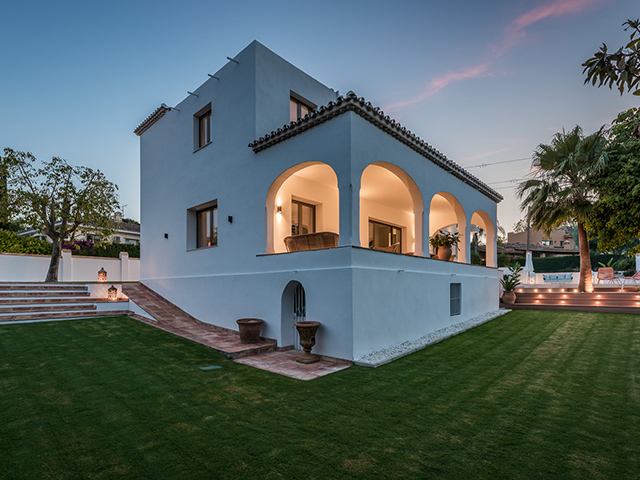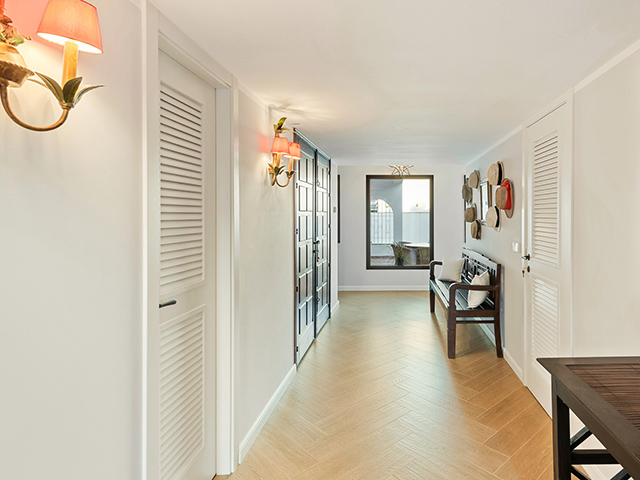 In addition to the gorgeous spaces shown above, some of our other favourite elements include:-
The gorgeous chill out deck and pool area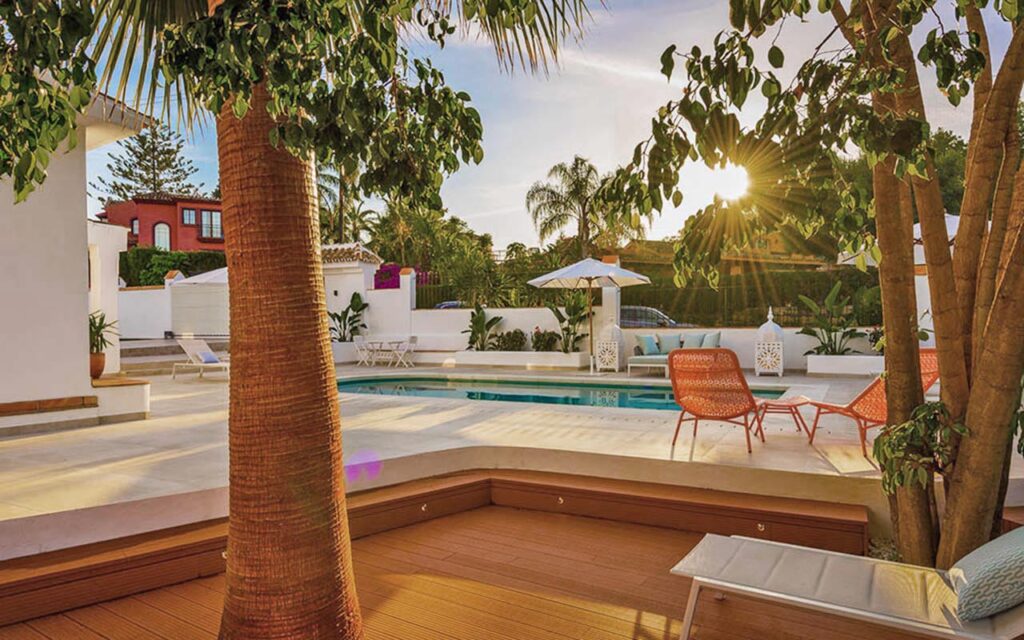 The traditional kitchen leading to the pool and patio area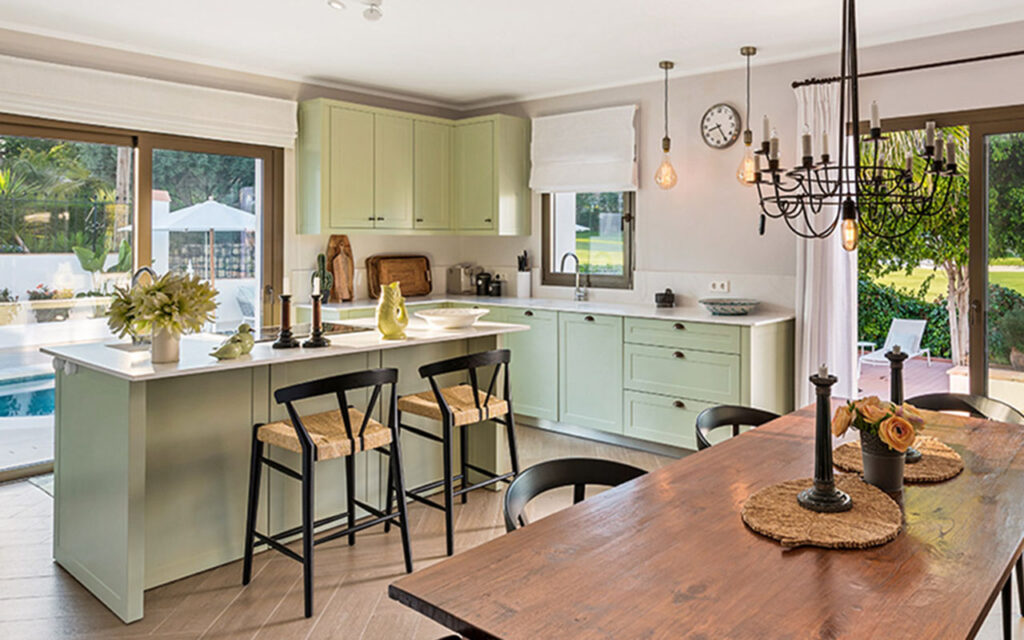 The stylish details of bedroom, bathroom and living areas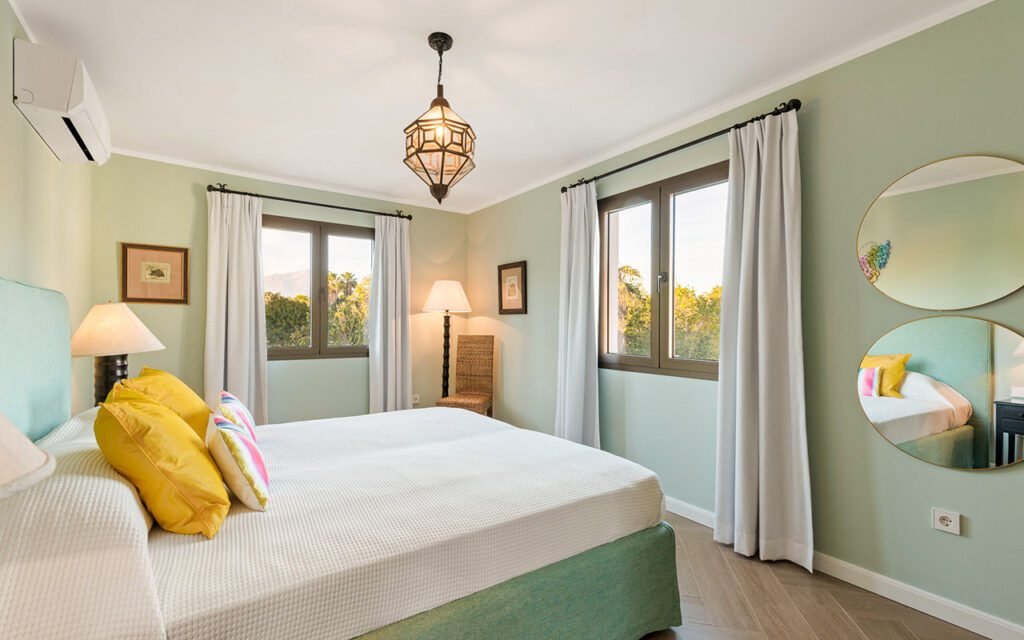 The transformation of the various patios and garden area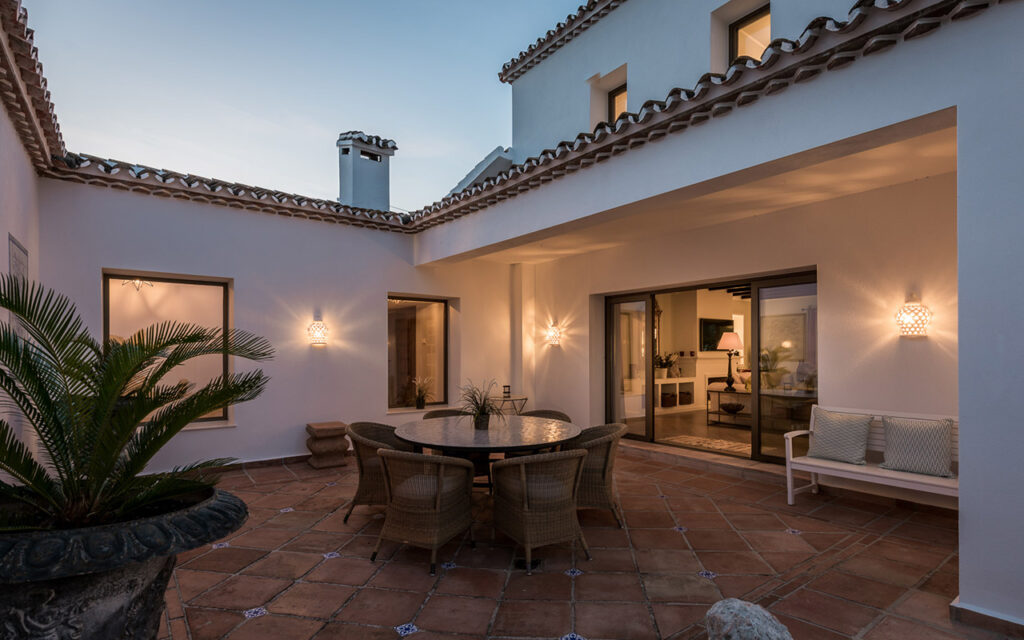 While updating the entire villa throughout, we maintained the original form, timber beamed ceiling and used traditional materials to maintain the Andalusian charm. The outcome is a fantastic light filled golf-front home that calls our lucky clients to enjoy the Andalusian sun throughout the year. You can read more about this (and other) projects and our client testimonials here.
No matter what the project, we can offer our designers, or work with others, to ensure that we get the project designed and completed to meet and exceed the client´s expectations, while tightly following timeframes and budget.