With summer just around the corner, it's high time to start planning and updating your pool and garden area. Typically, upgrading an existing swimming pool and the garden and surrounding area require more simple permits from town hall and a response may be provided within a couple of months – so you could still be in time for this summer. It is normally a simpler process than building one from scratch. If you are considering whether it's time to invest in upgrading your swimming pool, here are some key reasons to upgrade your pool area.
1. Improved safety or condition
Of course, the number one reason to upgrade your pool would be if it is no longer manageable or healthy. For example, if there are structural cracks breeding mould, bacteria or algae, rough or broken edges or surfaces that are a safety hazard to skin etc. If you are having constant issues with an older pool, you will find it much easier to maintain once it is upgraded or renewed. If one of these are the case, it is the perfect excuse to get into fixing and upgrading your swimming pool quick smart before the warm weather hits so that you can make the most of summer.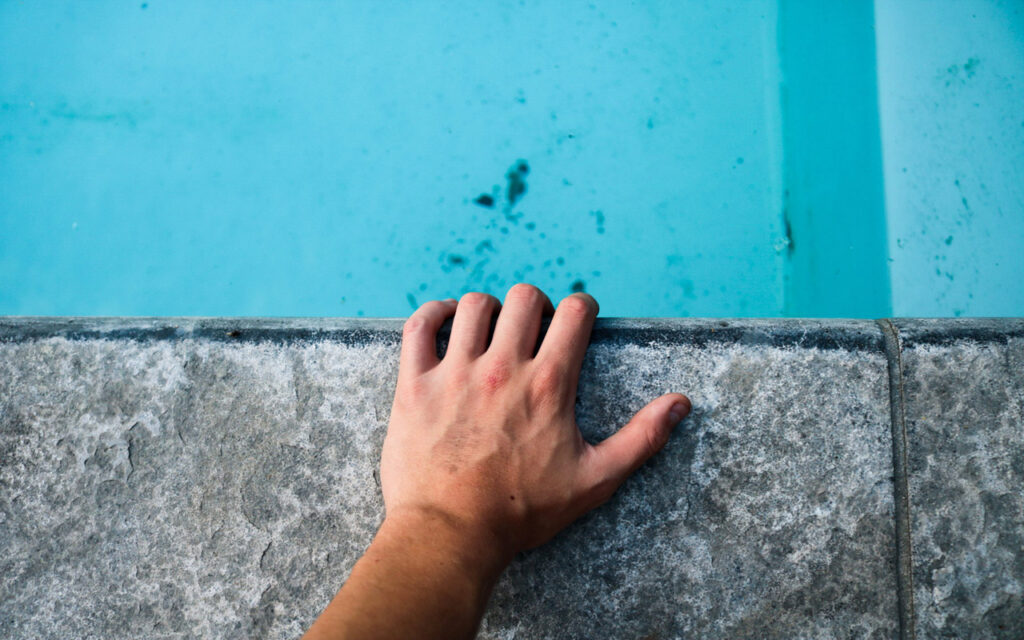 2. Add value to your home
Statistics suggest that the value that a well-maintained swimming pool adds to your home depends on three key factors: the quality and design of the pool, the state of the pool (whether it is well-maintained and can easily be enjoyed or not), and the climate and popularity of pools in the local area. Some stats show that some 24% of homes in the Costa del Sol have swimming pools, and that it is a highly sought-after characteristic in quality real estate.
In fact, some national Spanish studies have shown that the price of housing with a swimming pool is some 30% higher than houses that don't, although this is probably due to the high-end nature of homes with swimming pools – rather than that the pool adding such a high value to a home. Likewise, it is true that a poorly maintained or damaged swimming pool is likely to deter many buyers, thereby reducing home value.
So if your swimming pool is old and in need of tender loving care, or you want to promote your home's competitiveness in the high-end market, upgrading or adding a swimming pool is likely to add value to your home and make it easier to sell.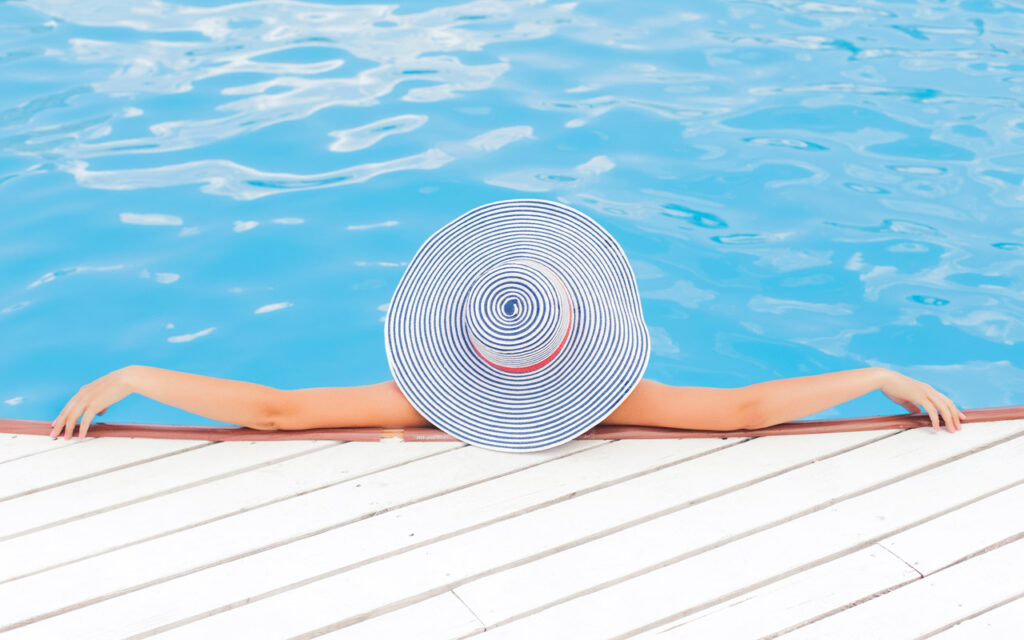 3. Better enjoyment of summer
A nice swimming pool just makes most days much more enjoyable. In addition to the improved visual aspects from within your home and garden, a well-planned and maintained pool area just adds so much pleasure to your time at home, especially in good weather. Just looking out the window and seeing the sun glistening on a pretty swimming pool or watching the trees create moving shadows makes life a little more relaxing. Especially when you laze next to it on a comfortable sun lounge, swim laps, play around or just lazily wade in when time and weather allows.
In addition to how it feels, the health benefits of being in the water, and feeling the relaxation and buoyancy taking pressure off joints, can not be underestimated. Of course, swimming itself is great for muscle strength and tone, general de-stressing, relaxation and improving cardiovascular fitness (thereby lowering the risk of stroke, heart disease and type 2 diabetes). In fact, the benefits of swimming have been likened to yoga with the deep silent rhythmic stretching and breathing while swimming laps – thereby providing the ultimate relaxing exercise. So it is clear that having a quality functional pool opens you and your family members up to the endless health benefits of water play and regular swimming.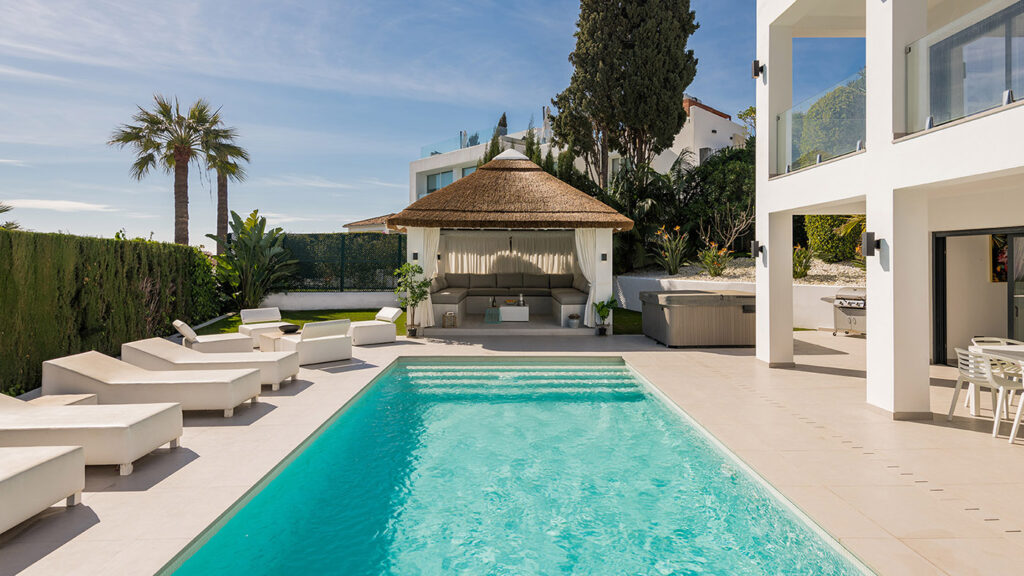 4. Upgrade functions, change style or include a feature
If your pool is old, it is likely not to have many special features or functions that you have seen around and may be dreaming of. Whether it be a chill out chair in your swimming pool, a fountain or waterfall, wide pool stairs, lagoon style pool, infinity pool or some other feature that you've been considering- it makes sense that you investigate this while upgrading your swimming pool.
Perhaps you'd like to have large quality tiles, or bespoke decking around your custom shape pool, or replace your old fibreglass pool with a custom-built tiled or concrete base. The possibilities are endless, but if you have the funds – this reason is as good as any. This is because a comfortable, well-kept pool will add endless enjoyment to people involved.
So if you are considering whether to upgrade your swimming pool, these are a few of the key reasons that could sway you to do the works. If you are considering upgrading or installing a swimming pool around the Costa del Sol, we'd love to hear from you to discuss in more detail how we can help you achieve your dreams and get your outdoor area ready for this summer.